June 10, 2017 | by VGCC Staff
The E3 2017 EA Sports Round-Up
As per usual, EA stuffed their E3 conference to brimming with news and announcements regarding those good, good sports games. At kickoff was the announcement of a story mode for Madden 18 called "Longshot," EA's "first ever cinematic and playable story mode." The plot apparently follows a University of Texas player as he attempts to break into the NFL.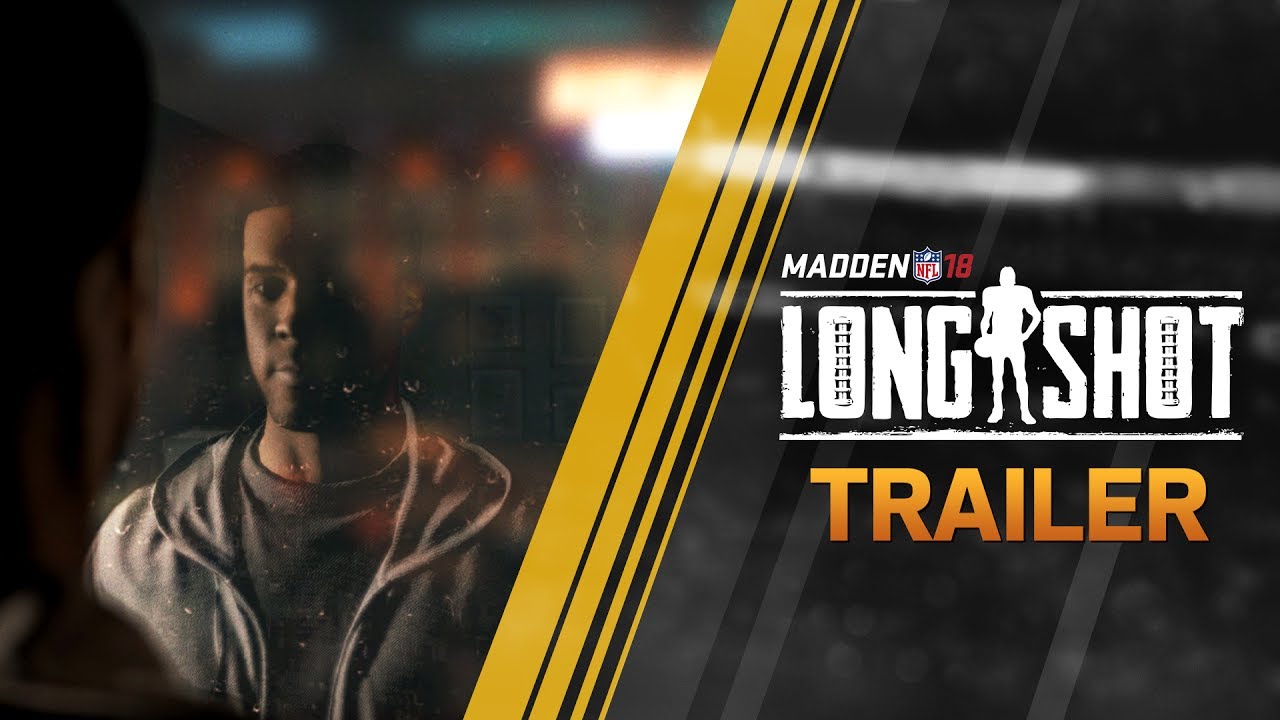 Continuing down the road of player choices in sports games, EA trotted out NBA Live 18 and it's new mode called "The One." It's all very ambiguous as to what this actually is, but a lot of words about choice and playing on your "own terms" were thrown around. There's no release date for the game yet, but a demo of "The One" will be coming this August.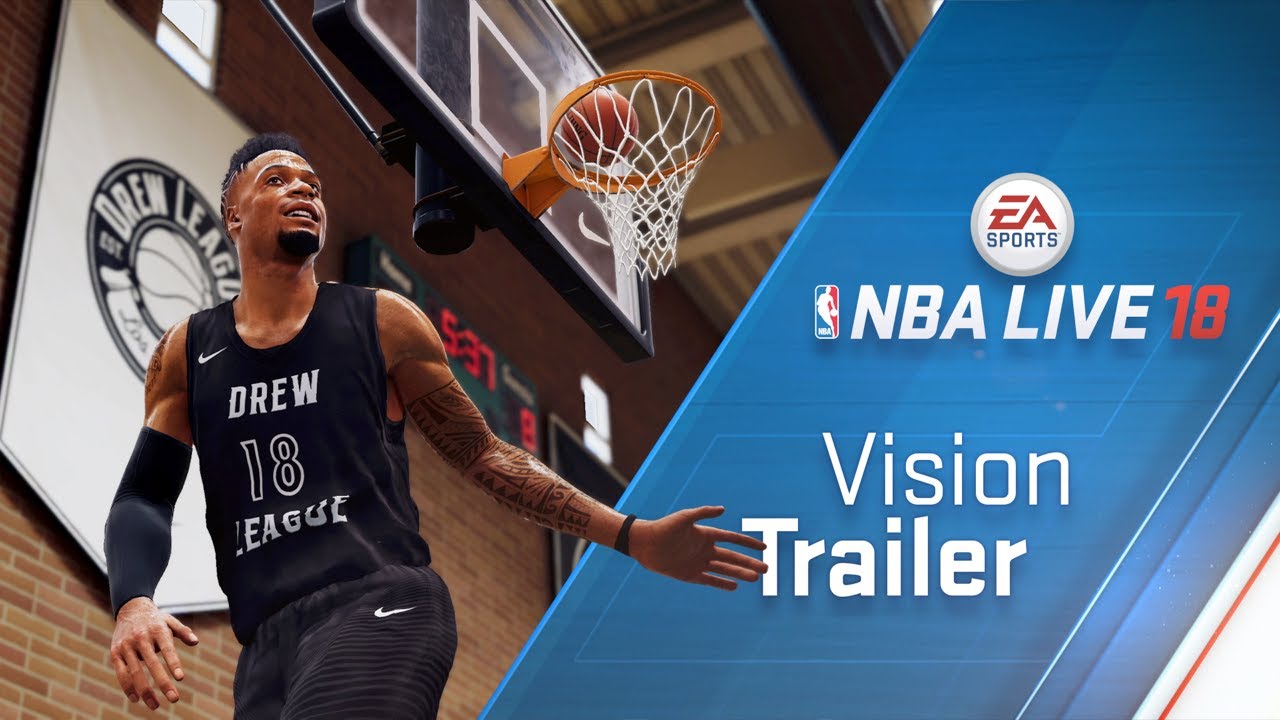 Finally, FIFA 18 is bringing back Alex Hunter, everyone's "favorite" soccer player. "The Journey" from FIFA 17 will continue with "The Journey: Hunter Returns," which sounds less like a game mode and more like a threat.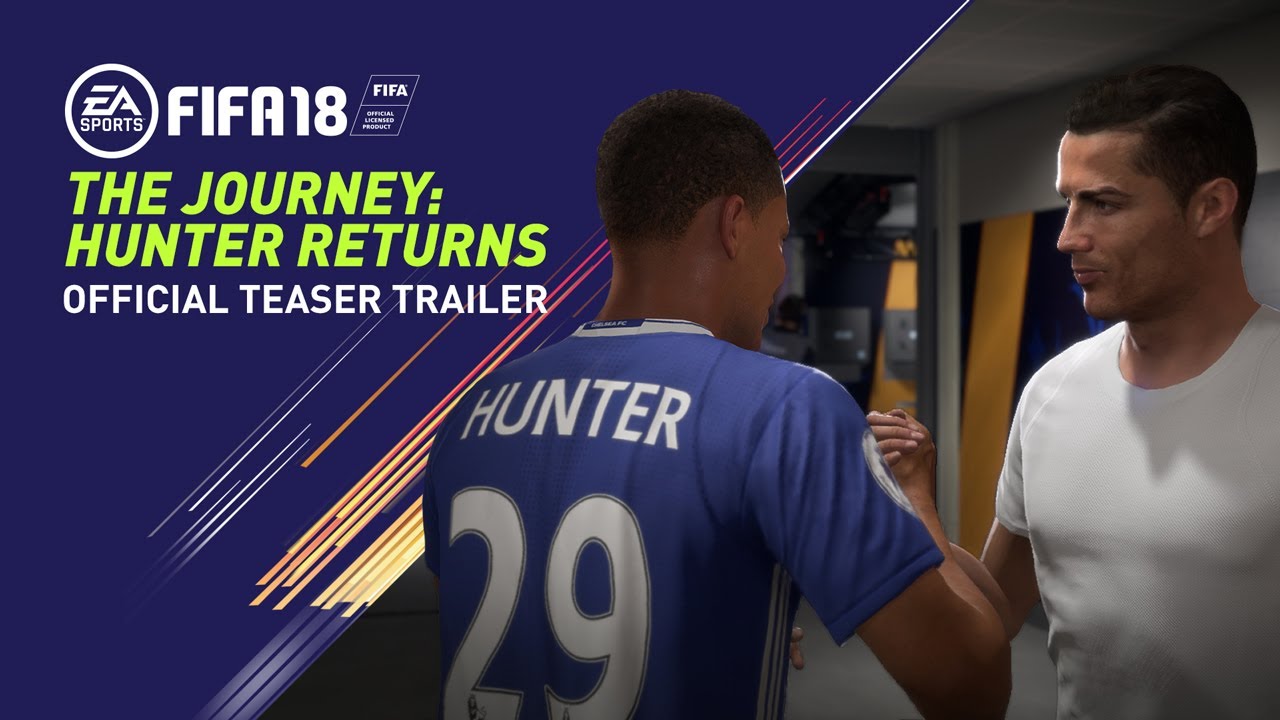 For those interested, FIFA 18 will also be coming to Nintendo Switch. The site doesn't mention a story mode, so the Switch edition might be an Alex Hunter-free experience. FIFA 18 will be released on September 29th.