June 11, 2020 | by Christine
The Demon's Souls Remake is Real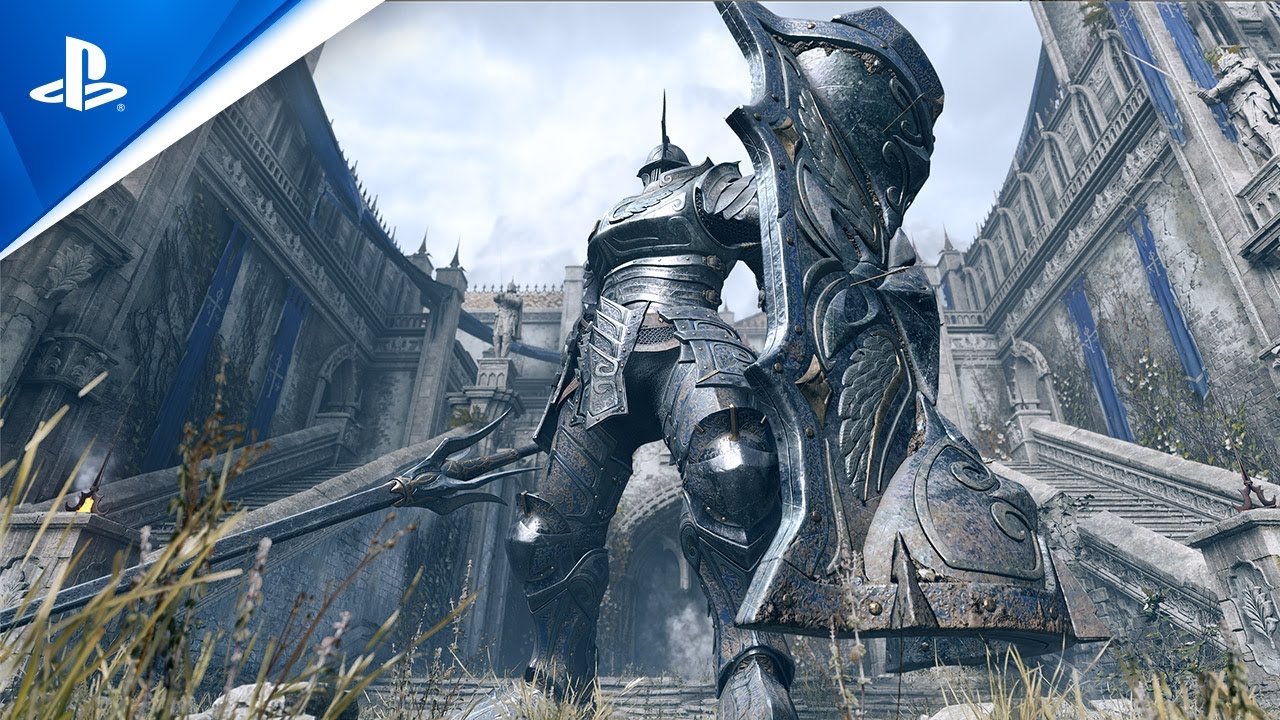 Demon's Souls is by far my favorite game in the Souls series, in fact, it's the only one that I actually genuinely liked. Yeah I know I'm weird, thinking Demon's Souls is better than the Dark Souls everyone loves so much. So I'm tentatively excited for this thing. The thing that keeps me from getting really jazzed is the people behind it who have a track record for me that is… not to good. So let's hold out hope that this time they nail it but the look of the thing is just, not there.
Latest Contributor Updates
Man if I'm this frustrated with it imagine if a normal person reviewed it.