November 25, 2018 | by Scott B
The Chooch Grand Cup 2K19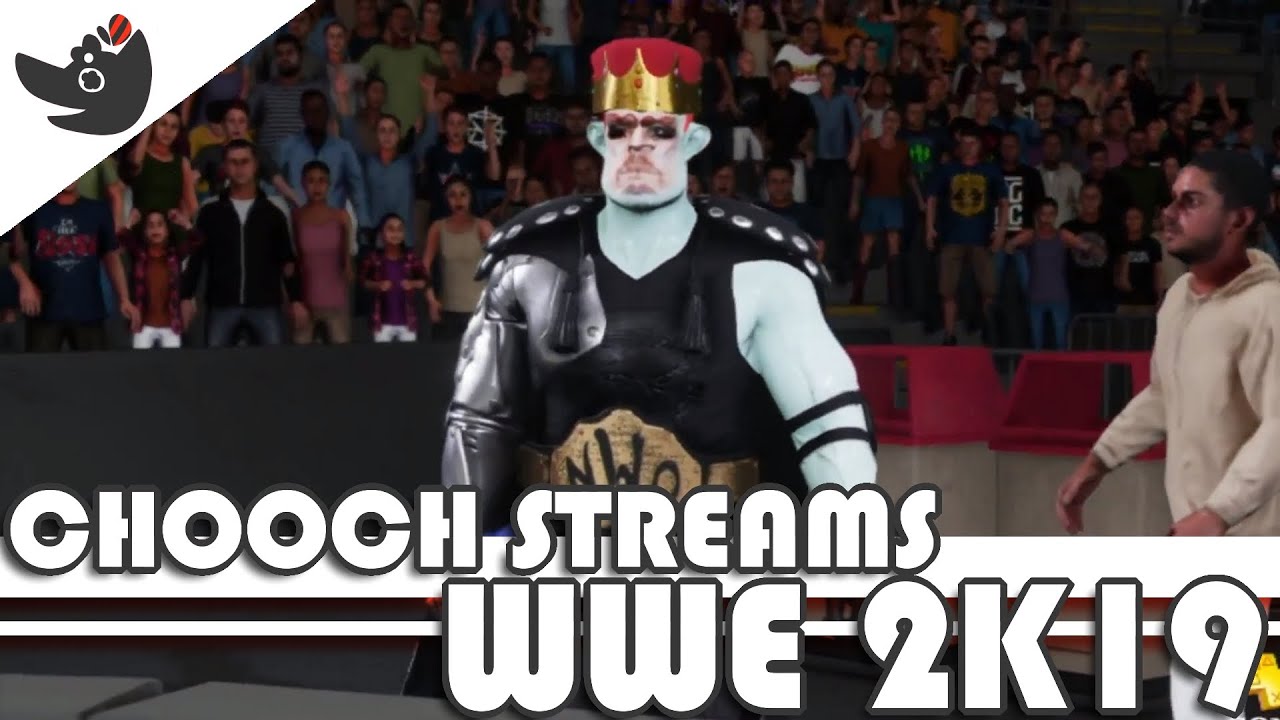 The strongest competitors in the world battle for a shot at Frederick Underfunny's title.
Join us on Twitch every week on Wednesday at 8PM EST! http://twitch.tv/vgchoochoo
Scott is a proud sword owner and gamer of honor. He's also on the "wrestling" "podcast" Wrestling on Air.
Latest Contributor Updates
We don't want to hear any discourse, we just wanna talk about anime and anime-like TV.