November 25, 2018 | by Scott
The Chooch Grand Cup 2K19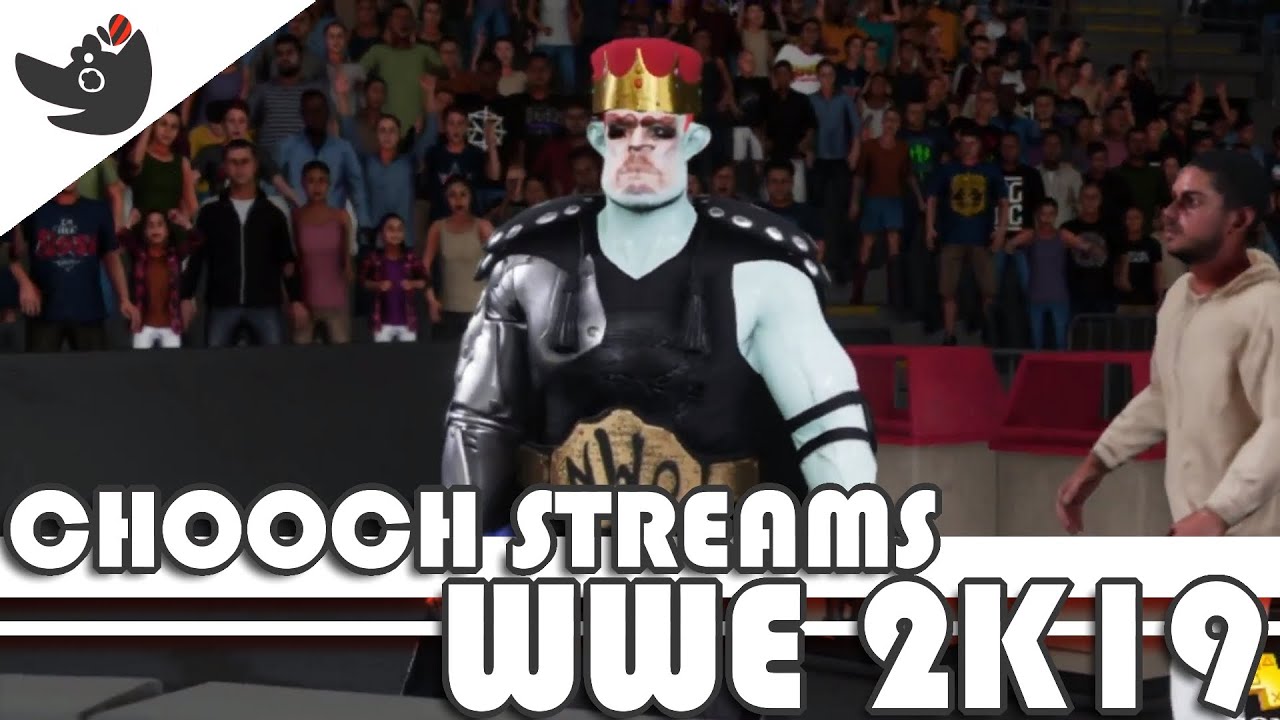 The strongest competitors in the world battle for a shot at Frederick Underfunny's title.
Join us on Twitch every week on Wednesday at 8PM EST! http://twitch.tv/vgchoochoo
Scott's a pro wrestler (but only in video games), liker of posts, and proud sword owner. He edits and appears on the comedy wrestling podcast, Wrestling on Air along with the crew at Wrestling on Earth.
Latest Contributor Updates
Yet another case of the Hentai Hangups.