July 15, 2018 | by Zack
The CEO Experience 2018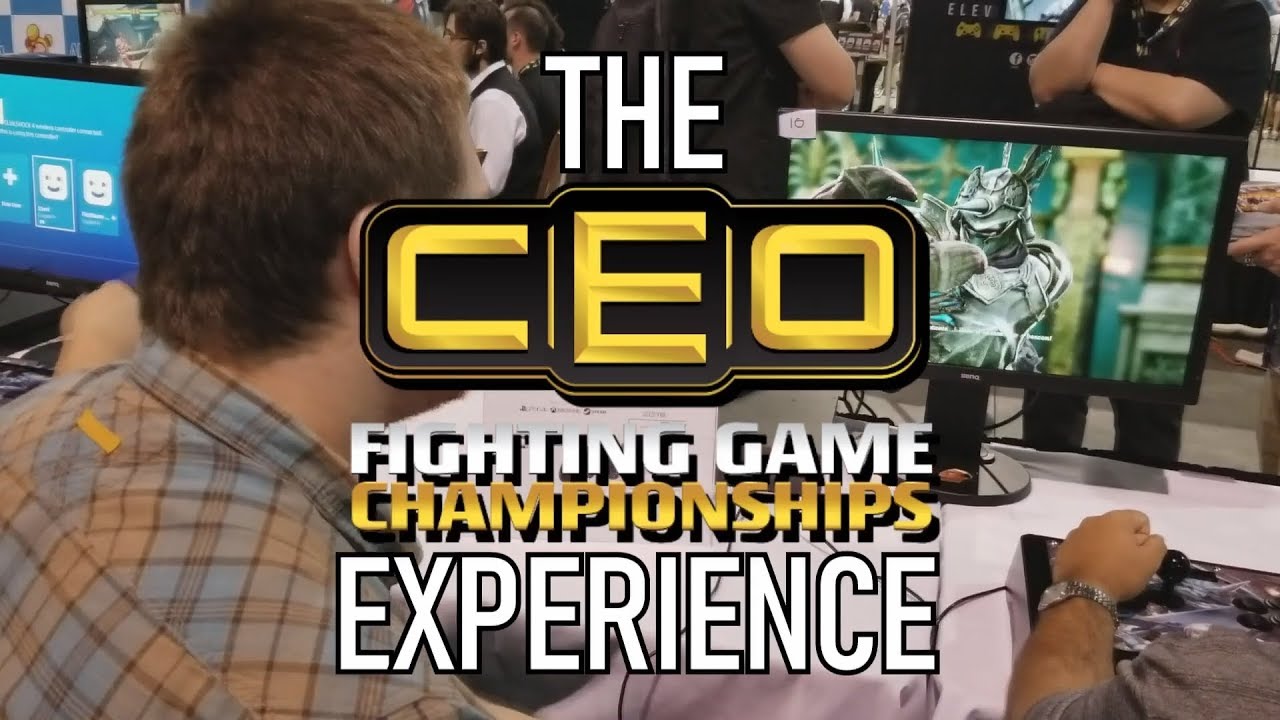 John meets up with Zack and Michael as they explore Florida's largest fighting game tournament. Everyone gets a chance to play the new Super Smash Bros, John gets a handful of Gamer Goo and learns about the hottest new Smash peripheral, and Zack gets a bag of goodies with a truly epic hat. All aboard!
Zack is very large, not very in charge, and loves to play fighting games and make videos on the internet. He's also your new best friend!
Latest Contributor Updates
There's a lot of fighting game news this time around.