July 29, 2022 | by VGCC Staff
The Bulletin: Dropping Oofs
Change can be devastating, but change can also be development! This week's theme: removals and renewals.
Roblox has made the decision to change the iconic "oof" sound made when a player's character dies and/or resets. The decision came in light of settling an issue raised by composer Tommy Tallarico, who was part of the sound design team for the 2000 game, Messiah.
Another real "oof" is that Meta is now planning on increasing the prices of their Meta Quest 2 headsets. This is all in the midst of Meta reporting huge losses in Q2 in their Metaverse division.
The Indian government has allegedly removed and banned Battlegrounds Mobile India, India's version of PUBG, from the market. Battlegrounds Mobile India is a self-published version of the game as an attempt to mitigate and respond to the previous privacy concerns that banned the original PUBG from the country.
Vox Media has laid off about 39 staffers citing "economic uncertainty". Vox Media's brands include The Verge and Polygon.
Ousted Ubisoft director Ashraf Ismail now works for Tencent. Ismail was one of several individuals specifically named in the wake of allegations around toxic culture and misconduct in the workplace at Ubisoft.
Meanwhile, Rockstar Games vows they are trying to address and change its workplace culture. The next main Grand Theft Auto title may be centered around the series' first female main protagonist.
Talks in the US government have been moving forward about boosting domestic chip production. Some worry that the bill may end up prioritizing and benefiting bigger competitors over smaller manufacturers and companies.
John Cena is joining Fortnite.
Papers, Please is coming to mobile this August.
Dragon Ball: The Breakers, is coming to the PS4 in October.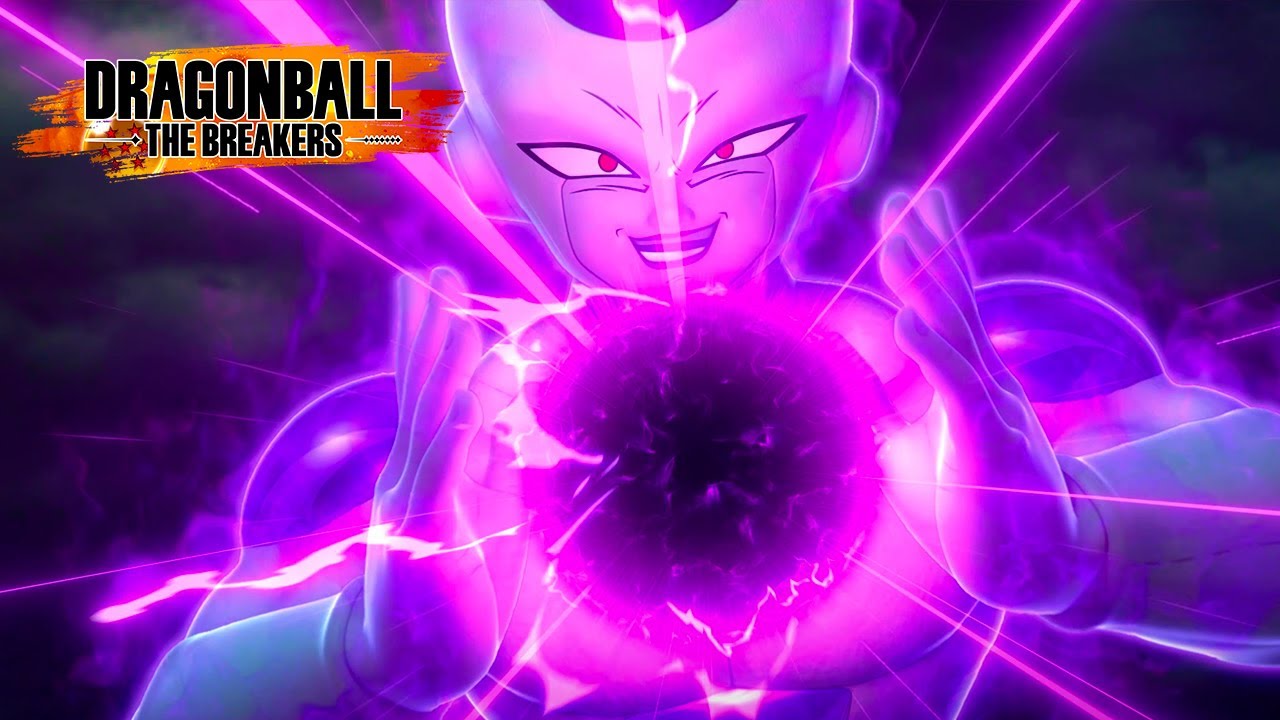 Marvel has also released a trailer for the upcoming Black Panther: Wakanda Forever.
LeBron James is added as one of MultiVersus' newest characters. But funnily enough, he is not voiced by the basketball player himself.
The MTV Video Music Awards now has a category for "Best Metaverse Performance", the best virtual concert in a game.
The Star Wars Knights of the Old Republic remake is delayed.
But more devastatingly, The Lord of the Rings: Gollum is getting delayed.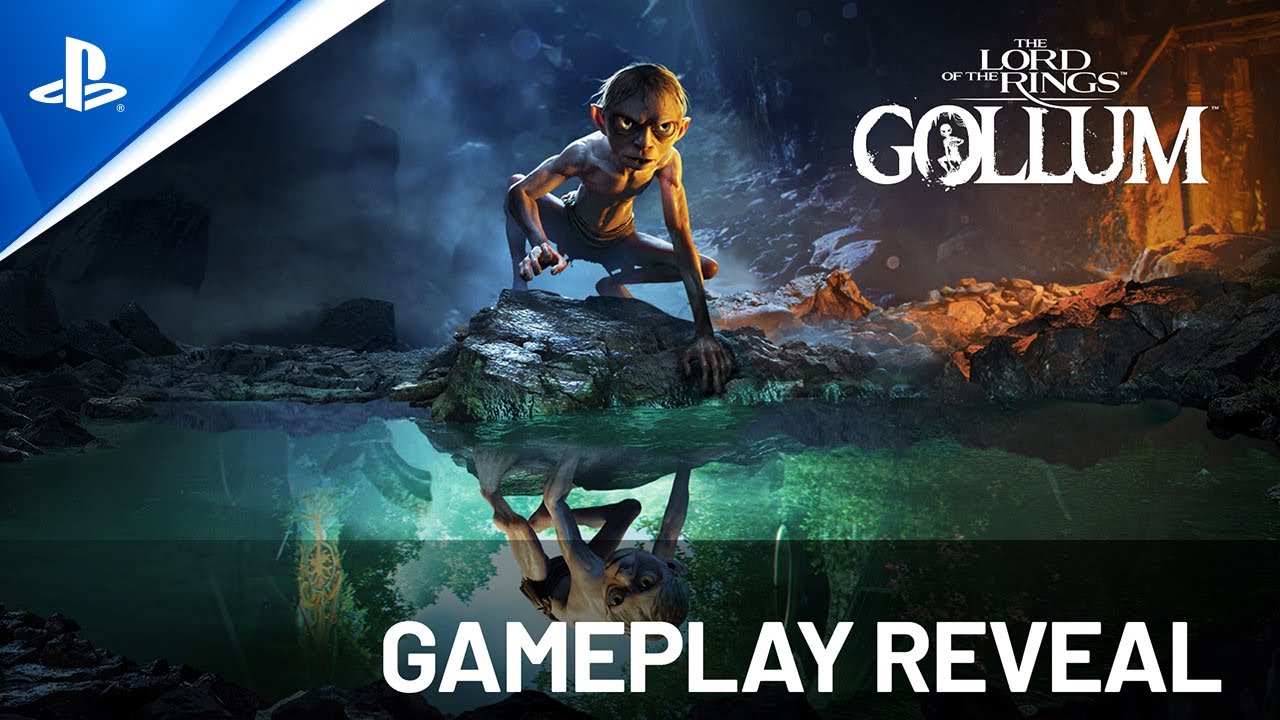 Video Game Choo Choo is a video game website! You're on it right now!
Latest Contributor Updates
Maybe not what you're expecting, but in a good way.