June 10, 2018 | by Niall
The Big Devolver Digital E3 Roundup
Rejoice, because Nina Struthers was back at the Dave Lang Memorial Theater to show off a couple of honestly pretty cool looking upcoming Devolver Digital release for 2018, and also SCUM.
The big one, of course, is Metal Wolf Chaos XD, which is coming to PC, PS4 and Xbox One later this year. MWC has become something of a cult classic in recent years despite having never been released outside of Japan. The remastered version will feature updated graphics and widescreen support, as well as the original, fantastic voice acting.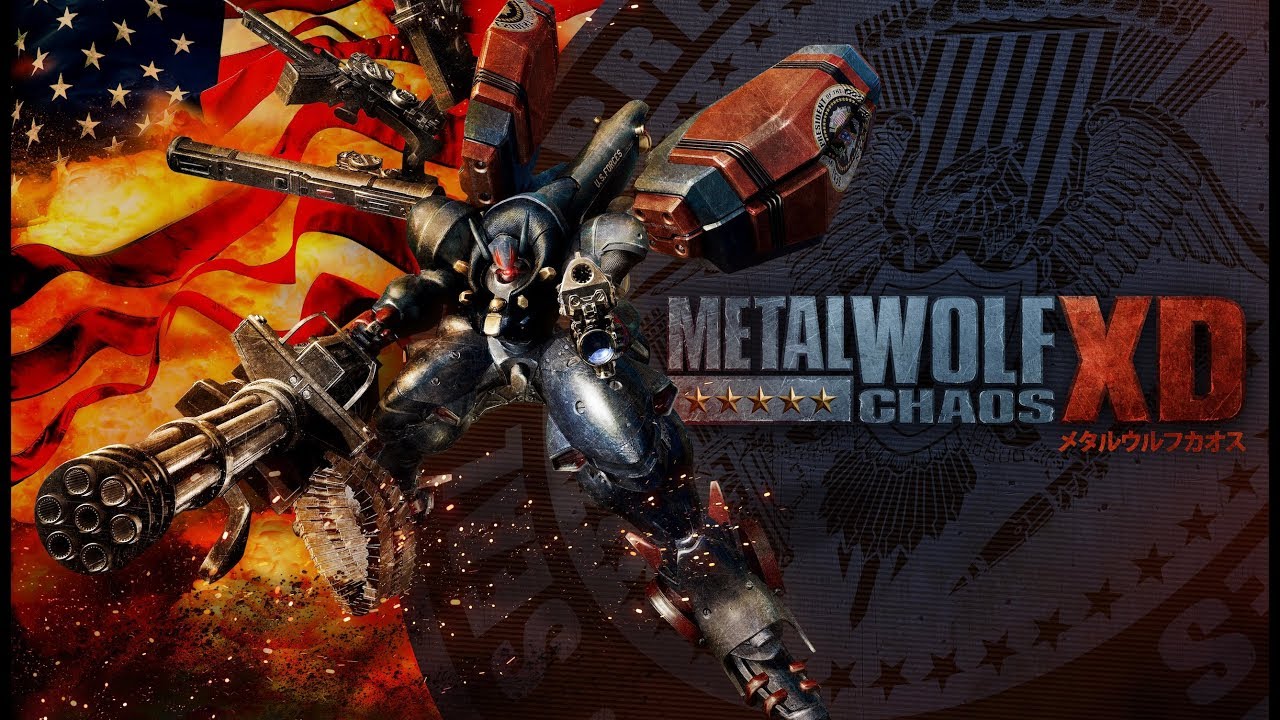 Also on the docket was side-scrolling bulletime shooter My Friend Pedro, which looks like a whole bunch of fun, and is set to release 2019 on Switch and PC.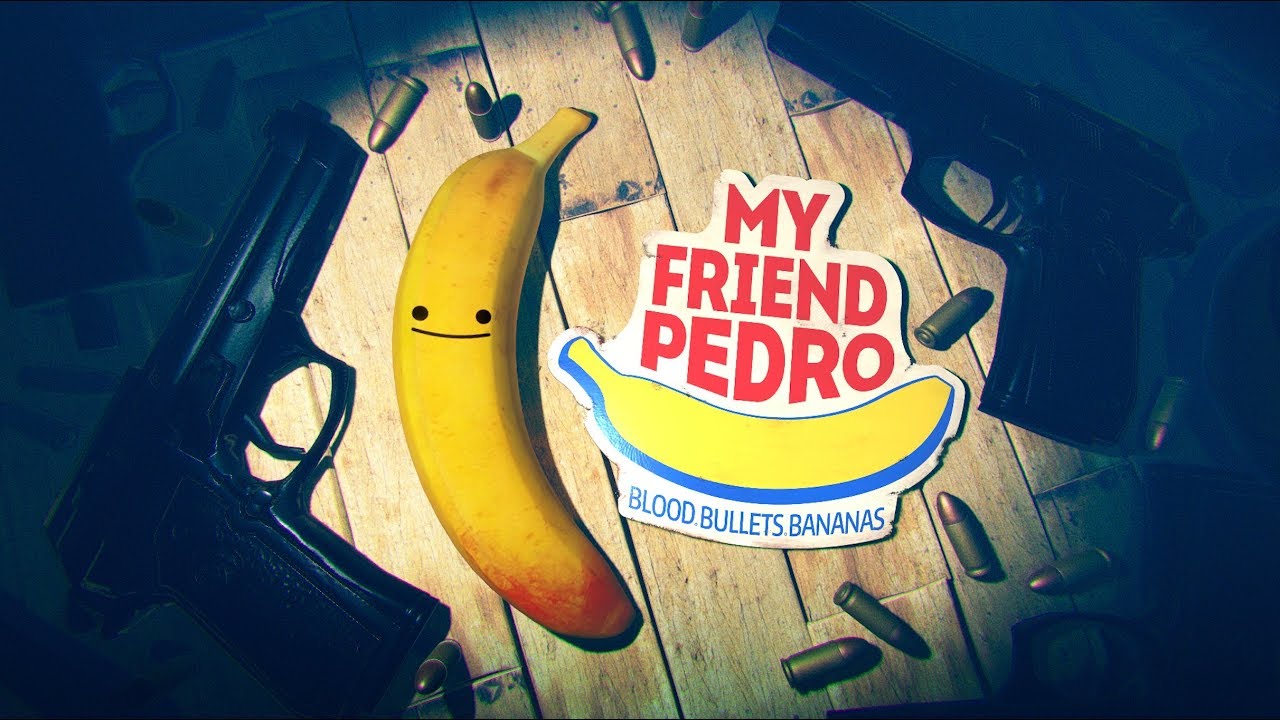 Less interesting was Devolver third and final game of the conference, open-world survival game SCUM. A "supermax" survival game, SCUM pits prisoners against one another in a gameshow style environment.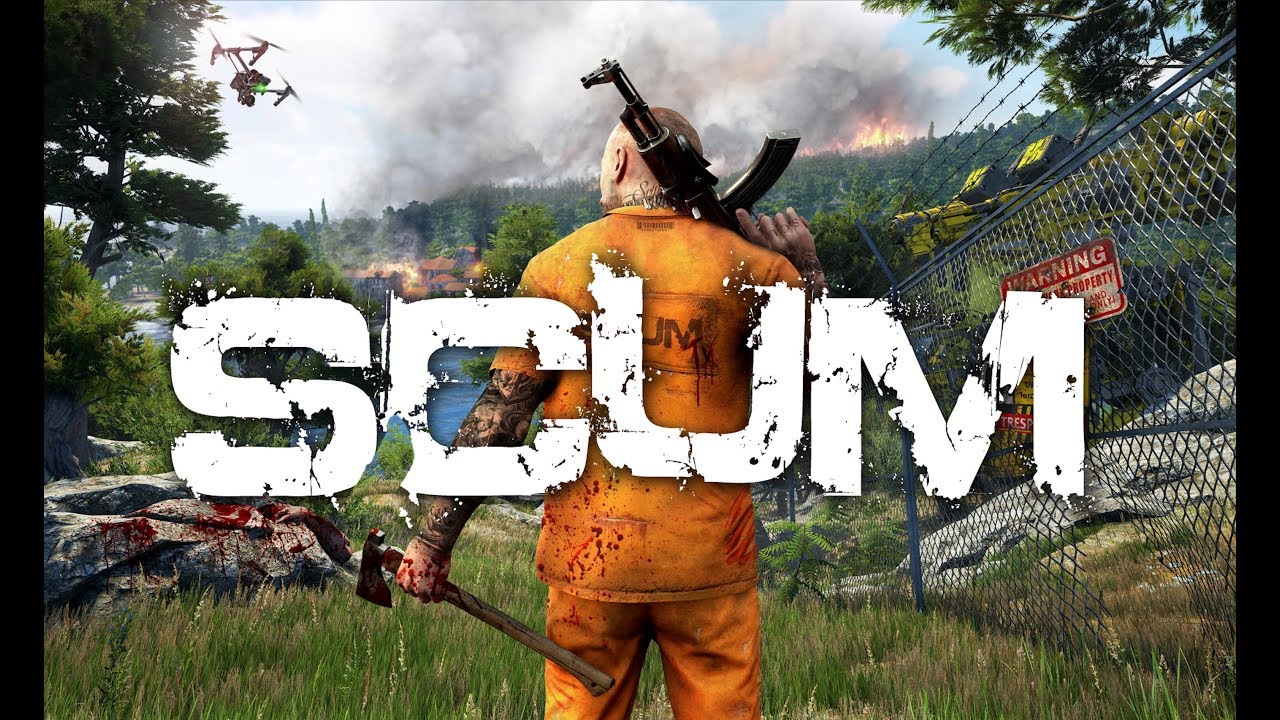 Niall is the last remaining emo kid and can usually be found hiding from Michael Myers in Dead by Daylight or waiting in vain for fights in DOA6.
Latest Contributor Updates
What Twitch is doing feels like the opposite of charity.