August 4, 2019 | by John
Here are the Tekken, Guilty Gear Announcements From EVO 2019
After Tekken's grand finals, two more announcements were dropped from two different franchises. First, Tekken detailed their plans for a third season of DLC, then Arc System Works unveiled the next Guilty Gear.
For Tekken, two of four announced characters were shown: the returning Zafina as well as the completely new character Leroy Smith. Every character will be getting balance updates as well as new moves in the coming season as well.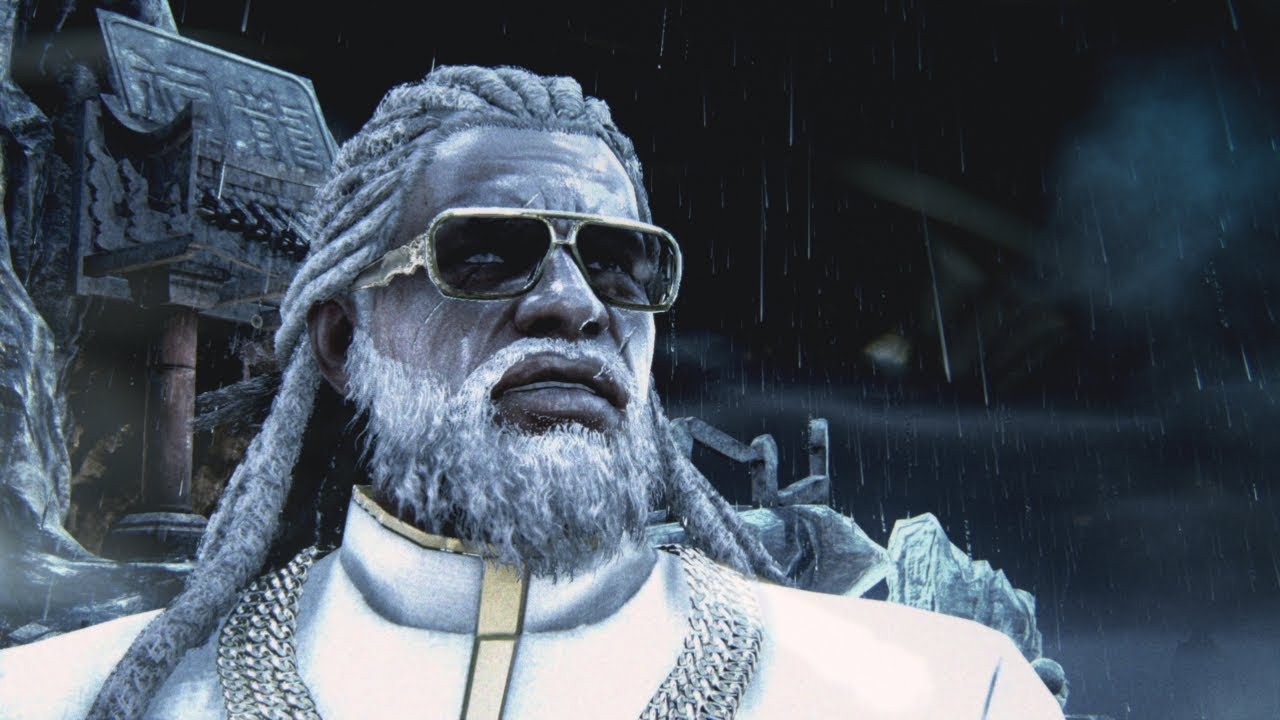 Oddly enough, a teaser involving Solid Snake was shown in the middle of grand finals. Nothing else was detailed, so who knows if this was a joke or a potential tease for Snake to arrive in Tekken later in the season.
SNAKE?!!??!!? pic.twitter.com/fUIsQnDo8S

— FADEL – 🖤🦅 HYPE @ EVO🕹 (@MTLSaiyan) August 5, 2019
Finally, a new Guilty Gear was shown off. Besides Sol and Ky's new a look, a mysterious newcomer, and some stage transition mechanics, nothing concrete was revealed for the next entry in the Guilty Gear franchise. It looks absolutely gorgeous, though.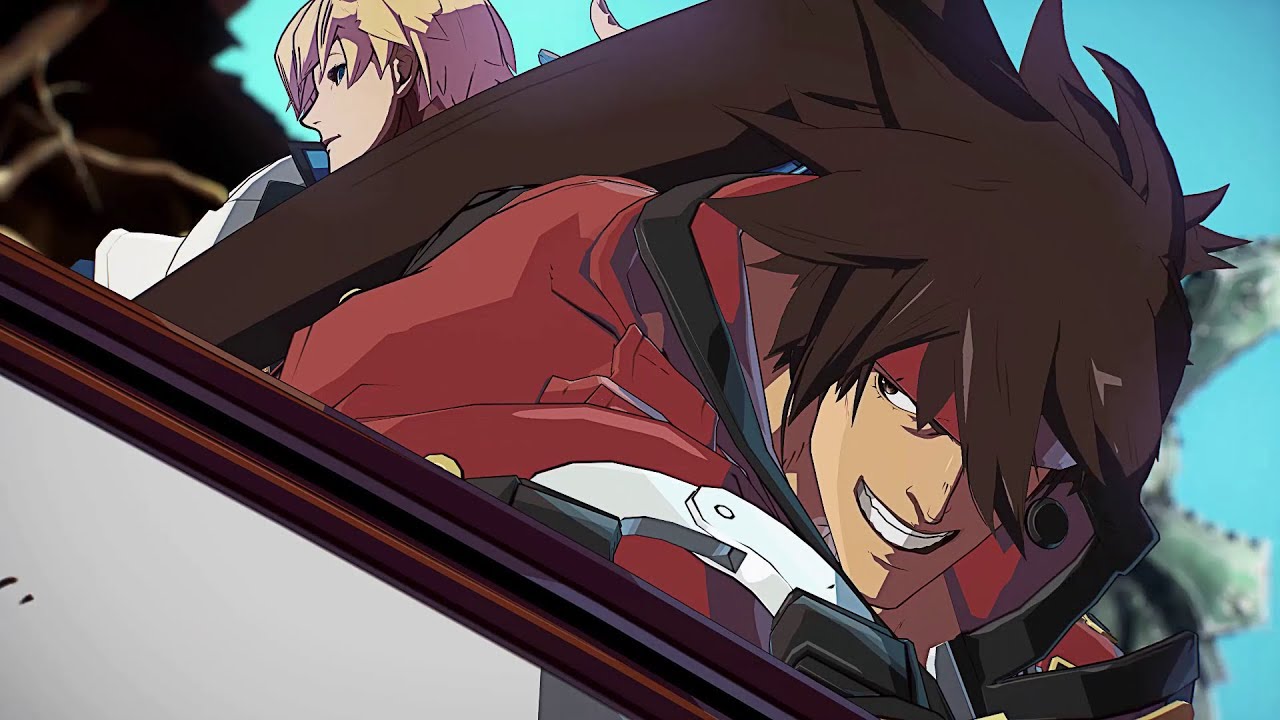 John Michonski is Video Game Choo Choo's Editor in Chief. He's a fun man who likes to do good.
Latest Contributor Updates
Maybe not what you're expecting, but in a good way.