June 9, 2019 | by Zack
Tango Gameworks announces Ghostwire Tokyo
Shinji Mikami of Tango Gameworks took to the stage for Bethesda's E3 conference to announce a spooky action-adventure game about disappearances in Tokyo because uh, spirits I guess? Everyone gets raptured and you need to kill ghosts as a cool archer guy. Maybe? The cinematic trailer explained next to nothing, but god damn did it look pretty. Did you see those ramen noodles?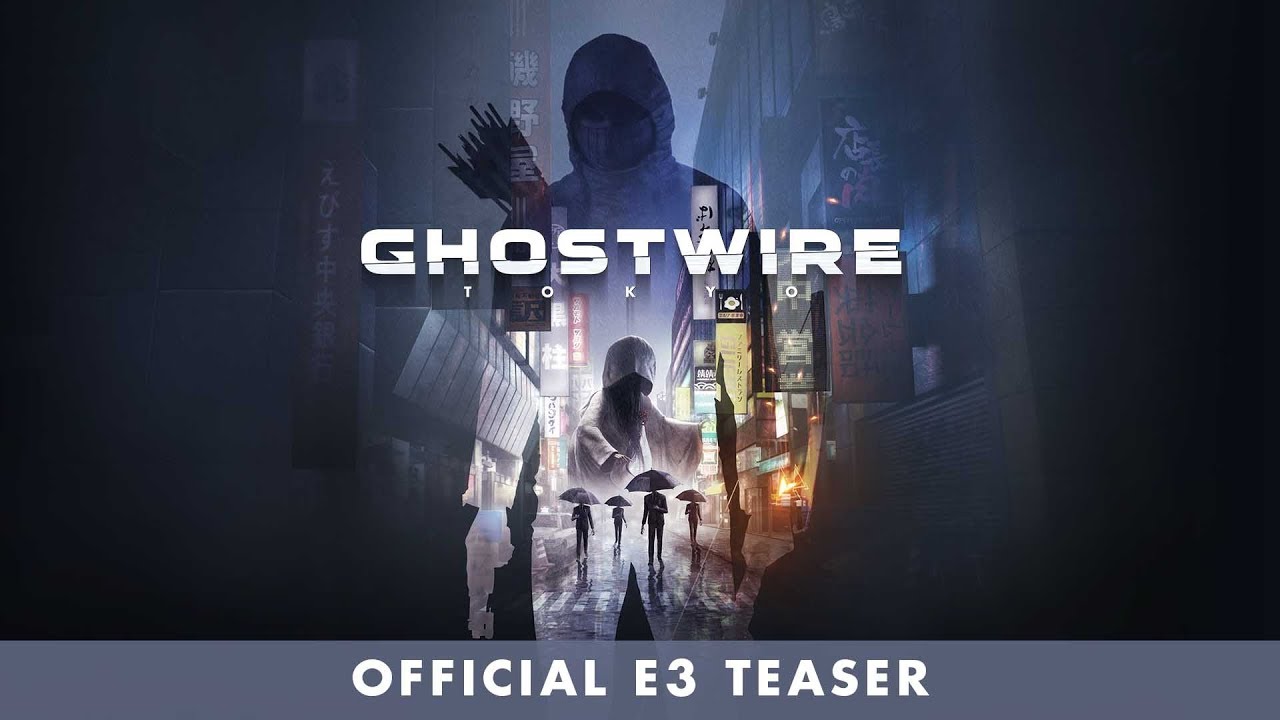 Ghostwire Tokyo doesn't have a release date quite yet, but we'll keep you updated.
I hope the Hannya mask guy is playable.
Zack is very large, not very in charge, and loves to play fighting games and make videos on the internet. He's also your new best friend!
Latest Contributor Updates
They're like gacha but you have to drive to roll and you can lose your rare drops!