July 27, 2018 | by John
Taiko no Tatsujin Finally Traveling Out of Japan
Bandai Namco fans in non-Japan regions have been teased with references to Taiko Drum Master/Taiko no Tatsujin for years now. Seeing Don Wada, the cute mascot in Tekken or Yakuza reminded us all that we've been deprived of the arcade rhythm series for many years. Finally, Bandai Namco is bringing the series outside Japan, with Taiko no Tatsujin: Drum Session! for PS4 and Taiko no Tatsujin: Drum 'n' Fun! for Nintendo Switch.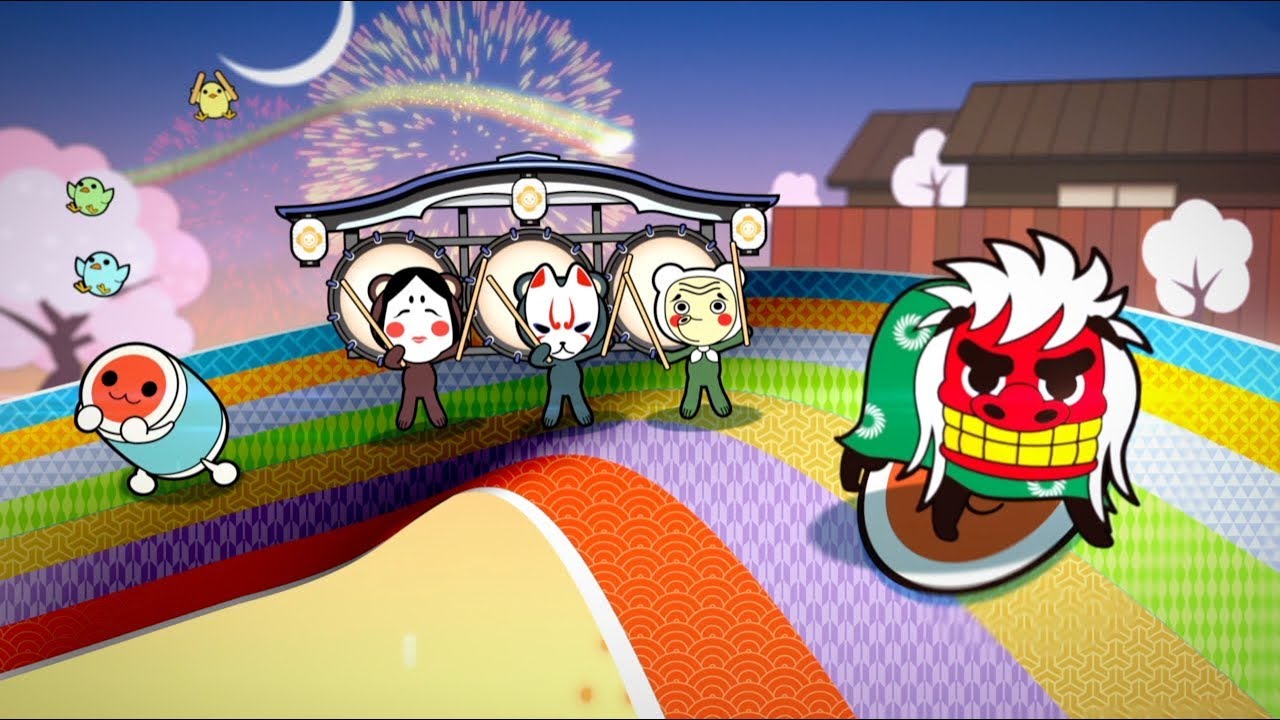 Both the Switch and PS4 releases are planned for November 2nd, with more specifics on the PS4 version posted on the PS Blog.
The game will feature iconic songs from Neon Genesis Evangelion, Disney favorites including Frozen and Zootopia, and tracks from Kemono Friends, Osomatsu San, Hatsune Miku, and even Touhou Project. We didn't forget to include some of our own personal favorite songs from the Tekken series, Tales of Berseria, Ridge Racer, and IdolM@ster!
It's unknown what the differences in track listing will be on each game, but I'm guessing the Switch version will have some Nintendo songs the PS4 version doesn't.
Currently there's no word if a drum peripheral comes with either version of the game (but I would hope so at least for the PS4 version), or if the Taiko branded joycons will be making the leap overseas. For now, we just have confirmation that a niche arcade hit will be coming to worldwide consoles.