September 5, 2017 | by Andi
Suda 51: Travis Strikes Again is not No More Heroes 3, plans to continue the series
When Suda 51 announced that development had begun on Travis Strikes Again: No More Heroes, most assumed this would be the third installment of the series — while that's technically true, we've recently learned that Travis Strikes Again is not actually No More Heroes 3.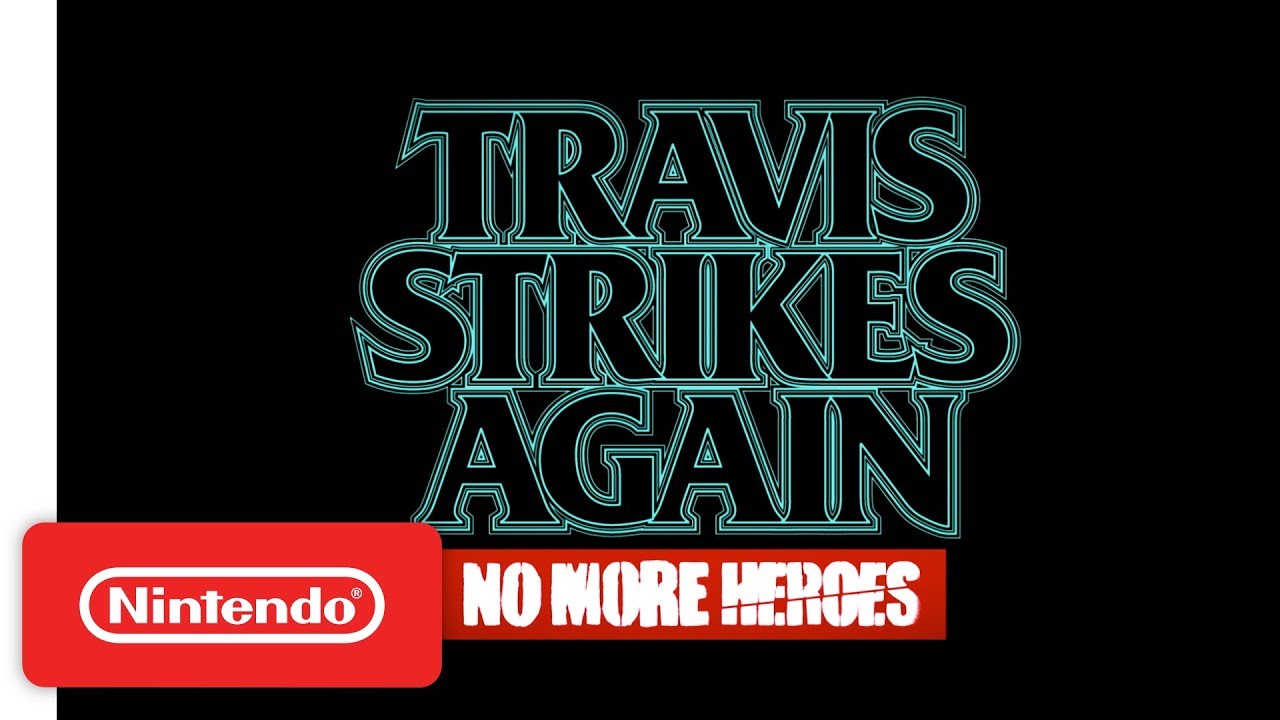 Over the PAX West weekend, we had the opportunity to sit down for an interview with Suda about Travis Strikes Again and No More Heroes as a whole. During our conversation, it came to light that Travis Strikes Again — while still in the world of No More Heroes — is not exactly the follow-up to No More Heroes 2: Desperate Struggle most assumed it would be.
"While Travis Strikes Again isn't a numbered sequel, it is still part of the same series." Suda said through his translator. "That being said, it isn't exactly a direct sequel to No More Heroes 2. So as far as No More Heroes 3 goes, that would be a completely different game."
He went on to explain that he doesn't see Travis Strikes Again as a spin off nor a sequel, but as the beginning of 'a new battle' for Travis, as well as something of a stepping stone towards No More Heroes 3.
When asked if he intends to follow up Travis Strikes Again with No More Heroes 3, Suda confirmed as much. "Yeah, if this succeeds I definitely want to put out a 3 some day," he said.
You can find Video Game Choo Choo's full interview with Suda 51 here.