June 11, 2017 | by VGCC Staff
State of Decay 2 Will Show You The 4K Zombies No One Else Will
Following up on 2013's surprisingly beloved zombie survival game State of Decay, Microsoft has announced a sequel, expectedly named State of Decay 2.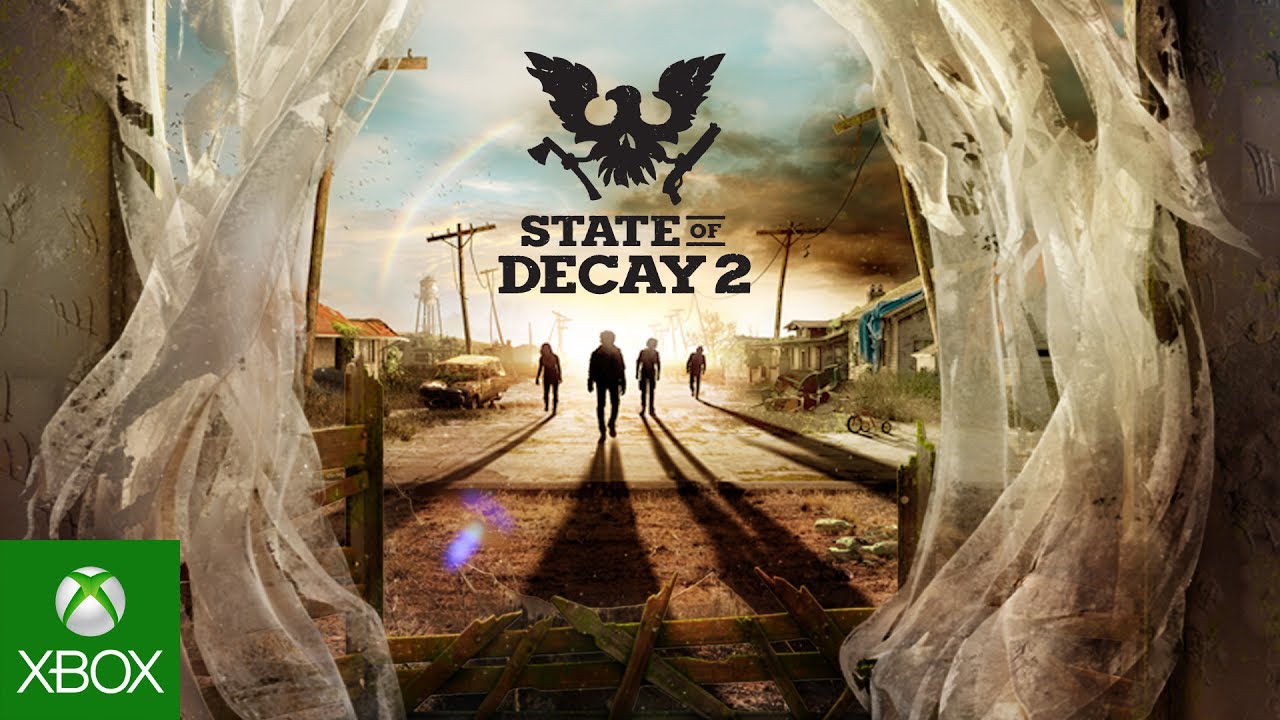 Featuring three maps, each roughly the size of the original game's sole map, State of Decay 2 will bring new levels of intrigue to the post-apocalypse in single and multiplayer experiences.
State of Decay 2 will launch on Xbox One X in Spring 2018 as an Xbox Play Anywhere title, for PC, Xbox One, and Xbox One X.
Video Game Choo Choo is a video game website! You're on it right now!
Latest Contributor Updates
What Twitch is doing feels like the opposite of charity.