June 14, 2017 | by Michael
Start Tossing Plates in Nintendo's Newest 3DS Game: Sushi Striker
Coming in from the developer behind NES Remix, comes a new 3DS game called Sushi Striker: The Way of Sushido. You'll be traveling the world trying to capture the sushi in the world from evil invaders who are trying to steal it from your homeland. To defend the sushi you'll be matching plates of sushi, that are moving across the screen on conveyor belts, and the more sushi plates you match the more damage you inflict.
The game features power-ups, companions with their own special abilities, and a map of battles to run through and explore. The companions are little monsters that level up and evolve, very reminiscent of Pokemon. There will also be a two-player mode in the game but Nintendo didn't mention whether this was a competitive mode, co-op, or both.
Sushi Striker is still in development, and still only in Japanese, and won't be out until 2018.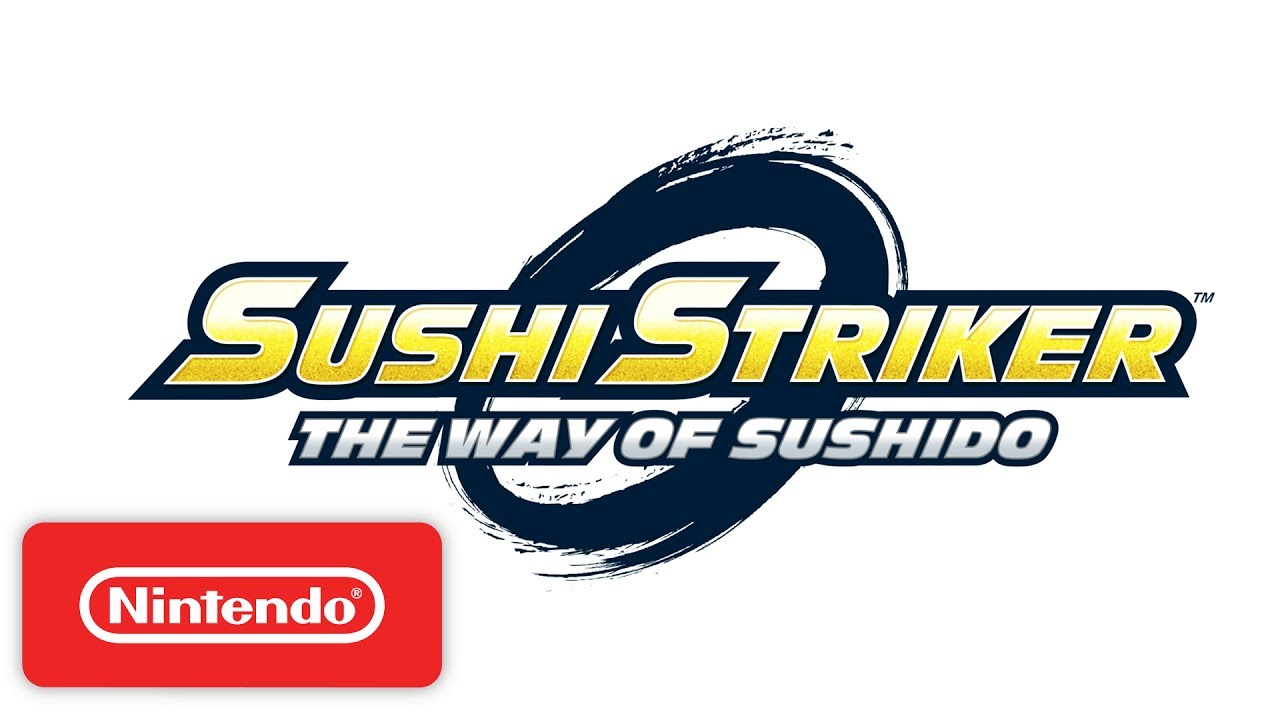 Managing Editor around here, moderator over at Giant Bomb, writer at prowrestling.cool
Latest Contributor Updates
It's a Shin Megami Tensei party and I am so here for this