June 11, 2018 | by Scott B
Starlink Will Have Playable Star Fox Characters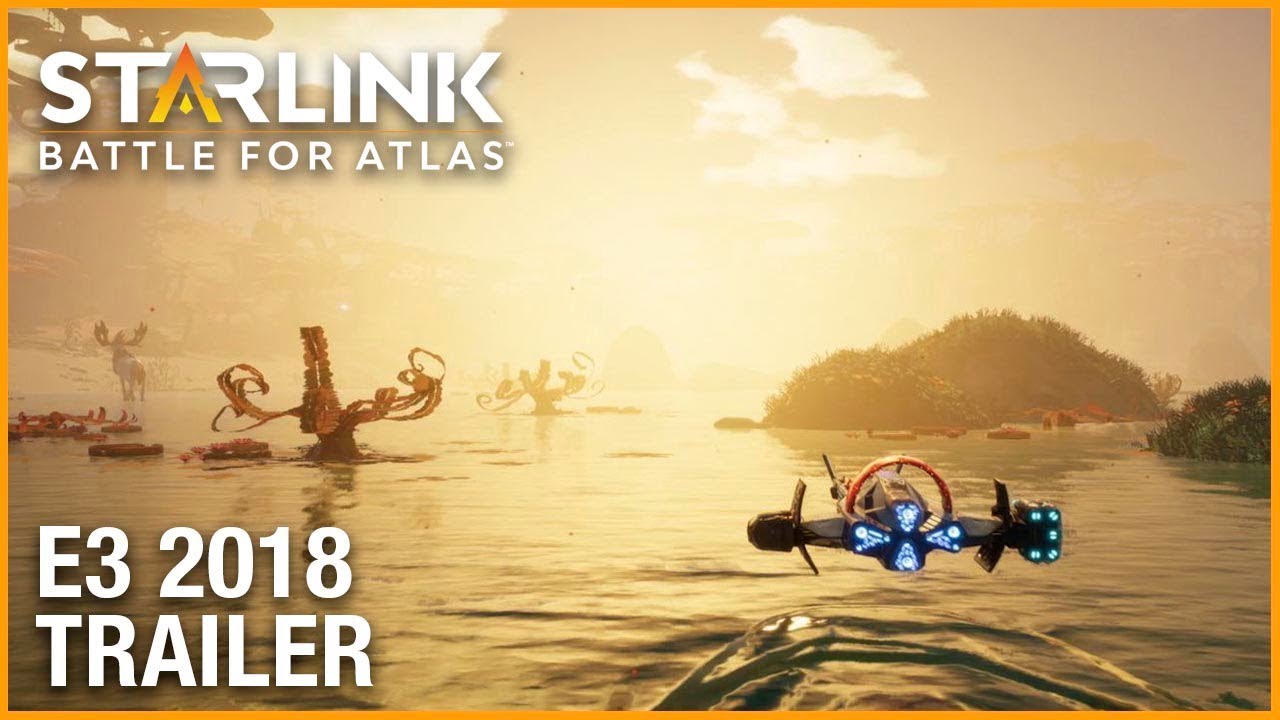 Ubisoft showed off Starlink once more during their E3 press conference, the space action game featuring toys to life elements, but this time it has Star Fox in it. Fox McCloud is in a game about flying around in space, but it isn't actually a Star Fox game. Shigeru Miyamoto was presented with a prototype of the Star Fox Arwing toy. While Starlink is coming to all consoles, the Star Fox crossover will only be playable on the Nintendo Switch version of the game. Starlink is still slated to come out October 10th, 2018.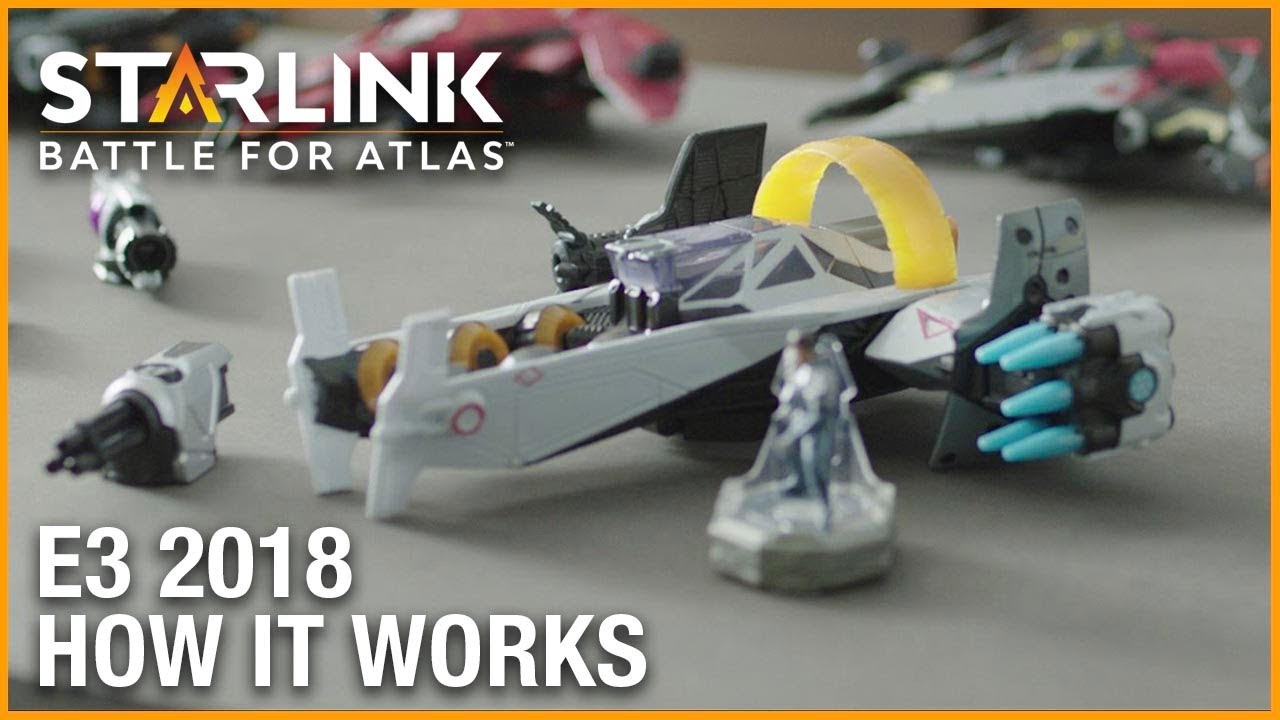 Scott is a proud sword owner and gamer of honor. He's also on the "wrestling" "podcast" Wrestling on Air.
Latest Contributor Updates
What Twitch is doing feels like the opposite of charity.