March 26, 2017 | by Michael
StarCraft/Brood War HD Remaster Announced
After months upon months of rumors, it is finally happening. StarCraft and its beloved expansion Brood War are getting an HD remaster. During an anniversary stream in Seoul, called "I <3 StarCraft", Blizzard's CEO ran down a handful of details about the re-release. The game is coming this summer, will feature 4K graphics, and include the original campaign. It will also feature online and LAN play, because esports never stops for anyone.
In addition the original StarCraft and Brood War are getting a patch which will make both games completely free in case you just want to experience the original non-HD versions.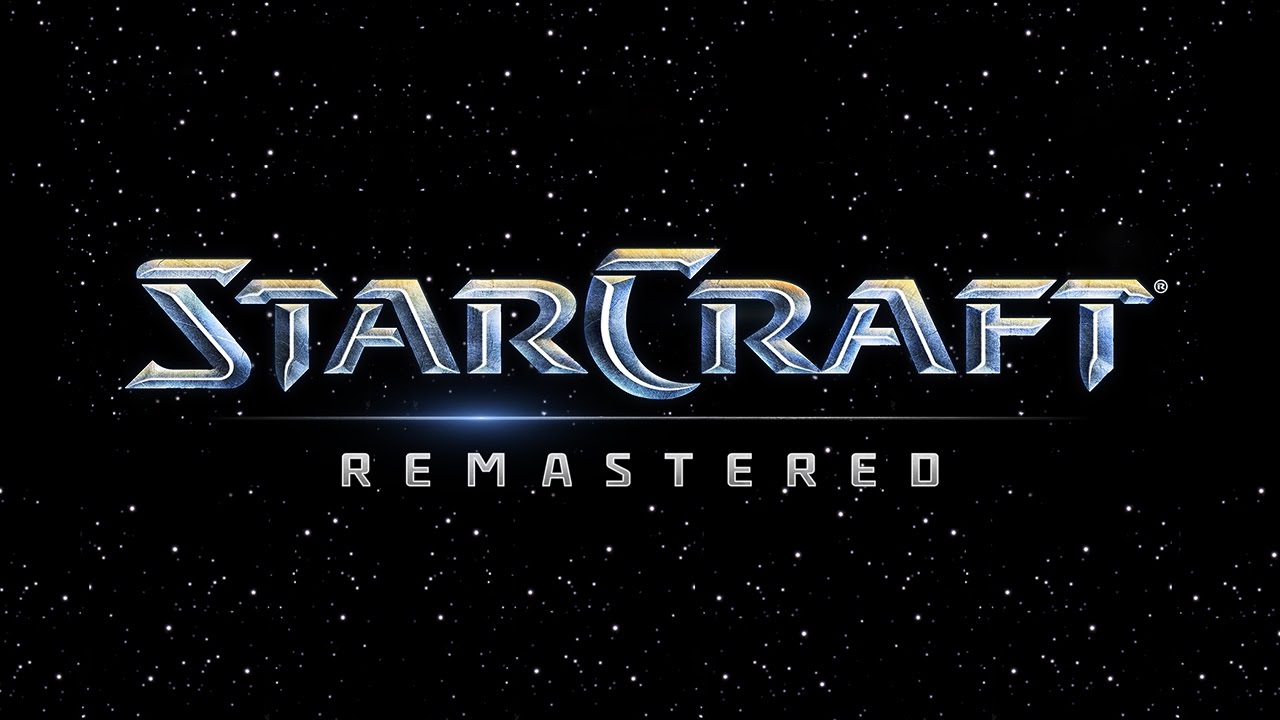 Not too shocking to see such a beloved game get an upgrade, especially one that is still popular in South Korea and helped wind up the esports scene. StarCraft 2 certainly did well for a bit, but it couldn't live on as long as the original thanks to the intense competition from other games. It'll be curious to see how this remaster fairs in the current space with other games, like League of Legends, Dota 2, and Counter Strike, battling it out for viewers. This could also play into the esports strategy Blizzard announced last year, with a league and team structure similar to that of other sports leagues.
Managing Editor around here, moderator over at Giant Bomb, writer at prowrestling.cool
Latest Contributor Updates
I spent the whole time editing this podcast on a yoga ball. So Gabe, I get you.