June 10, 2017 | by Trex
Star Wars Battlefront 2 Gameplay Teased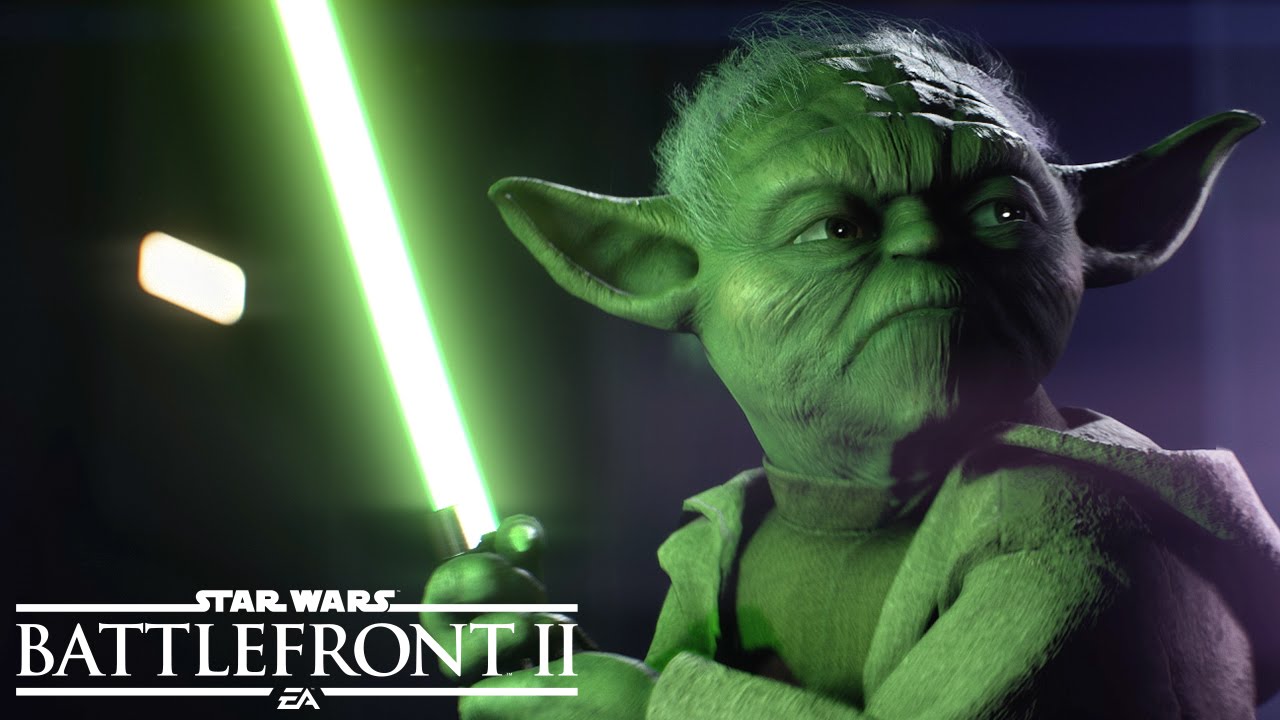 Two years after the success of Star Wars: Battlefront, EA has announced and teased information regarding the sequel. Star Wars: Battlefront 2 is to tell a brand new story to bridge the gap between Return of the Jedi and The Force Awakens. It will contain more than 3x the content of the first game and reunite the players with the beloved skirmish mode.
Multiplayer will include many more heroes, battles, vehicles, planets, Starfighter assault, and will even contain customization across the eras of Star Wars. There will also be a split screen co-op mode. In addition to the added content, gunplay and weapons will be fully redone to improve the quality of your gameplay with a lengthened skill gap. Battlepoints are another new addition to Battlefront 2, which will allow you to buy new characters to play on the battlefront.
EA encourages its players to preorder their new game with early access to BETA and early access to Yoda's Epic Lightsaber Mastery Star Card. All post-launch heroes and maps will also be free. The game is set to release in November of this year.
Trex is a cosplayer, actor, and artist hailing from the vast cornfields of Ohio. They also appreciate the little things in life like making everyone's life a living hell.
Latest Contributor Updates
Check out #GollumGame on Twitter for more information.