June 11, 2018 | by Scott B
Square Enix Reveals New Gameplay For Shadow Of The Tomb Raider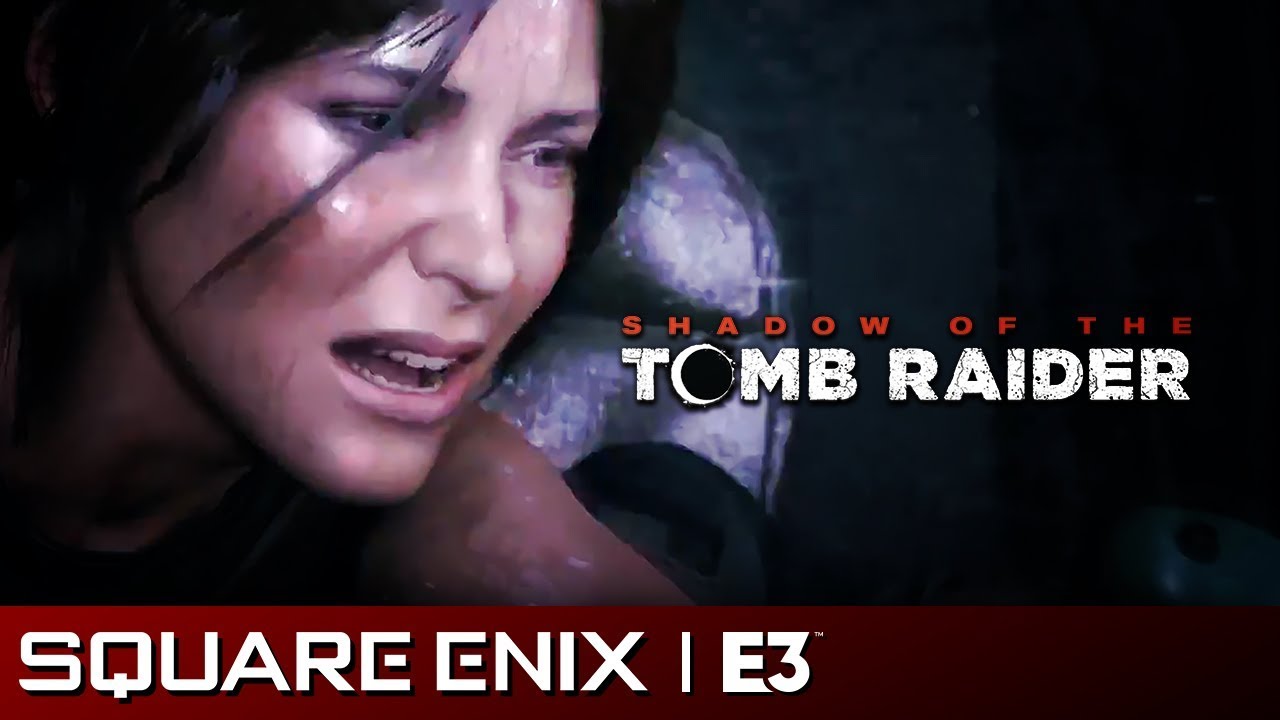 Square Enix has shown off gameplay of the upcoming Shadow Of The Tomb Raider during their E3 presentation and it's pretty impressive looking.
Lara Croft has refined her ability to kill people in various ways with leaping stealth takedowns, hiding in deep moss and doing a stealth takedown that way, and stabbing people but stealthily, and using a bow with an arrow that has a rope tied to it and the rope traps people and hangs them on stuff. This newest iteration of the Tomb Raider franchise will also bring full 360° underwater swimming, which will allow for full underwater exploration.
Shadow Of The Tomb Raider is set to release on September 14th, 2018.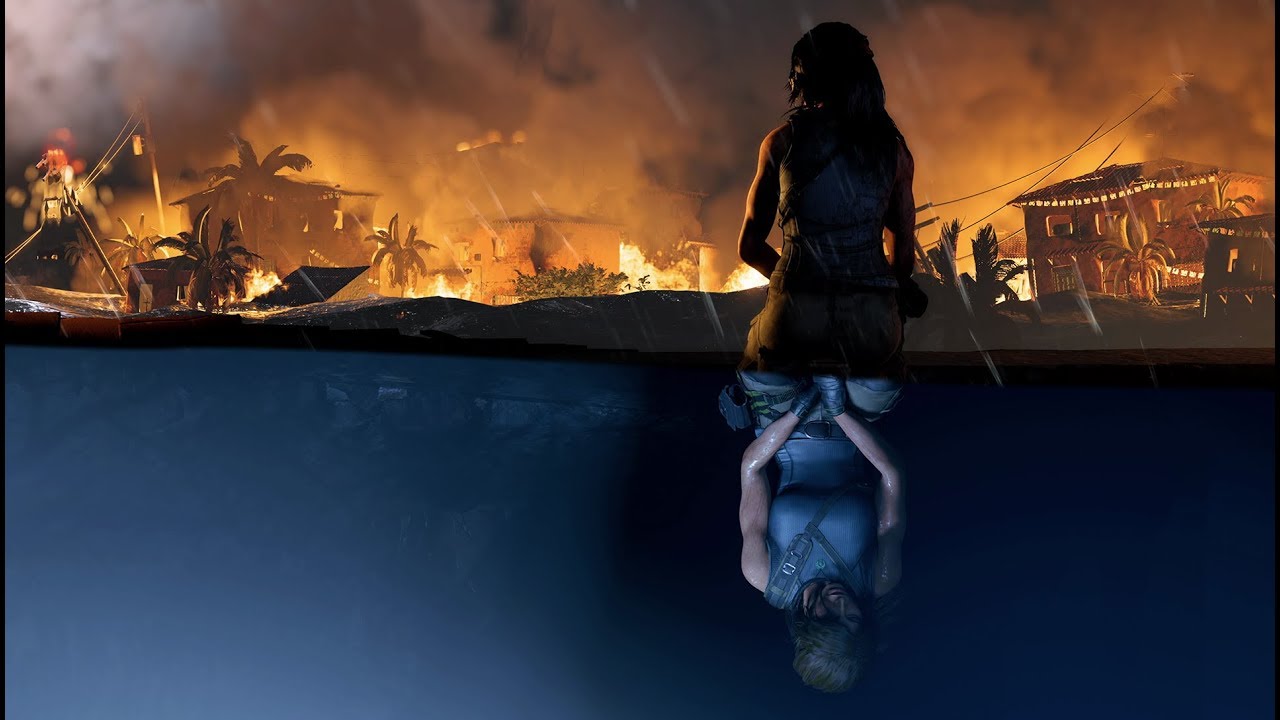 Scott is a proud sword owner and gamer of honor. He's also on the "wrestling" "podcast" Wrestling on Air.
Latest Contributor Updates
Check out #GollumGame on Twitter for more information.