October 18, 2016 | by John
Spoilers: All Pokemon Leaked for Sun/Moon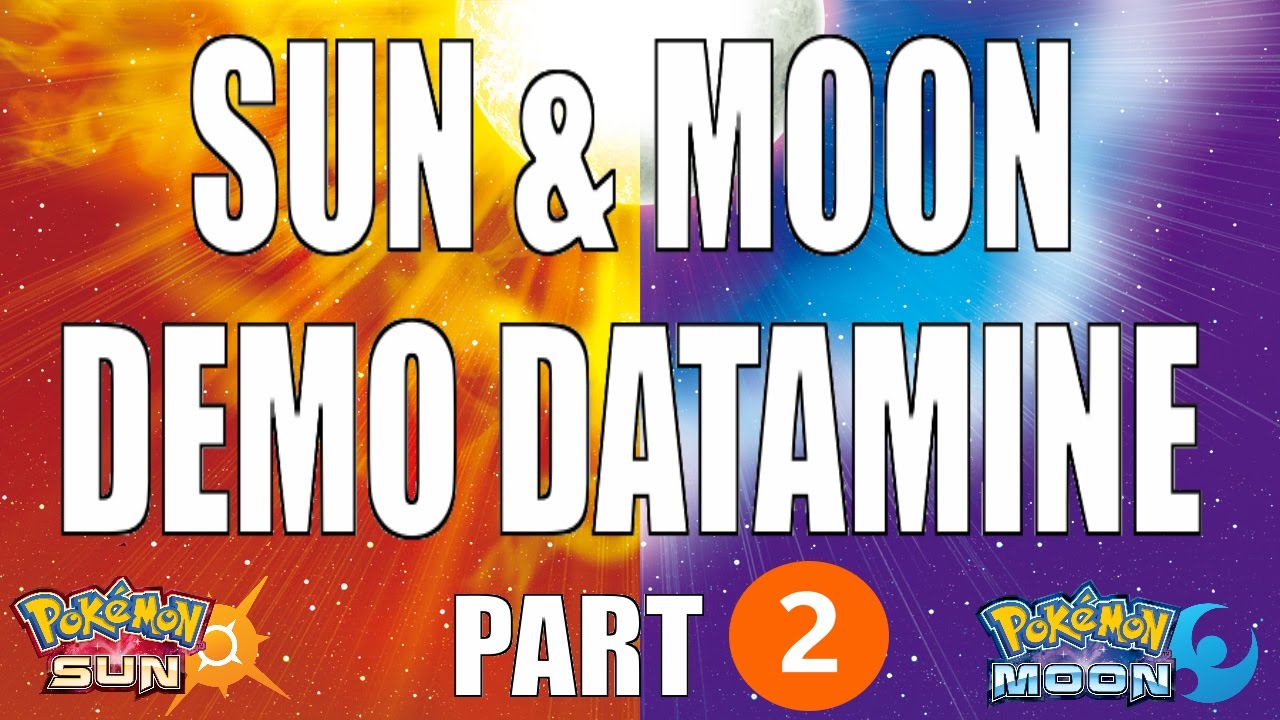 Thanks to a datamine of the Pokemon Sun/Moon demo, we now know what to expect from the full game. The previously leaked starter evolutions are confirmed, and we can also see Alolan forms for Diglett, Dugtrio, Persian, the Geodude line, and an Ash-themed Pikachu with a variety of hats.
There are also some more evolutions for Pokemon we've seen before, as well as more legendaries and Beasts. Luckily, there isn't any context here, so we'll still be finding out how these Pokemon fit into the story once the game drops in a few weeks.
John Michonski is Video Game Choo Choo's Editor in Chief. He's a fun man who likes to do good.
Latest Contributor Updates
Solon is Ska, so more like Skalon right?