June 12, 2017 | by VGCC Staff
Spider-Man Gameplay Swings Into View
Like any good E3 presentation, Sony waited to present the best for last. If Spider-Man isn't your most anticipated game for today's conference, then don't worry; it's definitely mine and John's.  We were given a quick gameplay preview to show quicktime events and the similar mechanics and objectives that the previous Spider-Man games rocked. Be prepared for the PS4 release in 2018!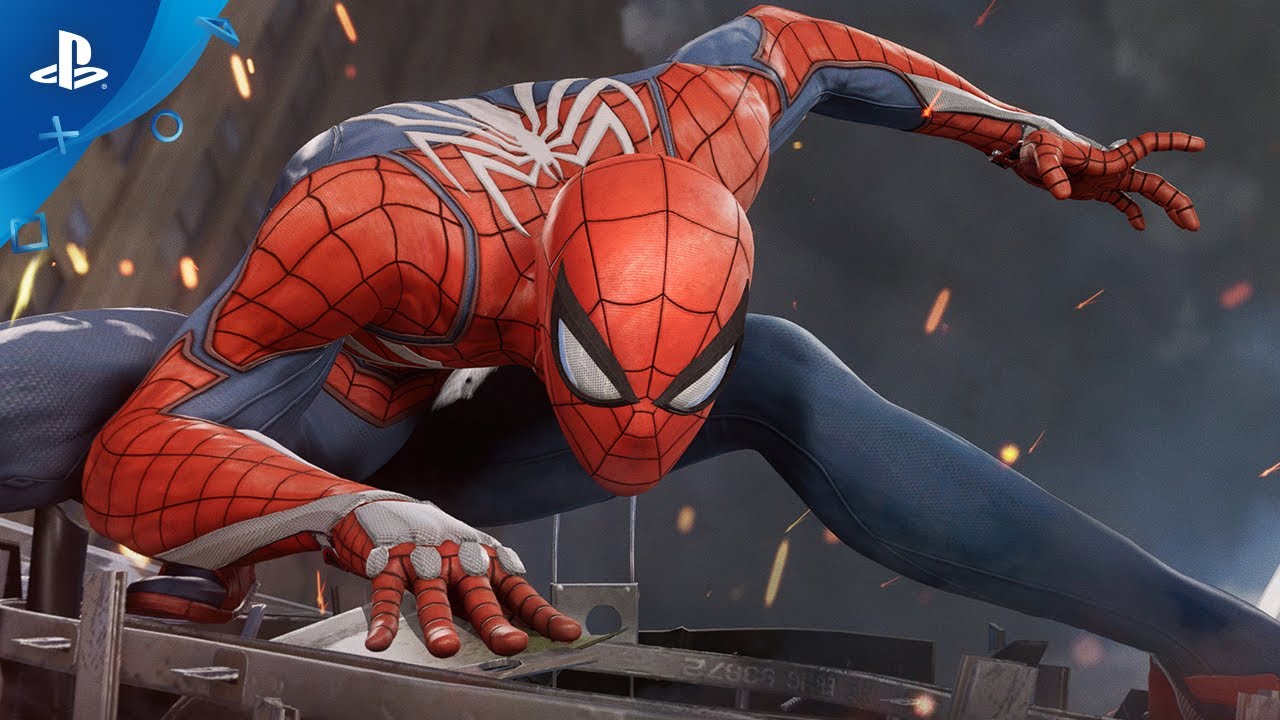 Video Game Choo Choo is a video game website! You're on it right now!
Latest Contributor Updates
They're like gacha but you have to drive to roll and you can lose your rare drops!