Saddle up Roach, oil your blades, and equip the proper glyphs because Geralt of Rivia is gonna be in for a fight. Geralt, star of the Witcher series of games, was announced as the a guest character for the upcoming SoulCalibur 6. The brief trailer features Geralt using a mix of swords and magic to dish out some pain (but unfortunately no hints of any bathtub play). Geralt is a pretty good fit into a series that's always been focused on weaponry. No mention of how Geralt will play and feel in the SoulCalibur world but I hope they somehow utilize his two swords just like he does in The Witcher.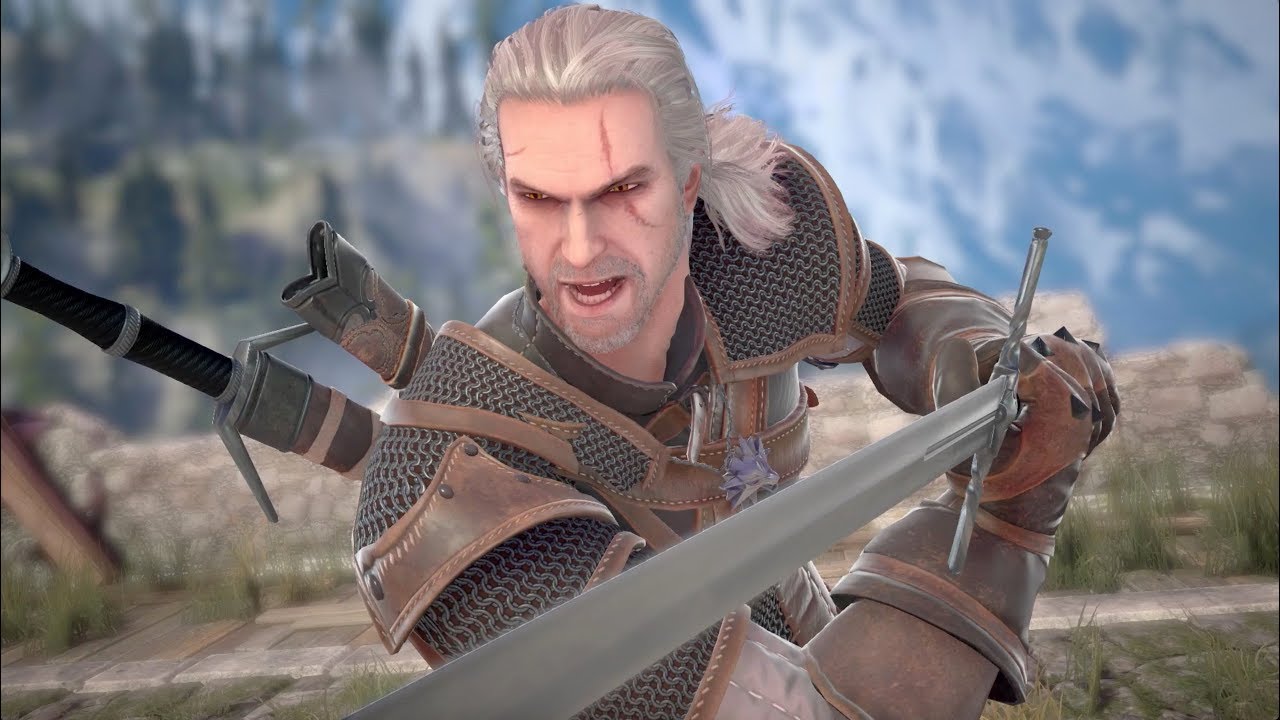 After so much speculation finally seeing Geralt stretch his legs into any game is somewhat surreal. Before Witcher 3, Geralt and his gang were on the sidelines of gaming, and now he's slashing it up with the likes of Nightmare and Voldo.
SoulCalibur 6 is still slated for sometime in 2018 and will be out for PS4, Xbox One, and PC. They've been dripping out which characters will and won't be in this newest entry, and no word if Geralt is the only guest character or not. I have to imagine there will be more but damn if Geralt isn't a great choice to begin with.