December 7, 2017 | by Michael
Soul Calibur 6 Announced for 2018
During tonight's Game Awards, Bandai Namco surprised everyone by announcing a new entry in a longstanding series; Soul Calibur 6 is coming. Coming out for PS4, Xbox One, and PC, the game is currently aiming to be released sometime in 2018. The trailer shows the same fighting style series veterans will remember, and looks pretty terrific with its own sense of style and bright color palette.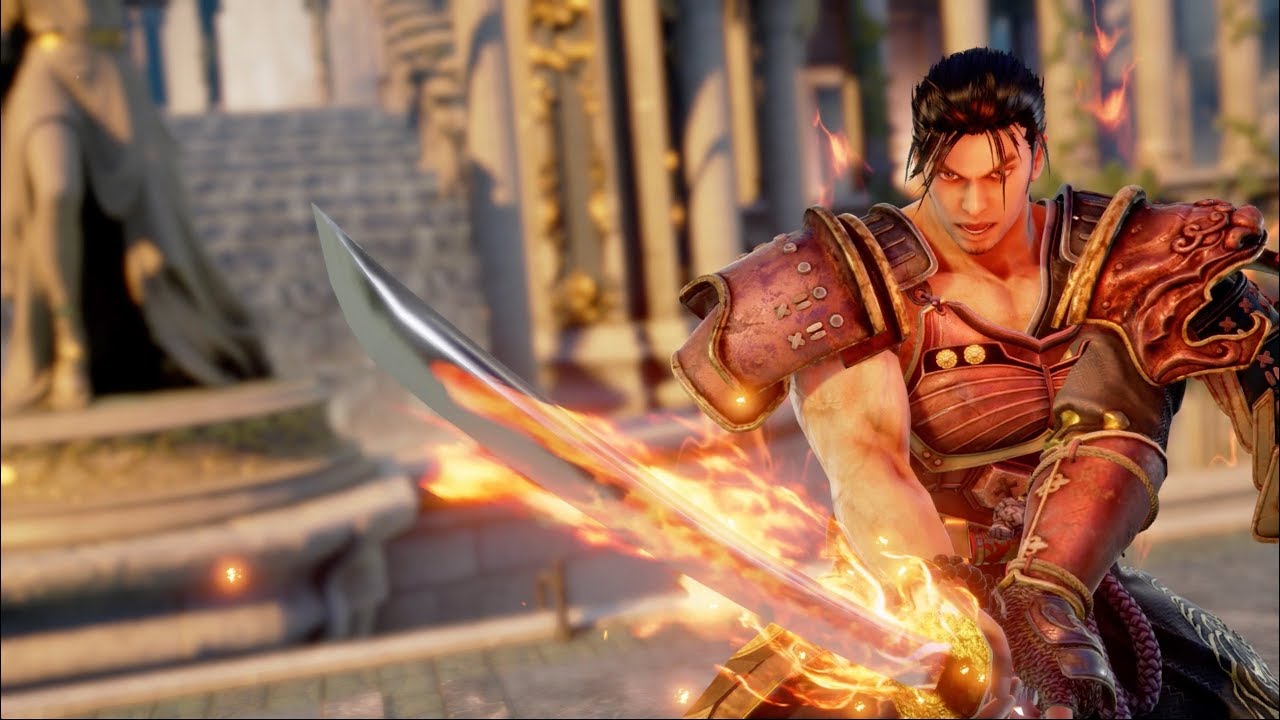 I'm sure we'll start getting the ever lasting drip of character announcements as we get closer to Soul Calibur 6's final release date, but I'm holding out hope for Malik and, everyone's gyrating favorite, Voldo. No word on if we'll see the return of guest characters that the series became known for but my bets are for Spawn and Link to show up again. Maybe we can even get some deeper dives on their guest lineup, kind of how Tekken 7 did earlier this year.
Let's all hope Soul Calibur 6 can reignite those wonderful days of Soul Calibur 2, and maybe, just maybe, come out for the Switch.
Managing Editor around here, moderator over at Giant Bomb, writer at prowrestling.cool
Latest Contributor Updates
What Twitch is doing feels like the opposite of charity.