June 11, 2018 | by Scott B
Sony Shows Off The Last Of Us Part 2 Gameplay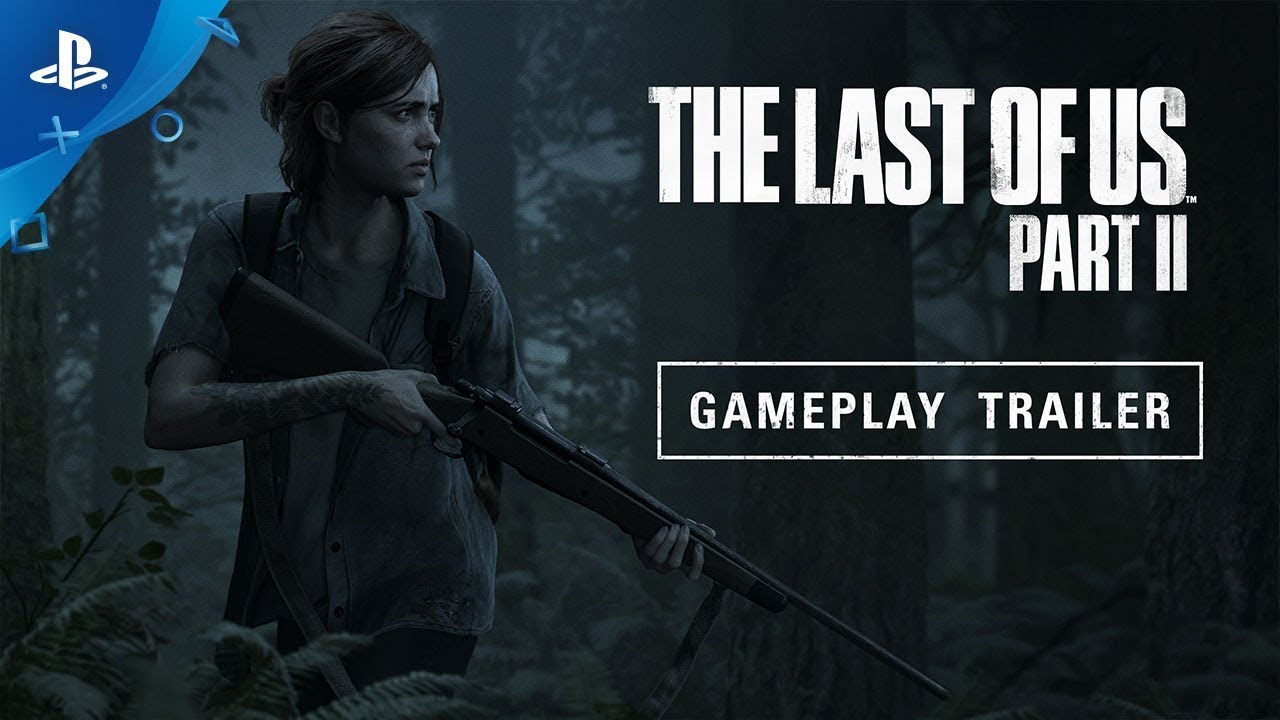 Sony has shown off more gameplay of The Last Of Us Part 2 at the Playstation Showcase during E3. The trailer focused on how Ellie is handling new relationships as a grown adult. The gameplay in the trailer was extraordinarily well polished, with normal combat going into more cinematic moments seamlessly. Mechanically, it looks very similar to the first The Last Of Us, but way nicer looking. It remains to be seen, however, how much of that polish will be in the final product or if it's just some extra cinematic flair for the trailer.
Scott is a proud sword owner and gamer of honor. He's also on the "wrestling" "podcast" Wrestling on Air.
Latest Contributor Updates
What Twitch is doing feels like the opposite of charity.