June 12, 2017 | by VGCC Staff
Sony Details Horizon Zero Dawn DLC
After a watery musical intro and a quick look at Uncharted 4: The Lost Legacy, Sony dished out a trailer for Horizon Zero Dawn DLC, an expansion called The Frozen Wilds.
The footage features a mysterious man regaling Aloy with the legends of the titular Frozen Wilds, all while cold and dangerous images of the mountain pass by. It's quick, but visually stunning and very intriguing.
The DLC lacks a release date, but we'll keep you updated as news comes in. There's no word when that'll happen, but The Frozen Wilds certainly seems like an appropriately grand addition to Horizon Zero Dawn.
Check out the trailer below: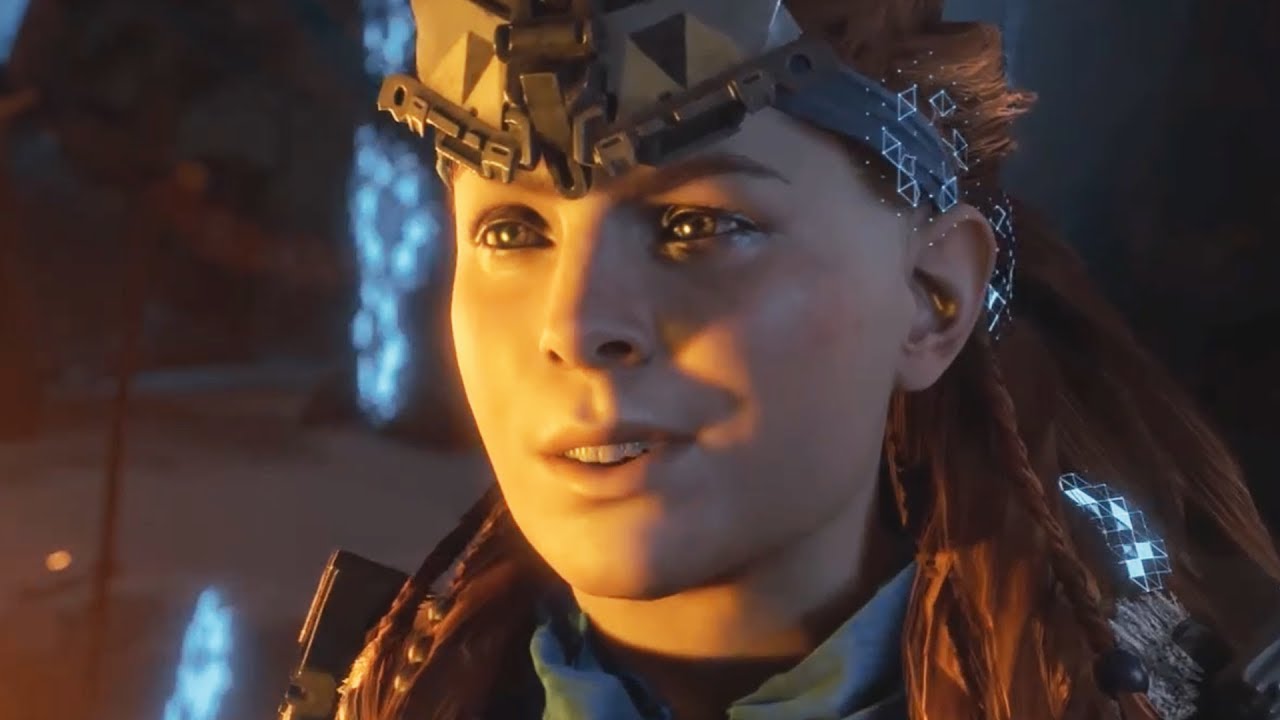 Video Game Choo Choo is a video game website! You're on it right now!
Latest Contributor Updates
They're like gacha but you have to drive to roll and you can lose your rare drops!