June 12, 2017 | by VGCC Staff
Sony Brings A New COD: WWII Trailer To E3
Amid many, many other games, Sony dropped an extended trailer for Call of Duty: WWII. Predictably, the footage featured plenty of mid-century warfare amongst European locations with bombs, flamethrowers, and tanks aplenty.
Not much else was said about the game, but the trailer promises a release date of November 2017. For those who didn't get enough of real-life warfare with Battlefield 1, this might be the title for you.
Check out the trailer below: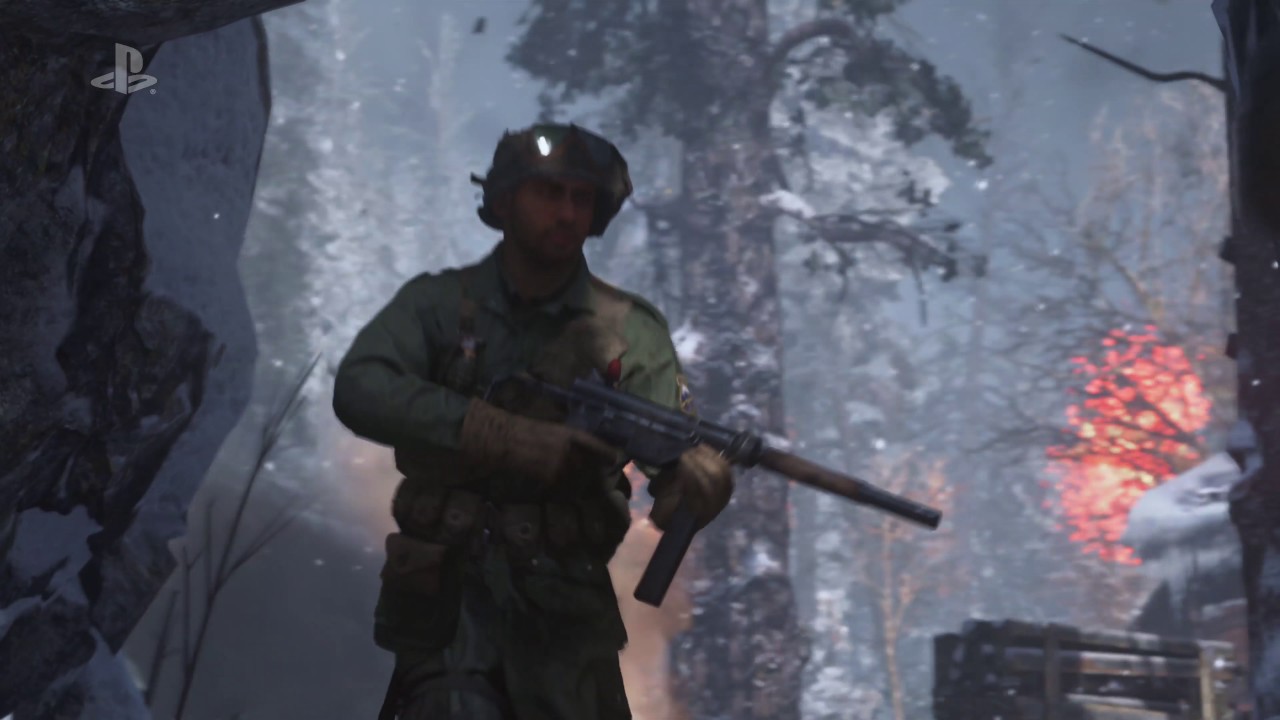 Video Game Choo Choo is a video game website! You're on it right now!
Latest Contributor Updates
It's time to bundle up on the couch and watch some anime.