March 17, 2017 | by Rose
Sonic Project 2017 is now Sonic Forces
At the big Sonic the Hedgehog themed hootenanny last year, Sega announced a new game from the Sonic Generations team slated for 2017 release. Now it's 2017, and Sega has properly announced the game as Sonic Forces.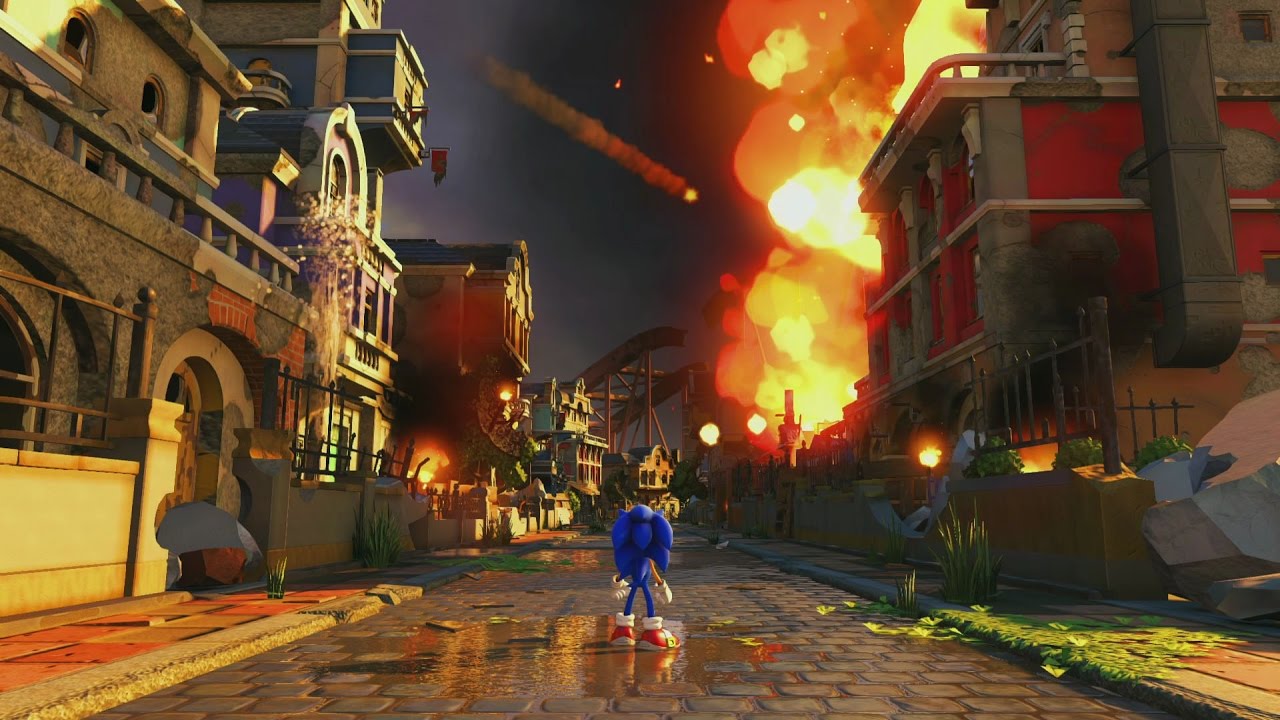 From the gameplay trailer above it's pretty easy to see that this is pretty much just another iteration in the Sonic Generations format. While we've only been shown a modern Sonic level, it's probably safe to say from the initial reveal trailer that classic Sonic will be well represented too.
The current line of questioning in my mind is now twofold. Firstly, just how well will a new Sonic Generations game resonate with an audience, if the original's gimmick of revisited and remixed worlds from Sonic past is gone? A lot of the charm of the original release was seeing places like Angel Island blasted through in no time at all by modern Sonic, or set-pieces like Escape from the City methodically platformed through as classic Sonic. While the Generations team has proved they are capable of making a quintessential Sonic game, I'm left wondering just how much of an effect the nostalgia may have ultimately had.
My second question is what does the title of Sonic Forces mean? Does it mean that Sonic is going to raise forces? Possibly with the help of a darker hedgehog? Huh? You see where I'm going with this right? Right?
Give Shadow the gun again.
Sonic Forces is set to release this holiday on PlayStation 4, Xbox One, Switch, and PC.