June 10, 2019 | by Solon
Songs of Conquest Sings A Song of RTS Nostalgia at E3 2019
PCGamer's PC Gaming Show at E3 2019 rolls onward with a Real Time Strategy game from Lavapotion called Songs of Conquest. Songs of Conquest looks to be taking direct inspiration from the Might & Magic RTS series with absolutely gorgeous pixel artwork.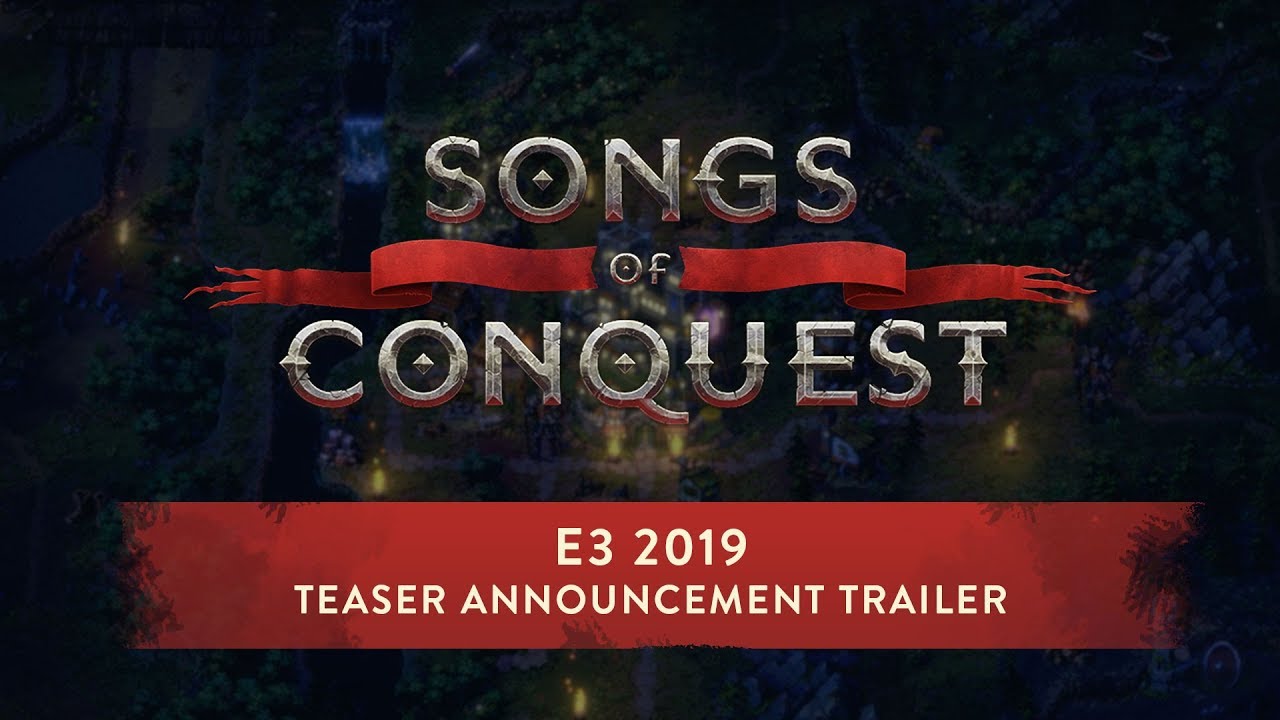 There isn't much to show yet as the game will be coming out deep into 2020, but the Alpha is available to sign up for at http://songsofconquest.com if you are interested in more. Also, hopefully there is much more nice harmonizing armies to sing me lullabies of war. Ooh gurl, who's your bard?
You made it all the way down here? Great job! And thank you!
Latest Contributor Updates
Maybe not what you're expecting, but in a good way.