October 17, 2016 | by Rose
Sleeping Dogs Developer United Front Games Has Shut Down
Instead of announcing a true successor to 2012's Sleeping Dogs, one of the greatest open world games ever that everyone wanted, Vancouver-based United Front Games has seemingly done something no one wanted, and closed down.
Their latest game, Smash+Grab, was in early access since late last month, but is no longer available for purchase on steam. The studio's previous project, the ill-conceived GTA Online-esque Triad Wars, was cancelled after a few beta tests.
Regardless of what caused this shutdown, the loss of smaller independent studios is never good news, especially one that developed such a well-made and much-loved game. Sleeping Dogs was incredibly unique, just as the era of "open-world" games was overtaking the FPS craze, it came out as not just a GTA clone, but its own unique game full of flavor, personality, and just plain fun. It set itself apart with a unique Hong Kong setting, and instead of just using it as set dressing it owned it, from the combat, to the story, to the karaoke bars. It wasn't satirical or self-serious, it was cheesy, and tried to be the best goofy Kung fu movie it could be.
The fact we'll never hear Wei Shen belt out more one-hit wonders is a goddamn sin.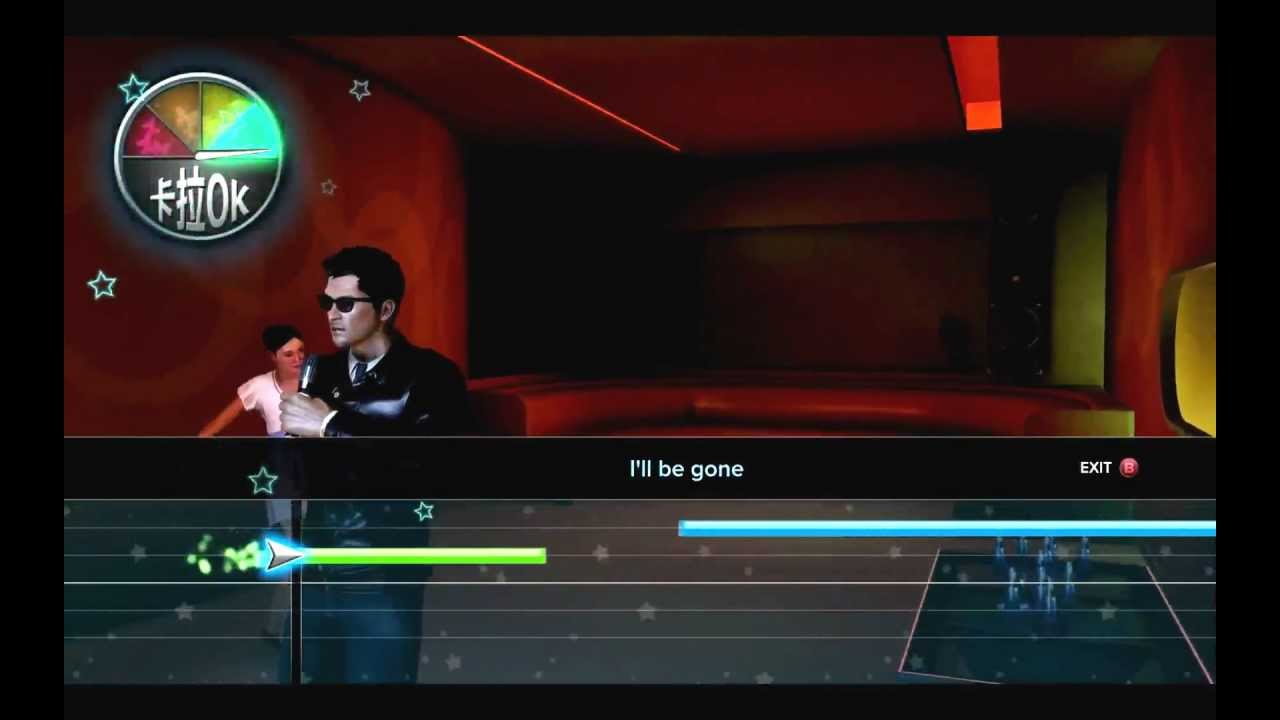 Though this probably spells the end of Sleeping Dogs, I'll still hold out hope in my heart of getting a spiritual successor someday. For now though, I'm left feeling like this.