February 1, 2019 | by Solon
[Skulls Reprised] The PAX South Experience 2019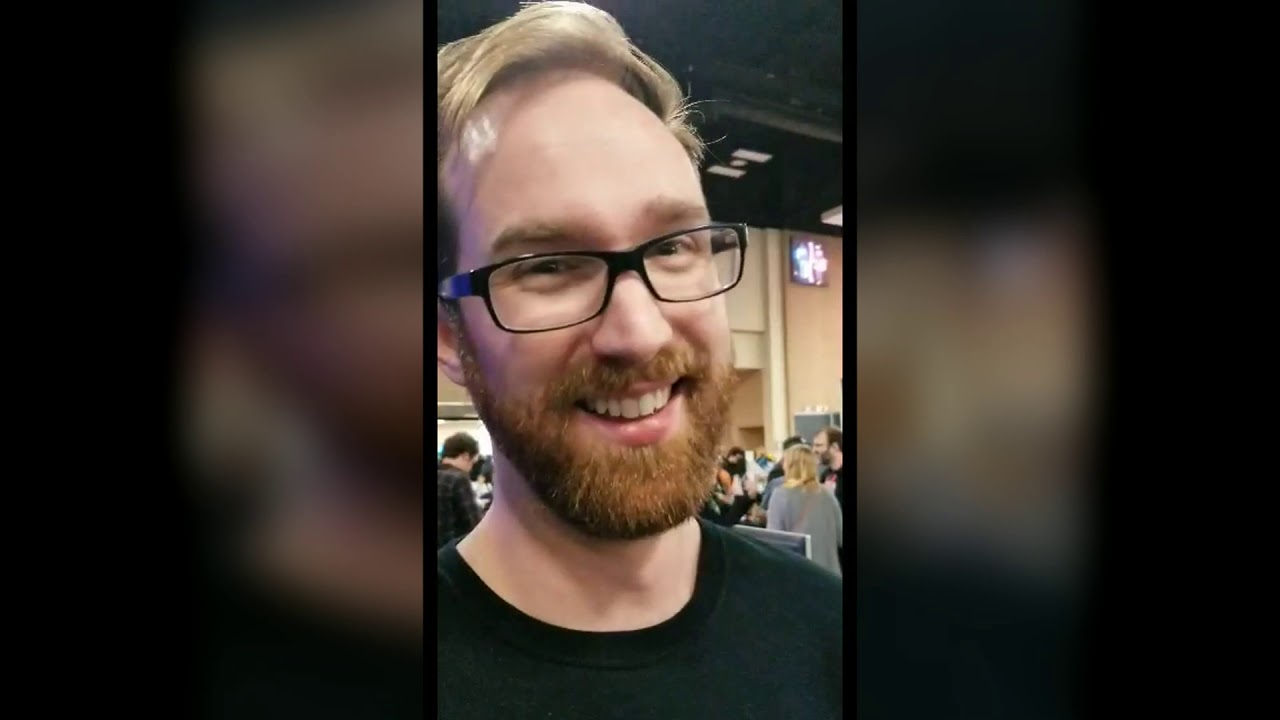 Thank you Garrett Cooper for his service to the people and their skulls, we will survive for another solar rotation with these facts.
You made it all the way down here? Great job! And thank you!
Latest Contributor Updates
Just listen to Renai Circulation if you want to skip this one. I'll understand.