June 12, 2017 | by VGCC Staff
Skull and Bones Lets You Pillage The Open Seas
Assassin's Creed: Black Flag was a very popular game! Plenty of people loved being a pirate, sailing the open seas and taking no prisoners. Working off what people wanted, Ubisoft Singapore has announced a game that takes the pirating gameplay of Black Flag to new levels, with Skull and Bones.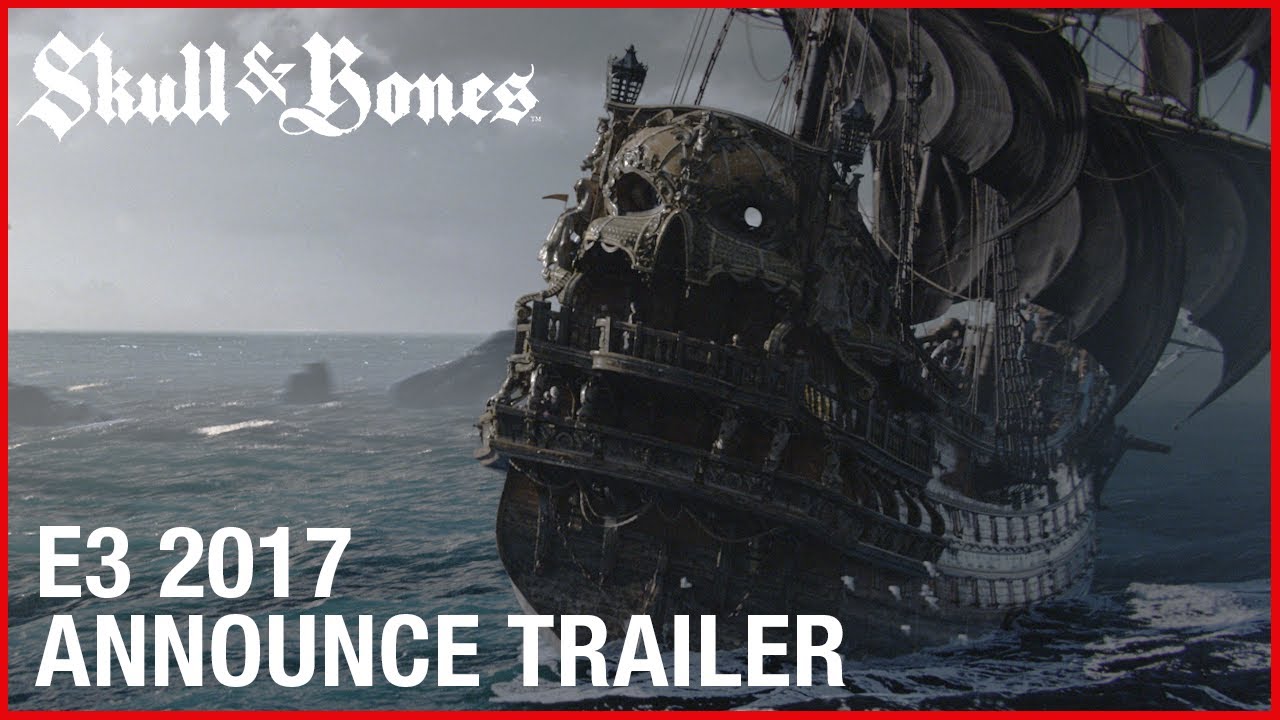 Skull and Bones focuses on teaming up with your friends, or against your friends, to steal booty and become the greatest pirate that there ever dang was. You can check out some more in-depth gameplay below with a sample of a 5v5 PvP match.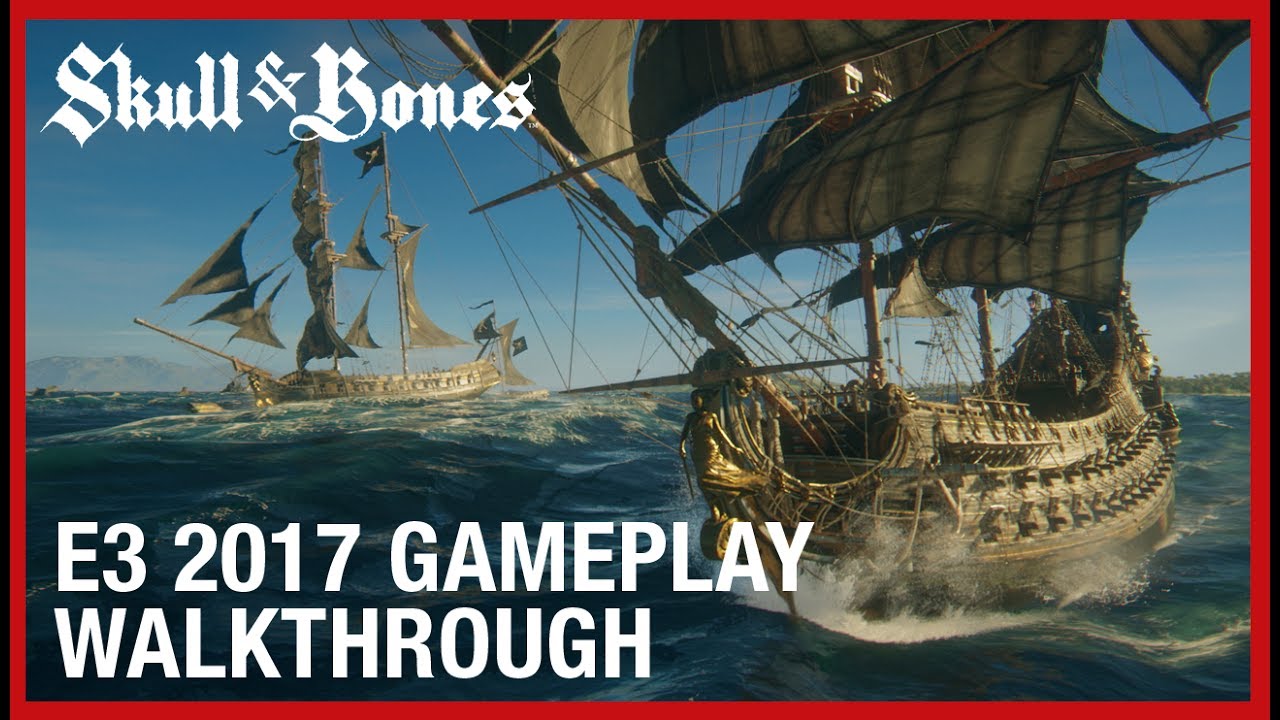 Skull and Bones' release date and platforms are unknown, but you can sign up for the beta here.
Video Game Choo Choo is a video game website! You're on it right now!
Latest Contributor Updates
The indie publishers are coming together like some kind of COLLECTIVE? AGAIN? That means looots of games holy smokes.