December 25, 2018 | by Niall
Silent Night: Christmas With The Quiet Man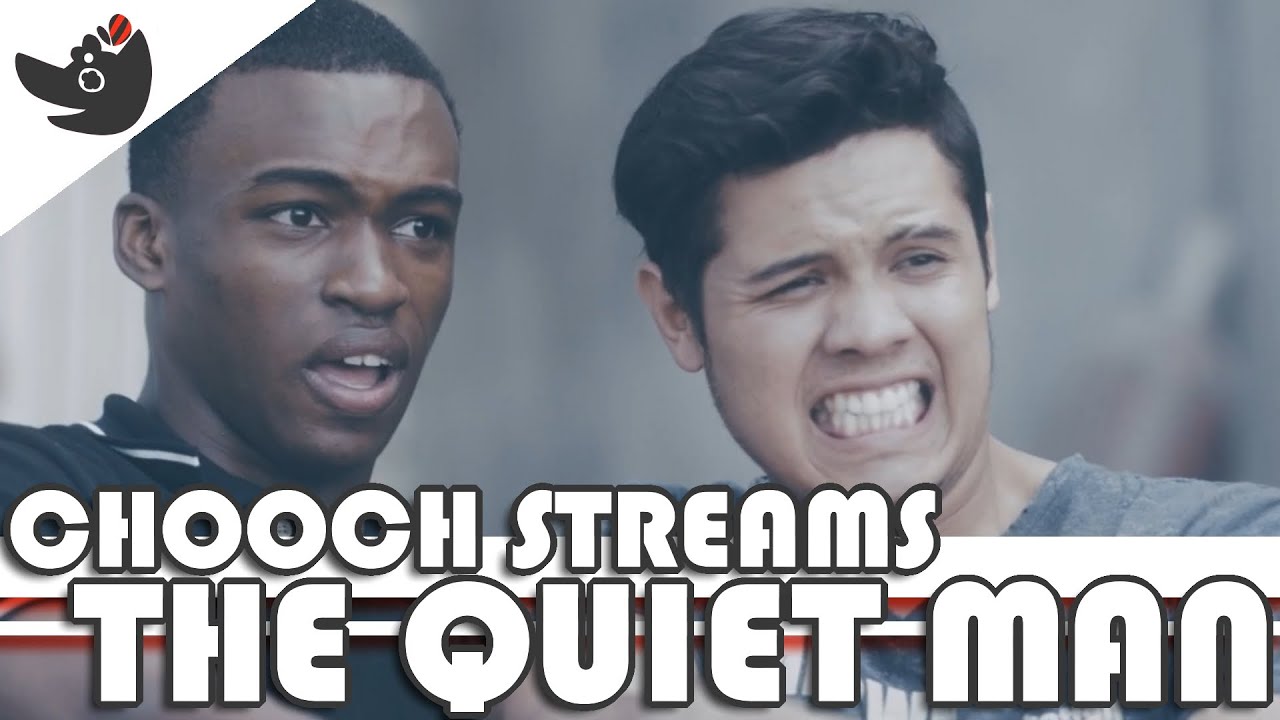 Despite numerous audio issues (for which we endlessly apologize), Niall and Scott sat down to spend a very "special" Christmas with The Quiet Man.
You can catch us stream regularly over at twitch.tv/vgchoochoo and you can find all of our videos at youtube.com/videogamechoochoo.
Niall is the last remaining emo kid and can usually be found hiding from Michael Myers in Dead by Daylight or waiting in vain for fights in DOA6.
Latest Contributor Updates
Hey you need to stay here for 5 hours