December 25, 2018 | by Niall
Silent Night: Christmas With The Quiet Man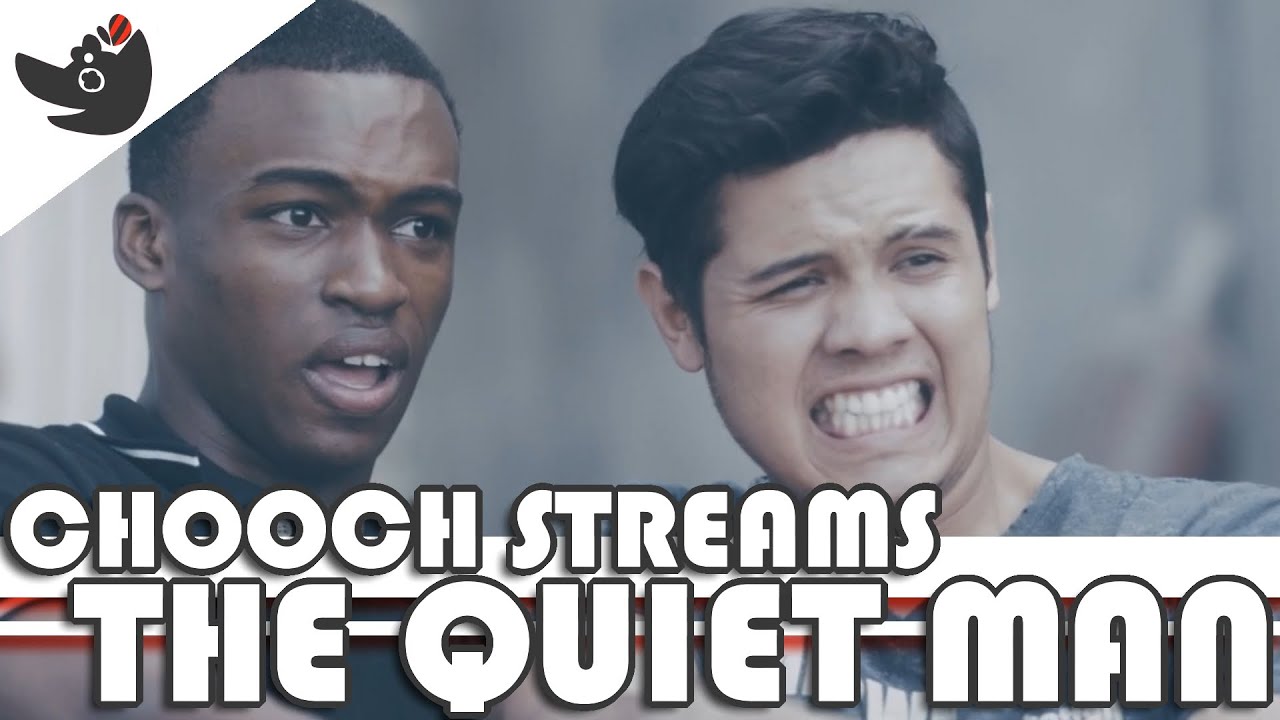 Despite numerous audio issues (for which we endlessly apologize), Niall and Scott sat down to spend a very "special" Christmas with The Quiet Man.
You can catch us stream regularly over at twitch.tv/vgchoochoo and you can find all of our videos at youtube.com/videogamechoochoo.
Latest Contributor Updates
If you laugh, you'll succeed!