June 11, 2017 | by Trex
Shadow of War Steps Out Into the Light
Shadow of War was given a gameplay preview during today's E3 conference. The Shadow of Mordor sequel includes new tribes, wildlife, stories, and secrets to gather through the widely expanded open world exploration.  There will also be new story-specific characters to expand your party. The game is to be released October 10, 2017.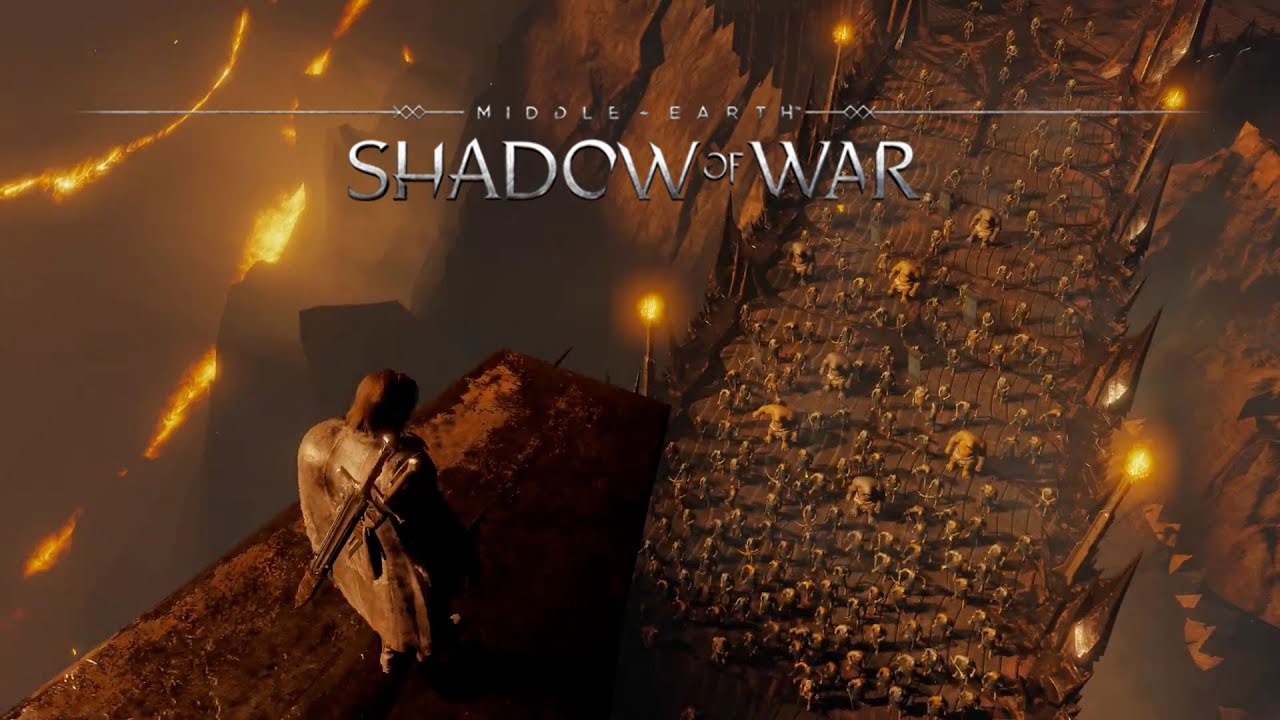 Trex is a cosplayer, actor, and artist hailing from the vast cornfields of Ohio. They also appreciate the little things in life like making everyone's life a living hell.
Latest Contributor Updates
Every game should give you the option to hug the NPCs.