June 10, 2018 | by Zack
Session Isn't Skate 4, But It Still Looks Fantastic
Crea-ture studios showed an all new trailer for Session, their crowd-funded spiritual successor to the Skate series, at the E3 Microsoft conference today. The trailer showed plenty of street skating over "Powers That Be" by Hieroglyphics, with a final reveal that it's not actually Skate 4 – much to the chagrin of folks unfamiliar with the studio.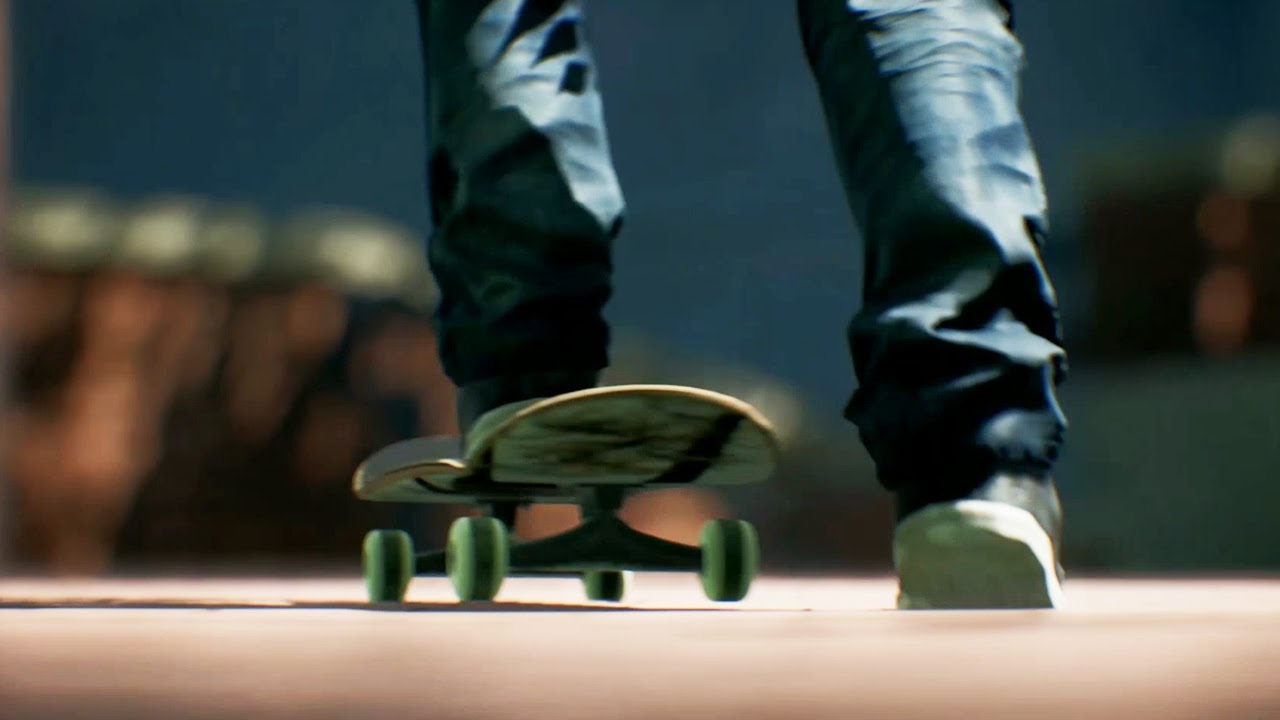 Session is rumored for a 2019 release, though nothing is set in stone yet.
Zack is very large, not very in charge, and loves to play fighting games and make videos on the internet. He's also your new best friend!
Latest Contributor Updates
What Twitch is doing feels like the opposite of charity.