June 9, 2019 | by Zack
Sequel(?) to CrossFire, Crossfire X revealed at E3
A cinematic trailer for Crossfire X was shown, showing off some realistic guns, realistic jets, realistic tanks, and a guy issuing military commands from under water with some real dope butt rock. I genuinely can't tell if this is a new intellectual property, if it's a sequel to SmileGate's CrossFire – the free to play first person shooter and, at one time, most played multiplayer game in the world – or if it's a video game adaptation to the board game Crossfire. You know, the one with that really sick song in the commercial.
More than likely it's the second thing. But I'm choosing the believe it's the third.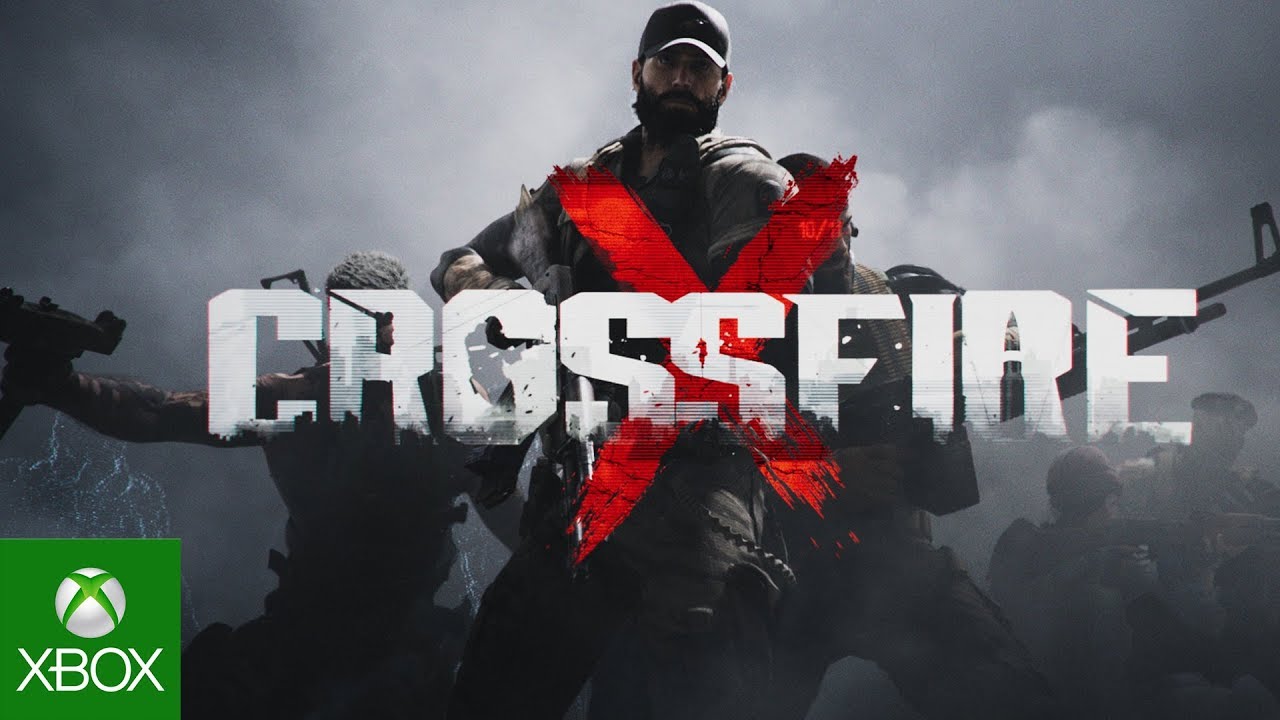 It'll be coming to Xbox One before anything else in 2020.
Zack is very large, not very in charge, and loves to play fighting games and make videos on the internet. He's also your new best friend!
Latest Contributor Updates
They're like gacha but you have to drive to roll and you can lose your rare drops!