March 27, 2020 | by Scott B
Sekiro: Choochers Cry Twice, Ep. 8 – Murmurs of Saturation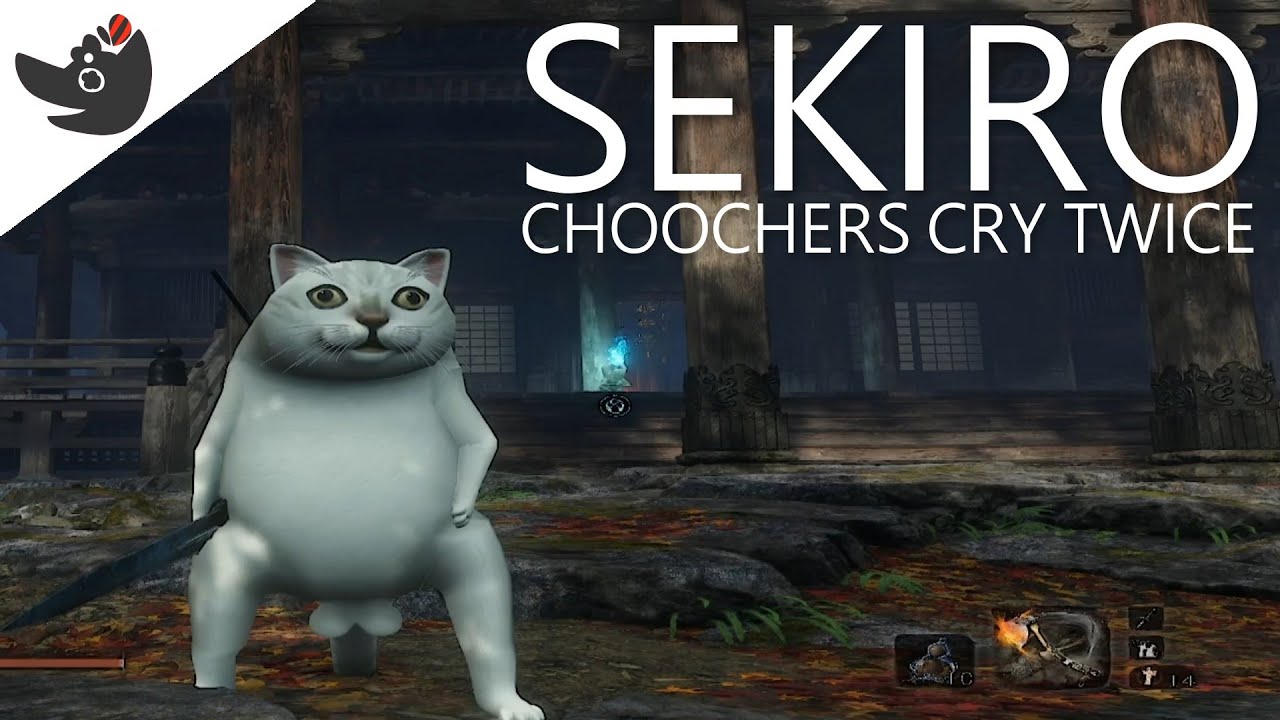 Scott and Solon break the boundaries of the game to pull off some sick kick-flips, Shinobi Squad takes it back to 1997, and a whole ton of side quests.
Video Game Choo Choo streams every Sunday at twitch.tv/vgchoochoo and you can catch all of our new videos every Friday at youtube.com/videogamechoochoo.
Scott is a proud sword owner and gamer of honor. He's also on the "wrestling" "podcast" Wrestling on Air.
Latest Contributor Updates
They're like gacha but you have to drive to roll and you can lose your rare drops!