January 31, 2020 | by Scott B
Sekiro: Choochers Cry Twice, Ep. 4 – Epic Ninja Fortnite Plays (Sick Kills)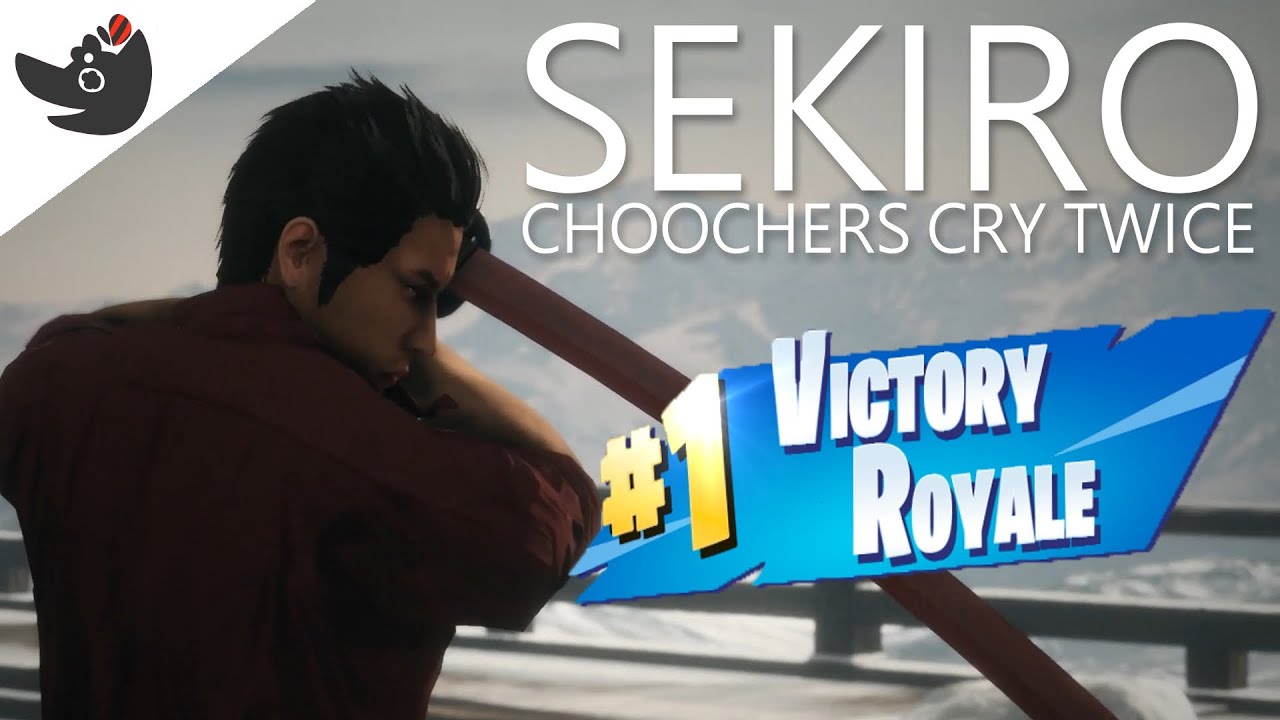 Where we droppin' boys? In this episode, Scott and Solon have given up entirely on the game Sekiro and decided to play Fortnite instead. Also, true super hard mode is unlocked and we take on the massive Ashina Castle.
Video Game Choo Choo streams every Sunday at twitch.tv/vgchoochoo and you can catch all of our new videos every Friday at youtube.com/videogamechoochoo.
Scott is a proud sword owner and gamer of honor. He's also on the "wrestling" "podcast" Wrestling on Air.
Latest Contributor Updates
It's time to bundle up on the couch and watch some anime.