January 17, 2020 | by Solon
Sekiro: Choochers Cry Twice, Ep. 3 – A Dreadful Vision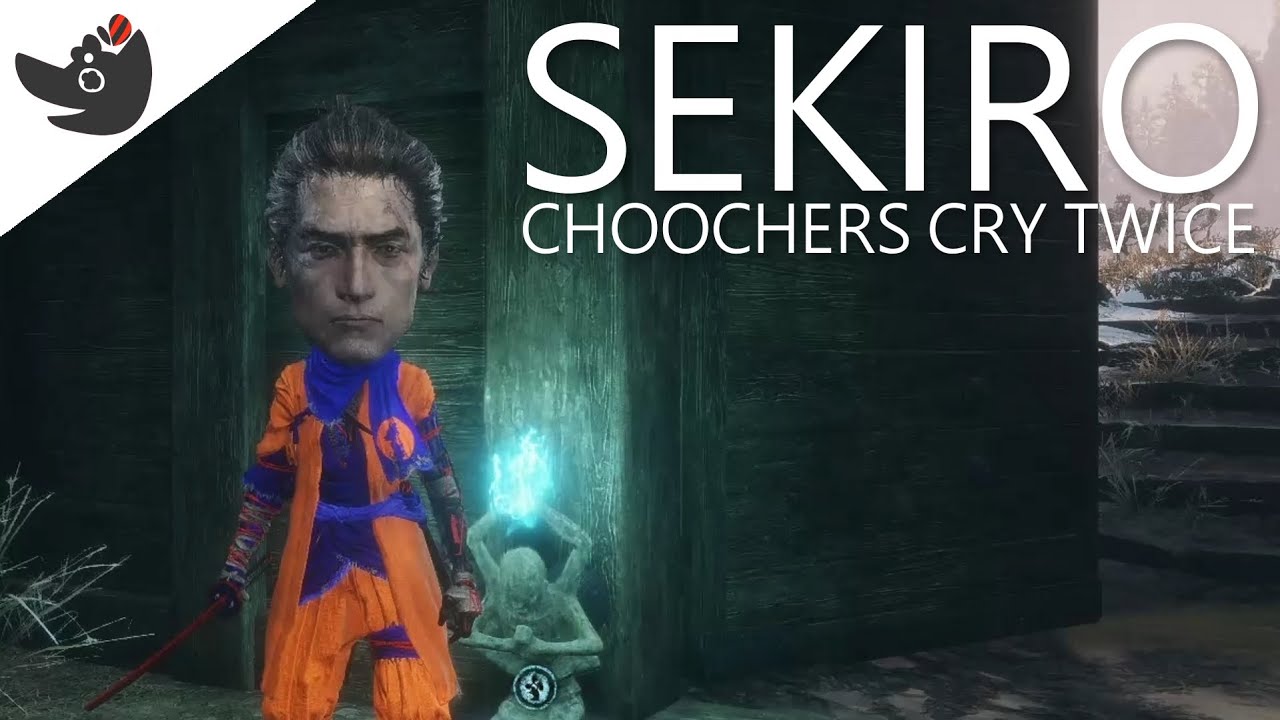 Wolf's back from con jail and this time he answers the eternal question of "Where do you work out?" The answer? At the library.
Video Game Choo Choo streams every Sunday at twitch.tv/vgchoochoo and you can catch all of our new videos every Friday at youtube.com/videogamechoochoo.
You made it all the way down here? Great job! And thank you!
Latest Contributor Updates
I spent the whole time editing this podcast on a yoga ball. So Gabe, I get you.