June 26, 2020 | by Scott B
Sekiro: Choochers Cry Twice, Ep. 14 – Legit Bad Vibes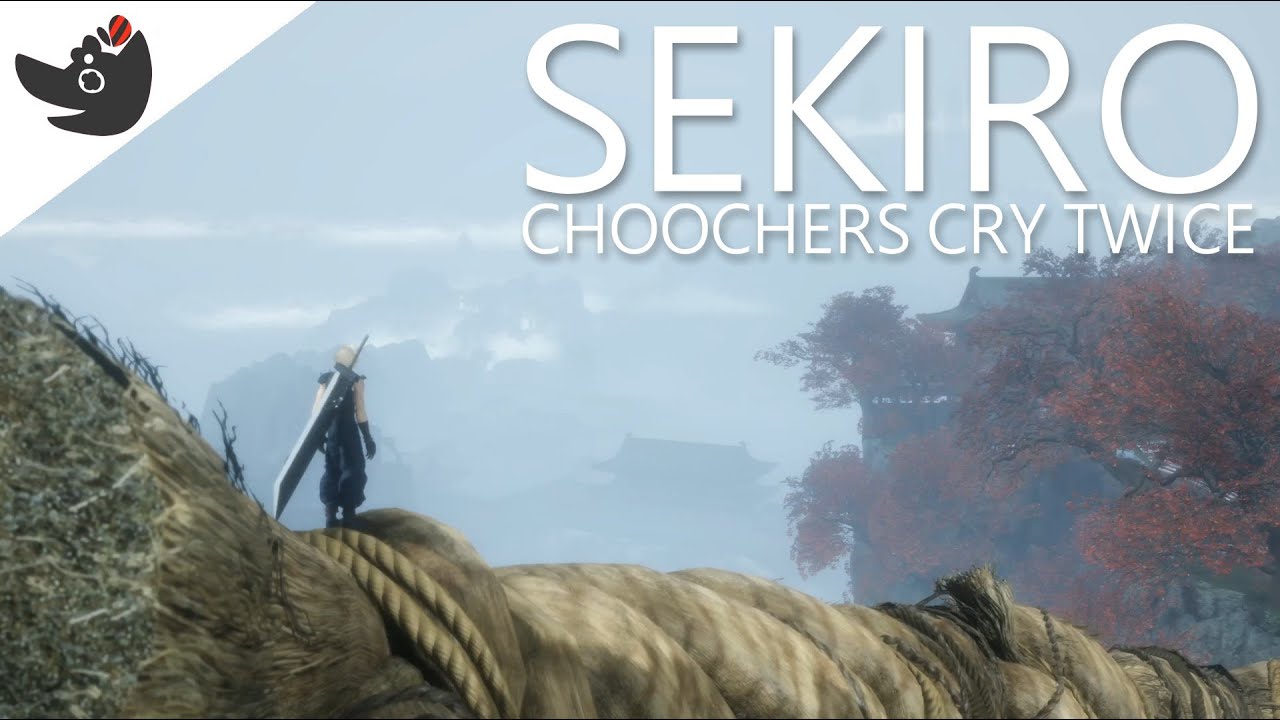 It's another lore one, baby! Scott and Solon, the shinobi siblings, enjoy some of the great dialogue and time-stopping combat that FF7R has to offer. Also: the boys share their deepest darkest fears and then fight a big monk.
Video Game Choo Choo streams every now and then at twitch.tv/vgchoochoo and posts new videos every Friday at youtube.com/videogamechoochoo.
Scott is a proud sword owner and gamer of honor. He's also on the "wrestling" "podcast" Wrestling on Air.
Latest Contributor Updates
I spent the whole time editing this podcast on a yoga ball. So Gabe, I get you.