June 26, 2020 | by Scott B
Sekiro: Choochers Cry Twice, Ep. 14 – Legit Bad Vibes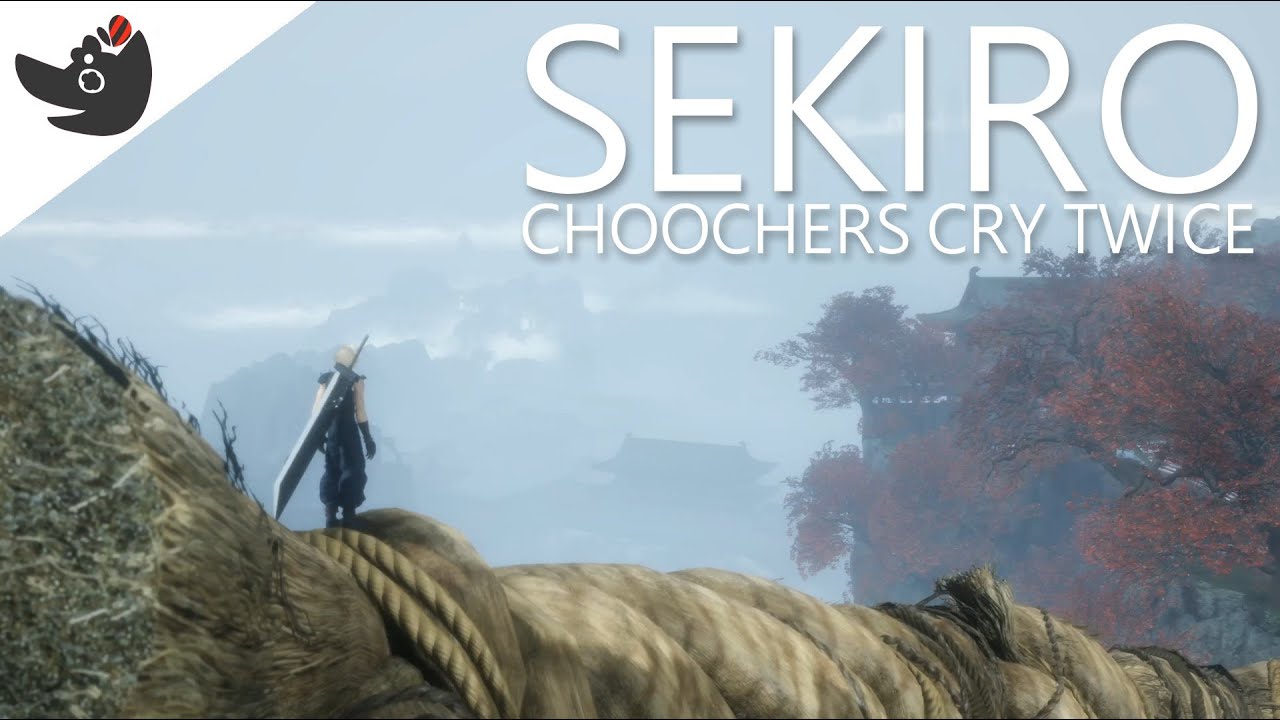 It's another lore one, baby! Scott and Solon, the shinobi siblings, enjoy some of the great dialogue and time-stopping combat that FF7R has to offer. Also: the boys share their deepest darkest fears and then fight a big monk.
Video Game Choo Choo streams every now and then at twitch.tv/vgchoochoo and posts new videos every Friday at youtube.com/videogamechoochoo.
Scott is a proud sword owner and gamer of honor. He's also on the "wrestling" "podcast" Wrestling on Air.
Latest Contributor Updates
It's time to bundle up on the couch and watch some anime.