June 12, 2020 | by Solon
Sekiro: Choochers Cry Twice, Ep. 13 – Logged On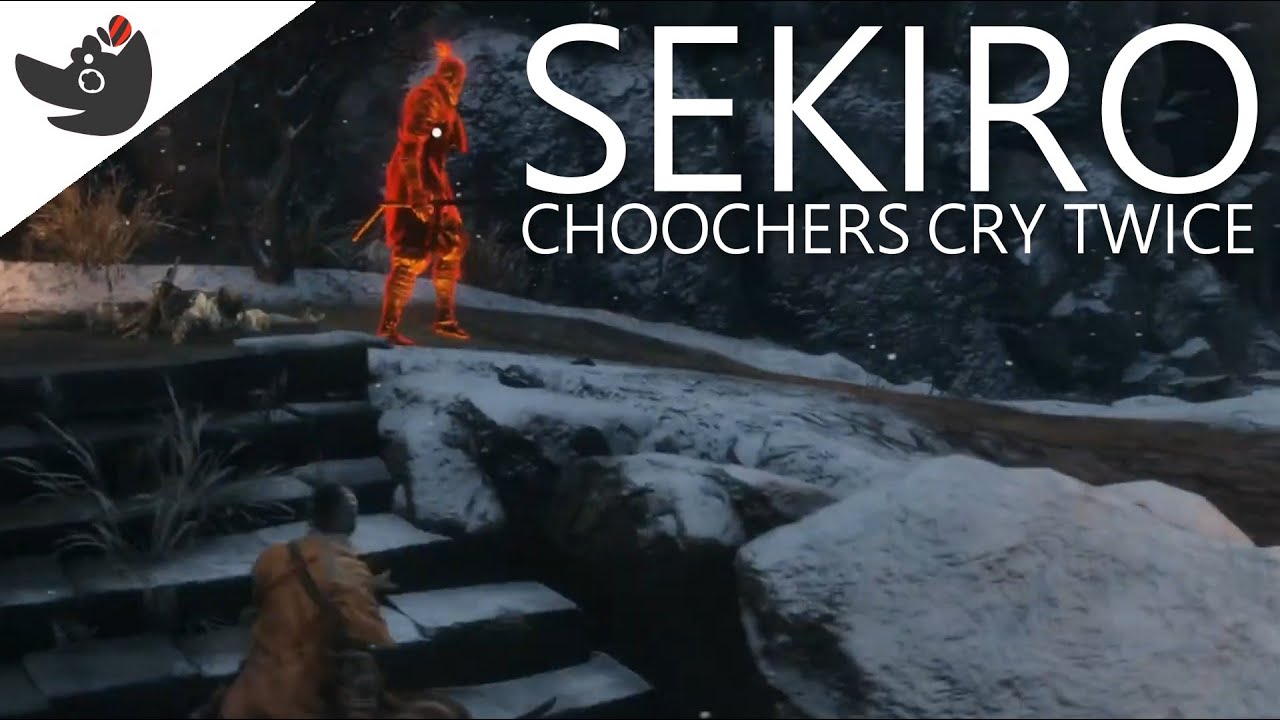 After beating the game, Scott and Solon are back with playthrough two, but this time it's a little more connected than the last go around. Also: the hands of fate turn back the flow of time, and our shinobi pals play a little bit of Sekiro: What If? (A Choose Your Own Adventure Experience) to see what would happen if they made a different choice.
Video Game Choo Choo streams on Sundays at twitch.tv/vgchoochoo and posts new videos every Friday at youtube.com/videogamechoochoo.
You made it all the way down here? Great job! And thank you!
Latest Contributor Updates
It's time to bundle up on the couch and watch some anime.