May 23, 2020 | by Scott B
Sekiro: Choochers Cry Twice, Ep. 12 – The Edgy Episode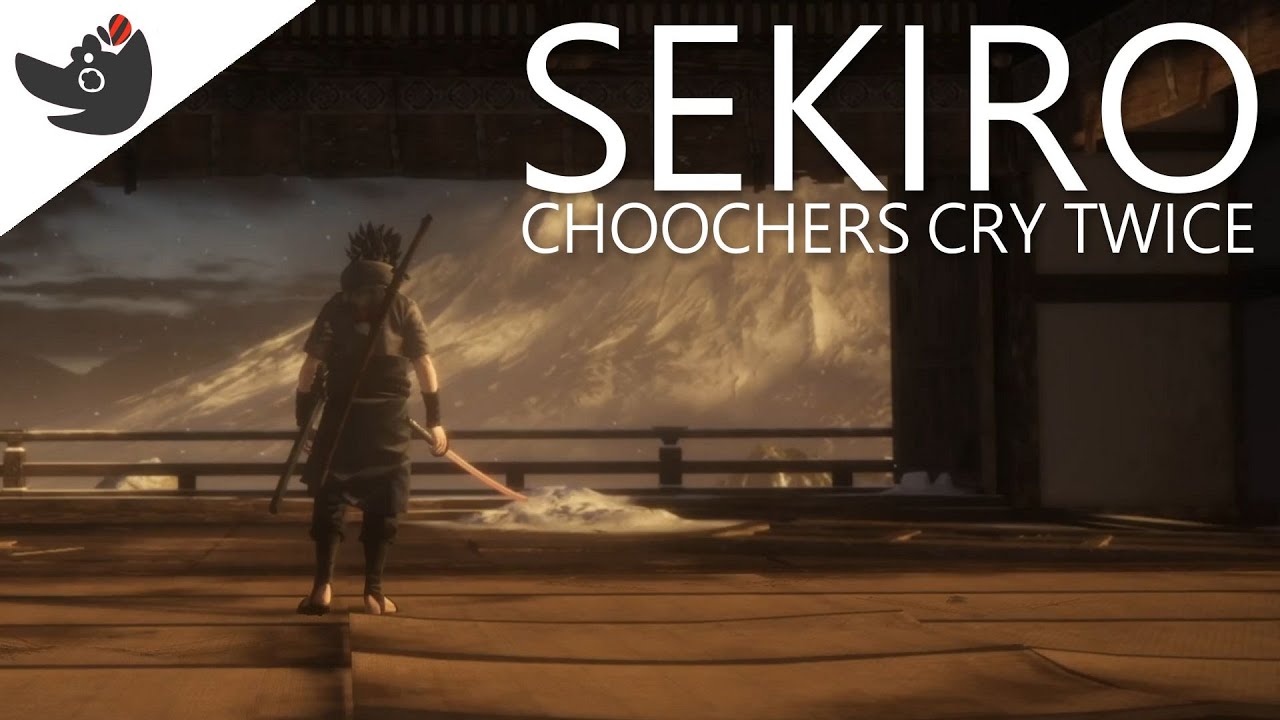 Tch… Solon and Scott are here to kill or be killed. It's a dog eat dog world and some dogs really love to eat. They confront the darkness within themselves only to find out that they like being a little bad. Scott takes on a whole new boss that he's never faced before (ever) to try and beat the whole game. That's right, they're not just sure about finishing Sekiro, they're Shura bout it.
Video Game Choo Choo streams on Sundays at twitch.tv/vgchoochoo and posts new videos every Friday at youtube.com/videogamechoochoo.
Scott is a proud sword owner and gamer of honor. He's also on the "wrestling" "podcast" Wrestling on Air.
Latest Contributor Updates
They're like gacha but you have to drive to roll and you can lose your rare drops!