May 8, 2020 | by Solon
Sekiro: Choochers Cry Twice, Ep. 11 – Morgan's Story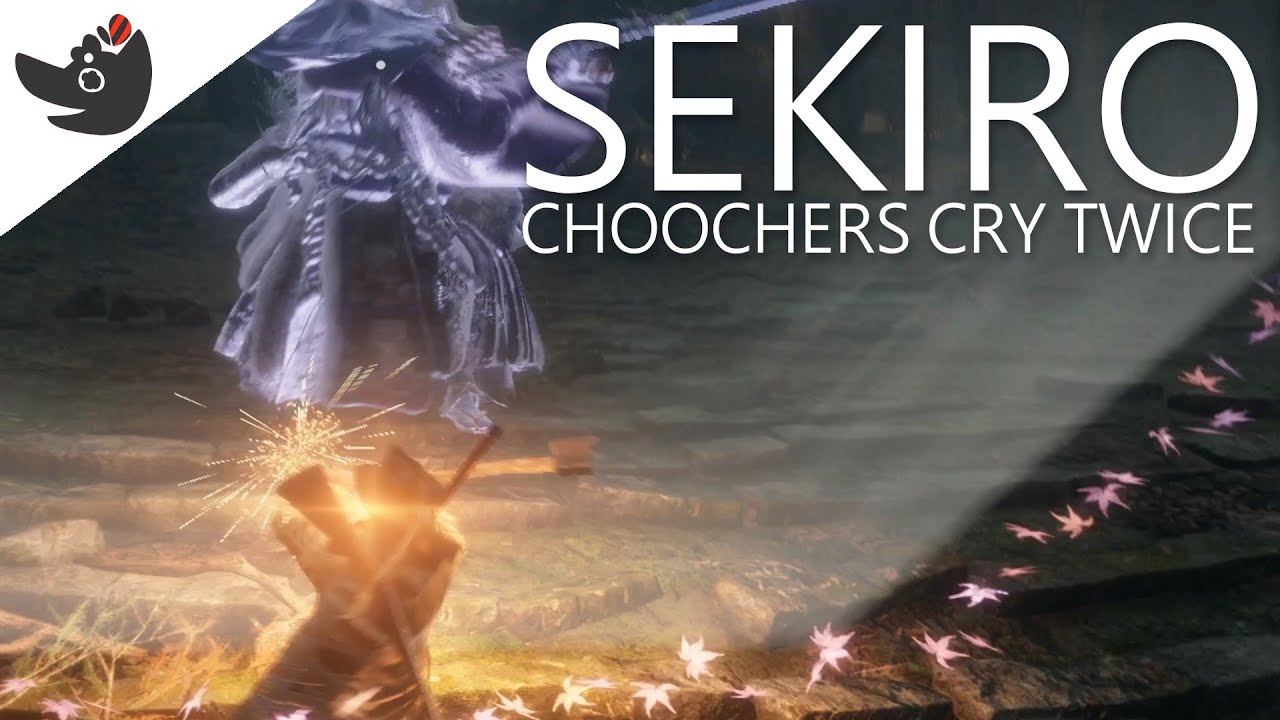 Howdy Pard'ners, welcome to Mibu Village; home of the bucket man, bell youtubers, and a sad lady who teaches Shamisen on Thursdays. Tonight, we will fight against all odds (and all sound effects) to overcome the Mist Noble, O'Rin, and The Corrupted Monk. Can Scott finally find his Lucky Fruit? Or will Solon succumb to The Purple?
Video Game Choo Choo streams every Sunday at twitch.tv/vgchoochoo and you can catch all of our new videos every Friday at youtube.com/videogamechoochoo.
You made it all the way down here? Great job! And thank you!
Latest Contributor Updates
It's time to bundle up on the couch and watch some anime.