April 24, 2020 | by Scott B
Sekiro: Choochers Cry Twice, Ep. 10 – Mastery Of The Monkeys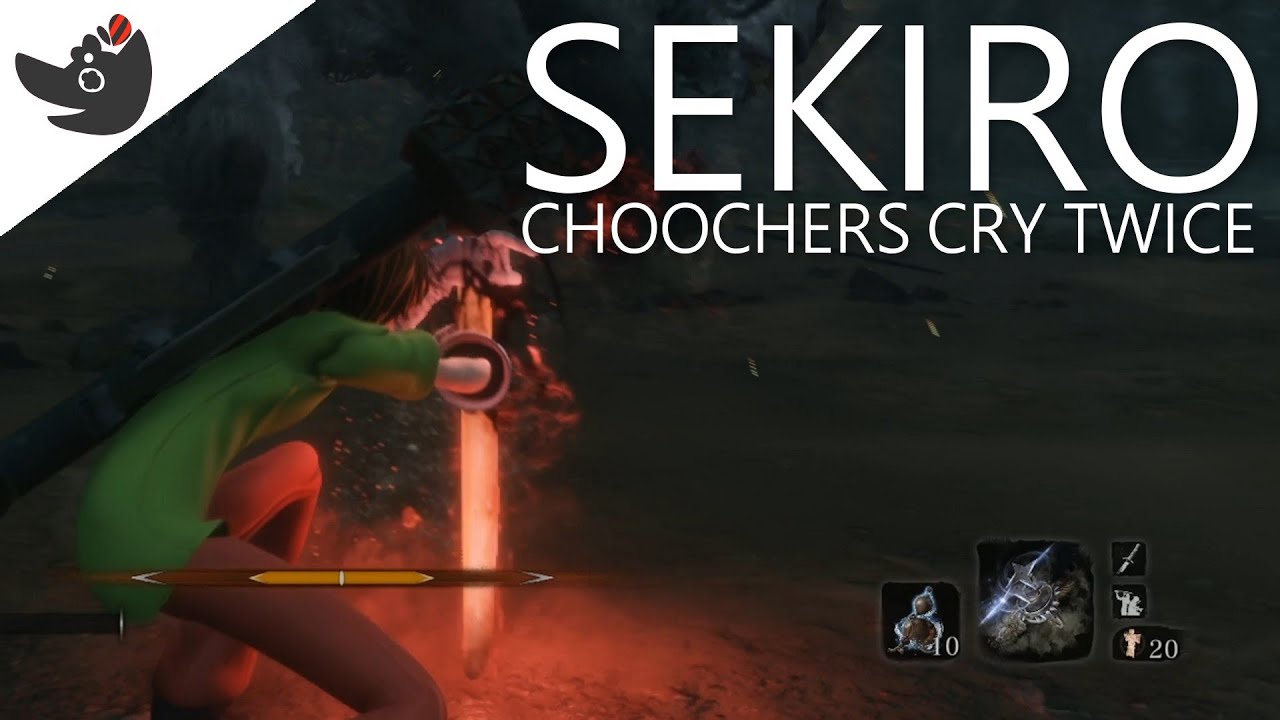 WARNING: This video has incredibly slightly funky audio due to some problems we ran into during recording! If you at all heard it and inconvenienced your viewing experience, I am deeply sorry and feel free to DM me rude things on twitter. Anyways: Scott and Solon seek a solution to the spooky Mystery Of The Monkeys, and select a stalward sleuth to solve such a salacious scandal.
Video Game Choo Choo streams every Sunday at twitch.tv/vgchoochoo and you can catch all of our new videos every Friday at youtube.com/videogamechoochoo.
Scott is a proud sword owner and gamer of honor. He's also on the "wrestling" "podcast" Wrestling on Air.
Latest Contributor Updates
Maybe not what you're expecting, but in a good way.