December 14, 2019 | by Scott B
Sekiro: Choochers Cry Twice, Ep. 1 – Con Jail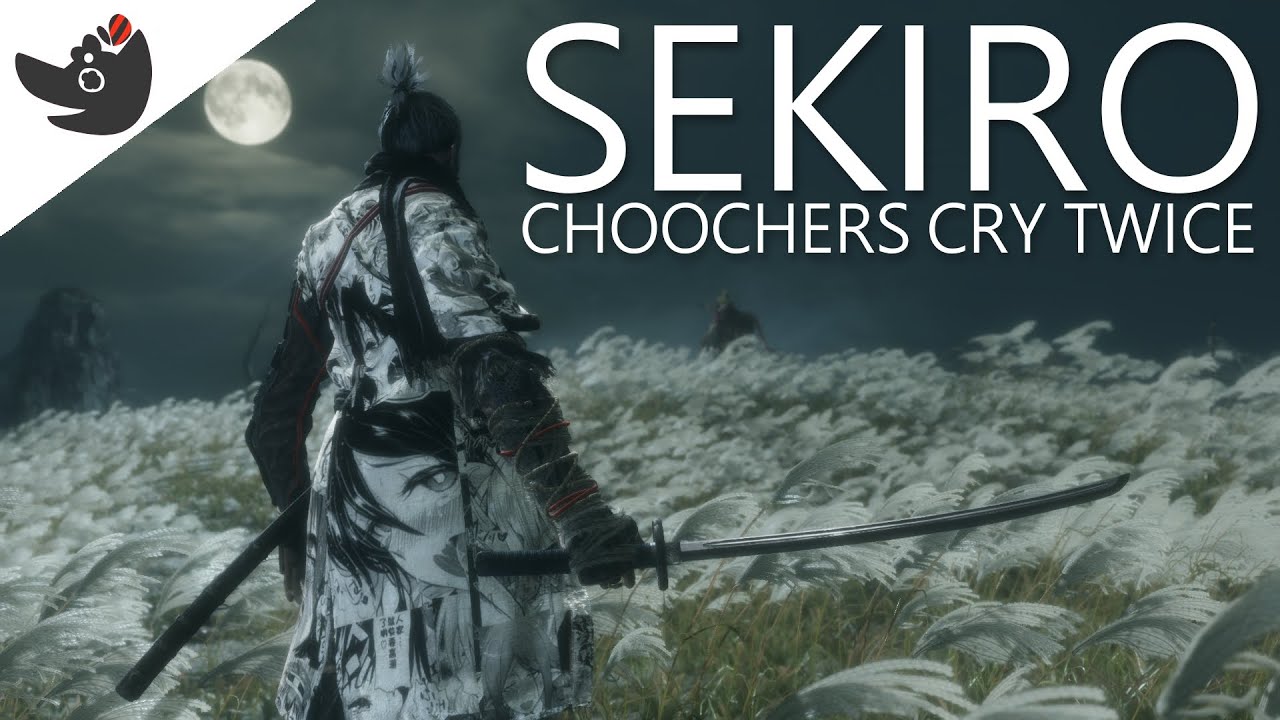 Scott takes Solon into the brave new world of Sekiro: Shadows Die Twice in NG+, but some things seem a little off kilter from how they first appear.
Video Game Choo Choo streams every Sunday at twitch.tv/vgchoochoo and you can catch all of our new videos every Friday at youtube.com/videogamechoochoo.
Scott is a proud sword owner and gamer of honor. He's also on the "wrestling" "podcast" Wrestling on Air.
Latest Contributor Updates
Tale as old as time, song as old as rhyme, sick girl and the funny man.