December 14, 2019 | by Scott B
Sekiro: Choochers Cry Twice, Ep. 1 – Con Jail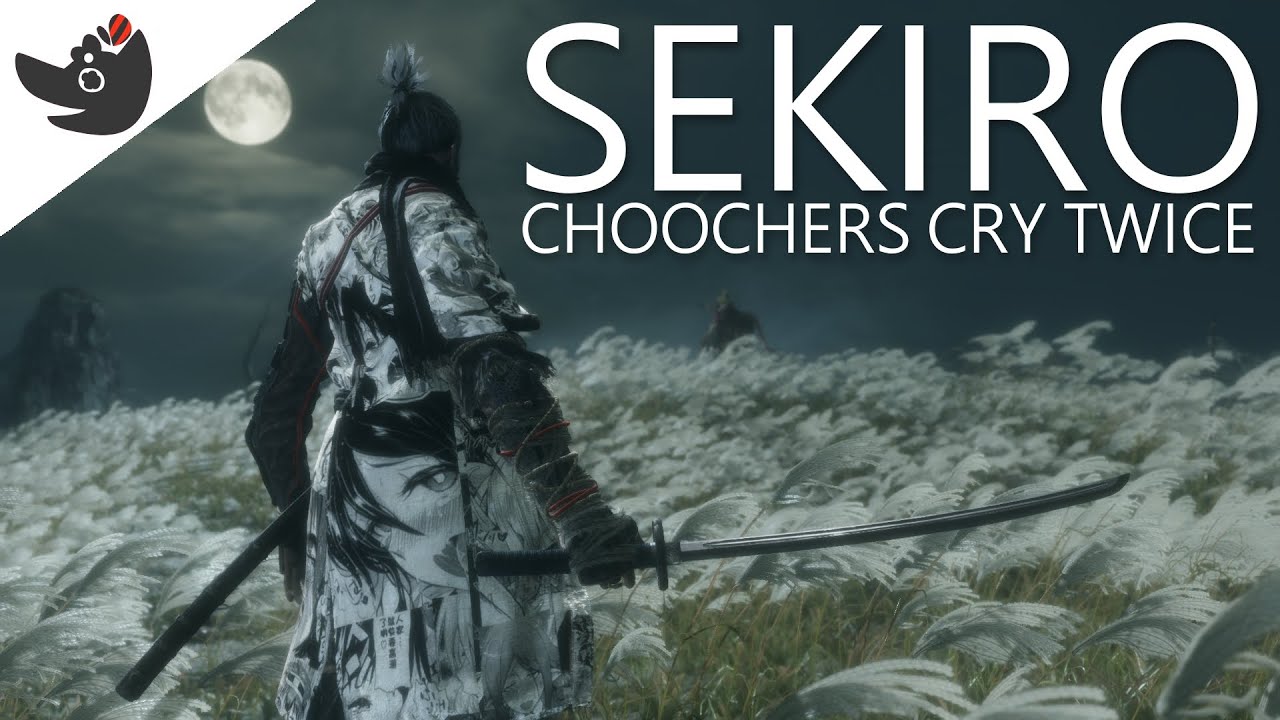 Scott takes Solon into the brave new world of Sekiro: Shadows Die Twice in NG+, but some things seem a little off kilter from how they first appear.
Video Game Choo Choo streams every Sunday at twitch.tv/vgchoochoo and you can catch all of our new videos every Friday at youtube.com/videogamechoochoo.
Scott is a proud sword owner and gamer of honor. He's also on the "wrestling" "podcast" Wrestling on Air.
Latest Contributor Updates
Mash Y to make the numbers go up?