October 5, 2018 | by Scott B
Scott and John Play WWE 2K19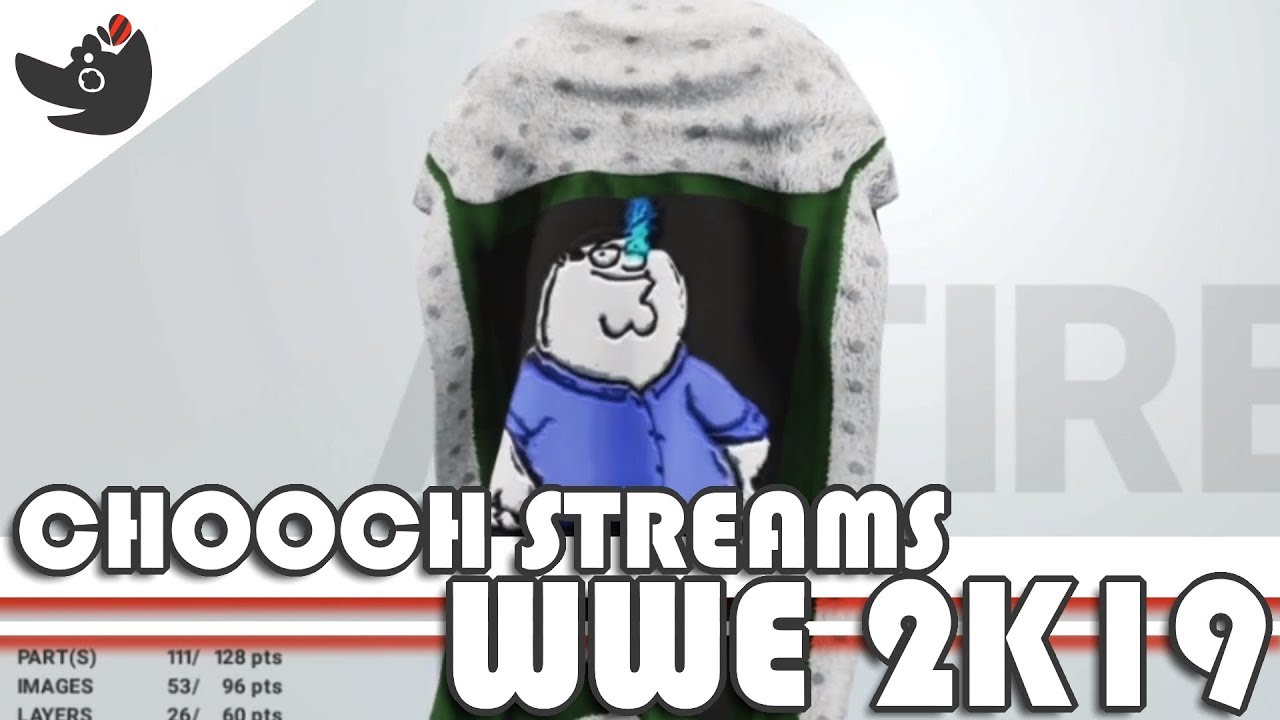 Scott and John created a new legend in WWE 2k19. Get to know our new hero, Frederick Underfunny.
Watch more streams at http://twitch.tv/vgchoochoo every Wednesday!
Scott is a proud sword owner and gamer of honor. He's also on the "wrestling" "podcast" Wrestling on Air.
Latest Contributor Updates
What Twitch is doing feels like the opposite of charity.