April 17, 2020 | by Scott B
Scott and John Play Nioh 2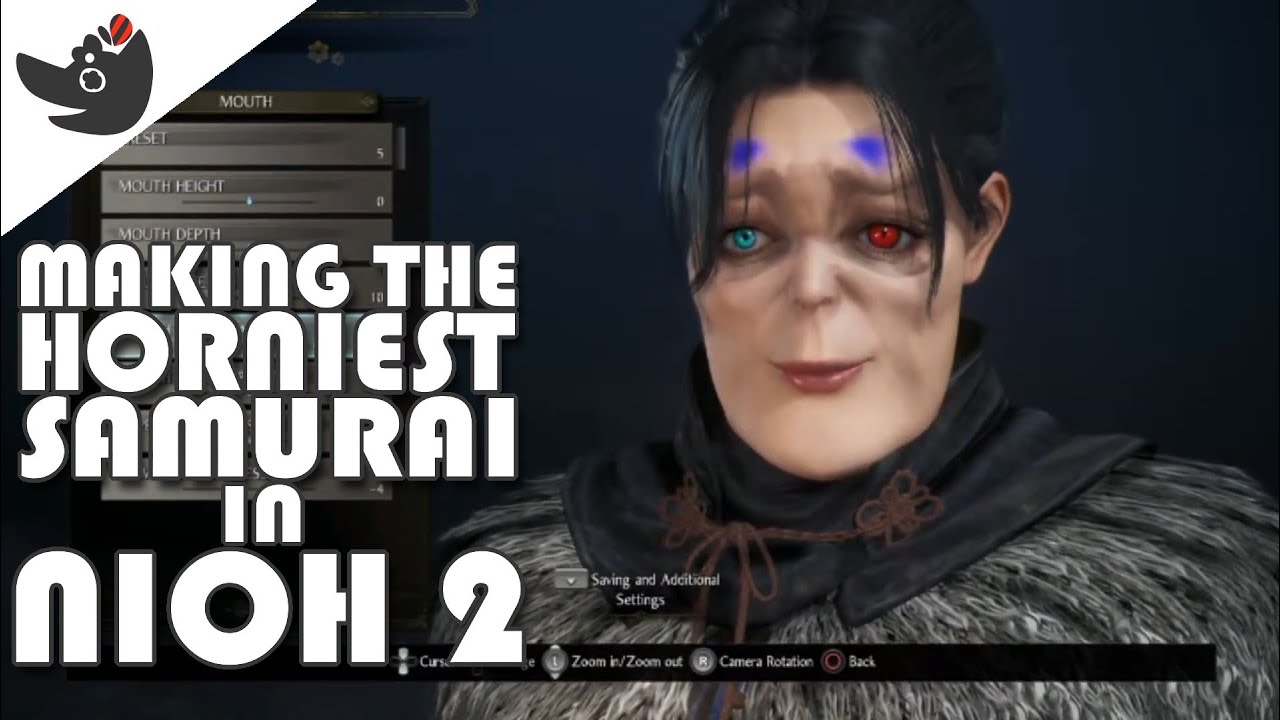 Scott and John set out to make the world's sexiest and strongest samurai but instead go through an intense emotional journey. You can watch the full stream here!
Video Game Choo Choo streams every Sunday at twitch.tv/vgchoochoo and you can catch all of our new videos every Friday at youtube.com/videogamechoochoo.
Scott is a proud sword owner and gamer of honor. He's also on the "wrestling" "podcast" Wrestling on Air.
Latest Contributor Updates
Never had to leave the comfort of my seat to attend a convention this past year, but at what cost?