June 12, 2017 | by VGCC Staff
Road to the Olympics Coming to Steep This December
Ahead of next year's Pyeongchang Winter Olympics, Steep is adding a variety of new modes and mountains to the game this December. Officially licensed, Road to the Olympics will add all the major events in skiing and snowboarding, including Downhill, Halfpipe, Slopestyle, Giant Slalom, Super G and Big Air.
Also included with the expansion will be a variety of new challenges, as you would expect from Steep, as well as two new mountains; one being the official course in Pyeongchang, and the other being somewhere in Japan. Players will also be choosing a nation to represent while playing the new expansion, so presumably there's going to be some sort of virtual Winter Olympics in-game, given Steep's established history of competition.
Road to the Olympics comes to Steep on December 5th of this year.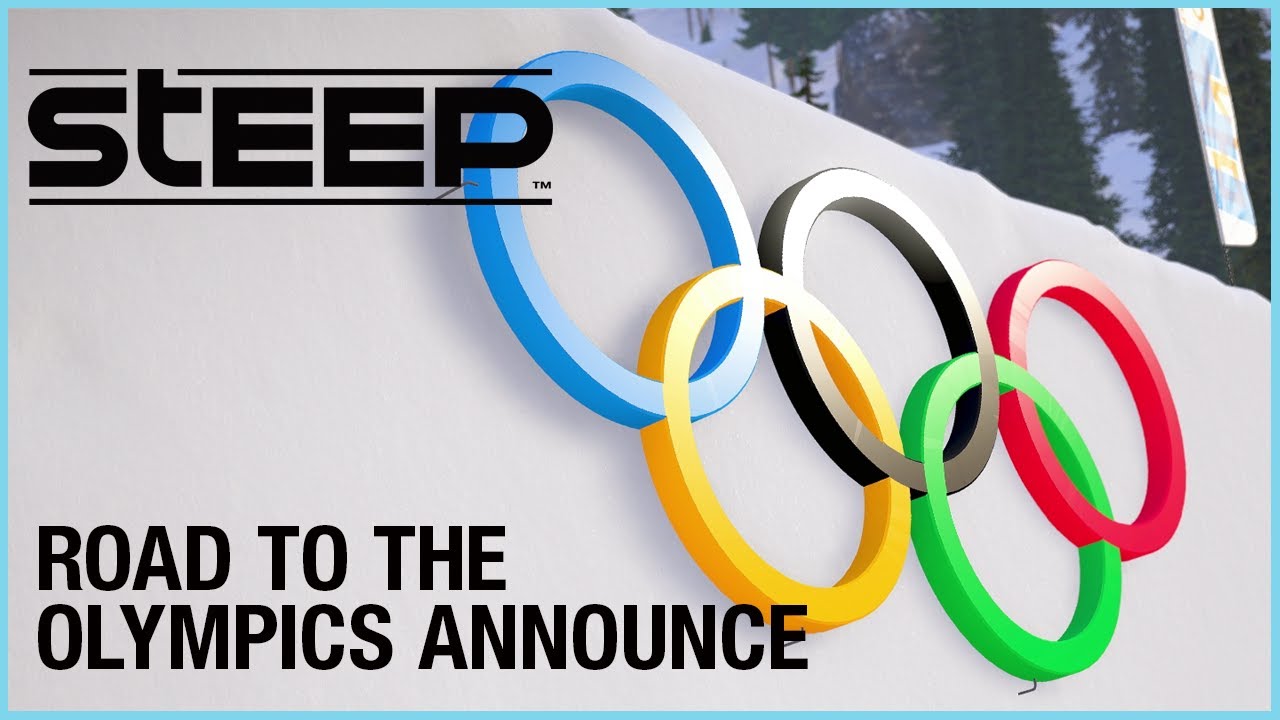 Video Game Choo Choo is a video game website! You're on it right now!
Latest Contributor Updates
What Twitch is doing feels like the opposite of charity.