February 1, 2017 | by Michael
Ride The Rails: WWE Champions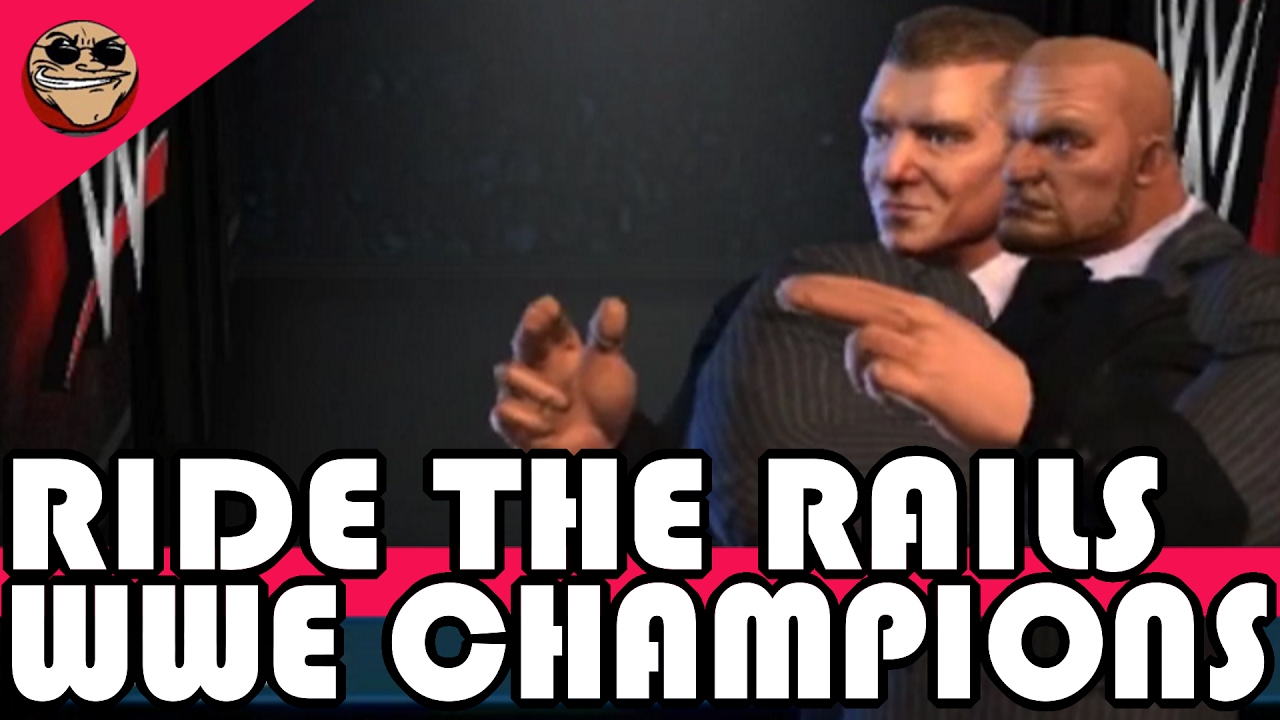 Scott and Michael Irish whip each other into WWE's latest mobile game, WWE Champions.
Come back for more videos, news, and reviews!
Managing Editor around here, moderator over at Giant Bomb, writer at prowrestling.cool
Latest Contributor Updates
Make sure you like a subscribe. To the Live Twins, I mean, but us too.