May 1, 2020 | by Scott B
Ride The Rails – War Of The Visions: Final Fantasy Brave Exvius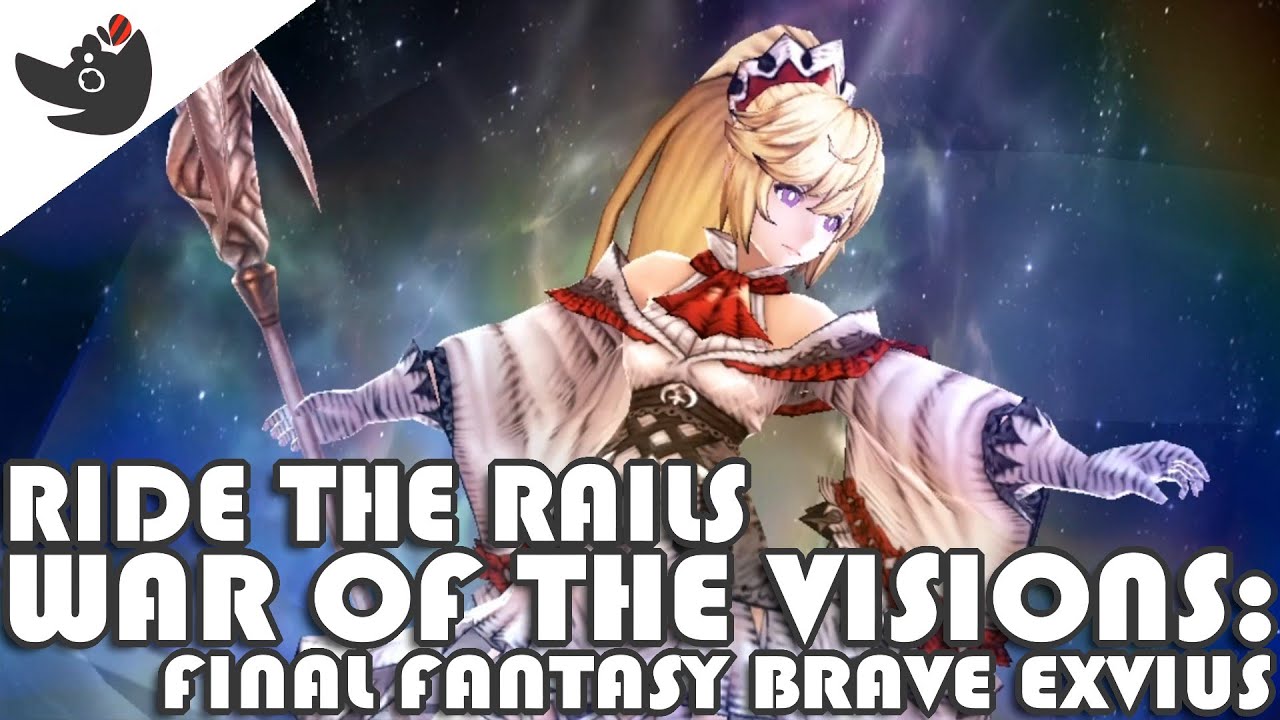 Scott and Solon relive the beauty of Final Fantasy Tactics, only to be cruelly assaulted by a bandit disguised under the sneering sheer of gacha hell and the interminable agony of extreme jankiness.
Video Game Choo Choo streams (occasionally) on Sundays at twitch.tv/vgchoochoo and all of our new videos come out every Friday at youtube.com/videogamechoochoo.
Scott is a proud sword owner and gamer of honor. He's also on the "wrestling" "podcast" Wrestling on Air.
Latest Contributor Updates
I spent the whole time editing this podcast on a yoga ball. So Gabe, I get you.