June 1, 2020 | by Scott B
Ride The Rails – Umurangi Generation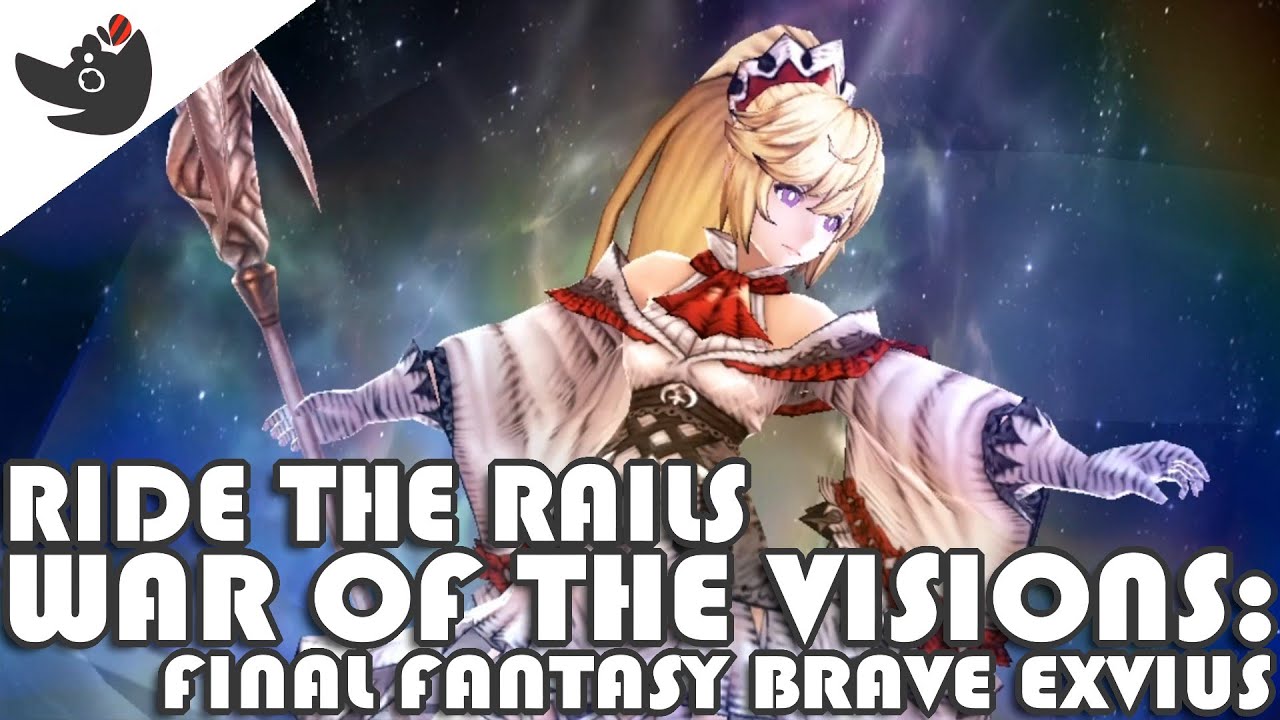 Solon and Scott take a look at the hottest indie first person shooter out right now, except the thing they're shooting is… photographs??? How fucked up.
Video Game Choo Choo streams (occasionally) on Sundays at twitch.tv/vgchoochoo and all of our new videos come out every Friday at youtube.com/videogamechoochoo.
Scott is a proud sword owner and gamer of honor. He's also on the "wrestling" "podcast" Wrestling on Air.
Latest Contributor Updates
It's time to bundle up on the couch and watch some anime.