August 18, 2017 | by Scott
Ride The Rails: Sonic Mania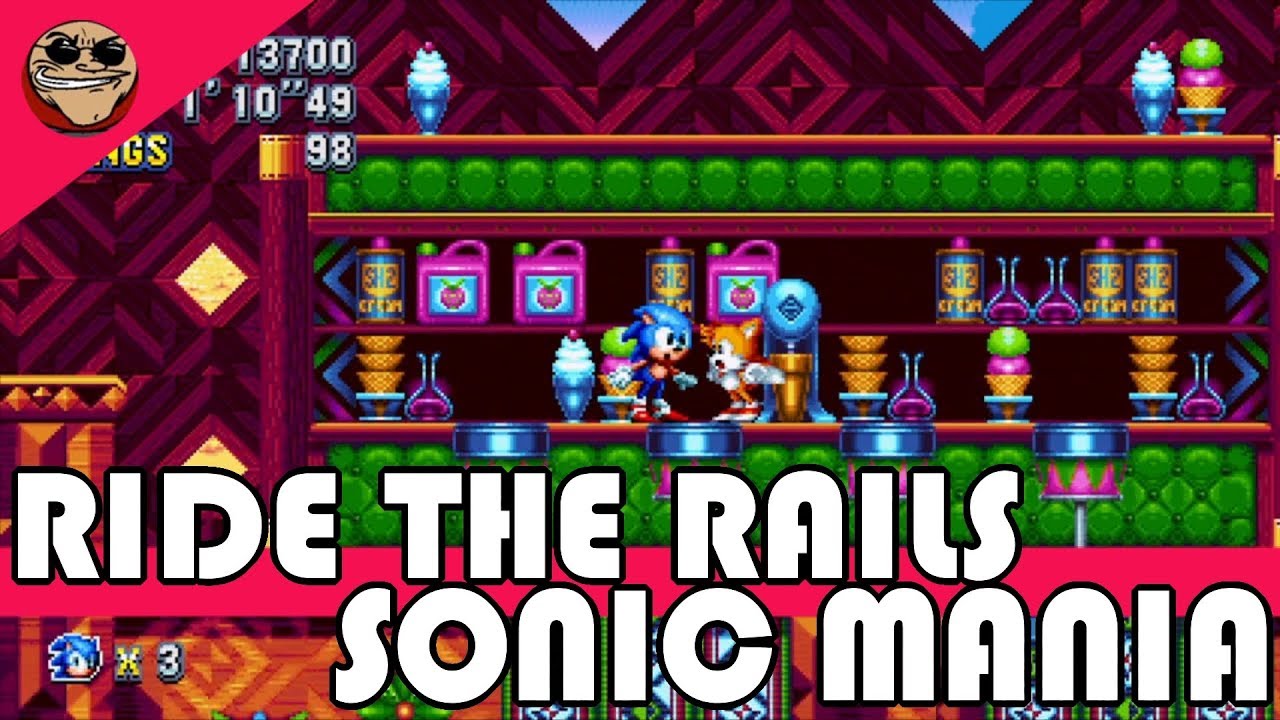 Scott and Rose… enjoy??? A Sonic game??? What the!!!
Make sure to subscribe to us on YouTube to check out more of our videos!
Scott is a proud sword owner and gamer of honor. He's also on the "wrestling" "podcast" Wrestling on Air.
Latest Contributor Updates
Did you know Makai Wars actually came out last year? Me neither! But now you know.