January 30, 2017 | by Scott B
Ride The Rails: Nioh Last Chance Trial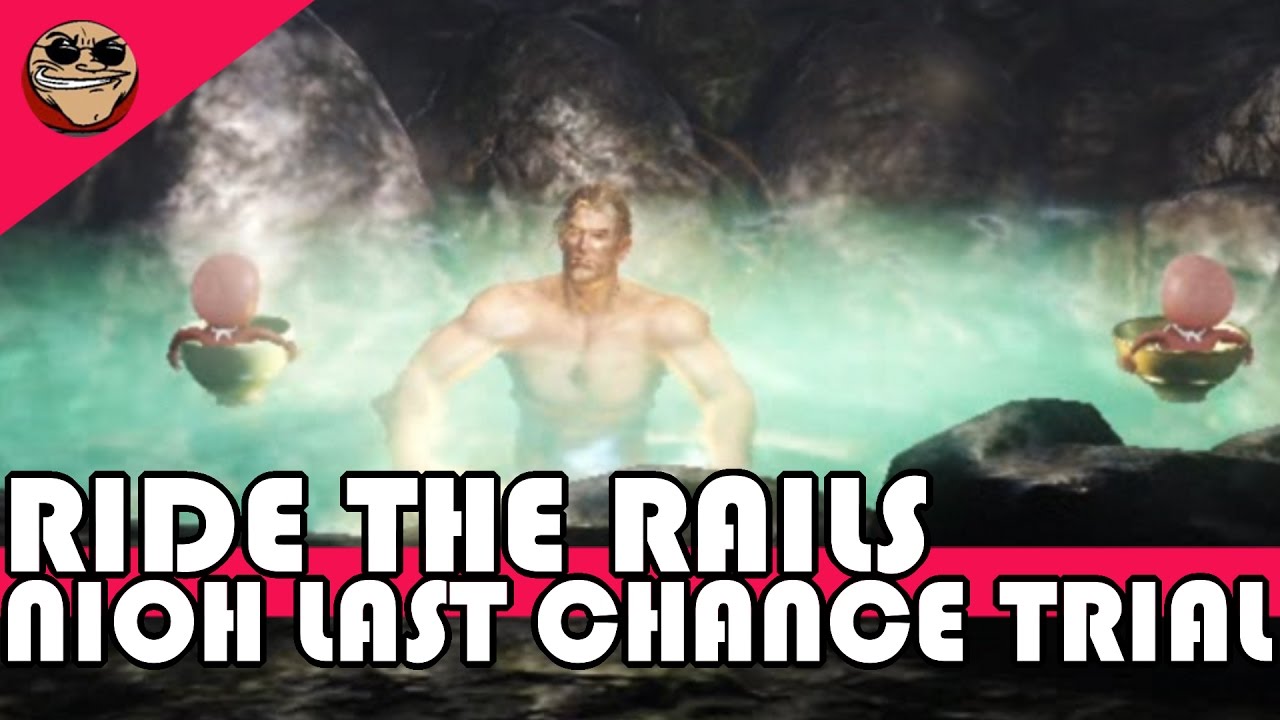 Scott and Rose get in the bath with anime Geralt and Shugycane.
Ride the Rails is our video series where we check out newer games. Subscribe for more!
Scott is a proud sword owner and gamer of honor. He's also on the "wrestling" "podcast" Wrestling on Air.
Latest Contributor Updates
Granted most men have to be epic dads these days, but we talk about men too much.