September 21, 2017 | by Scott
Ride The Rails: Mecho Tales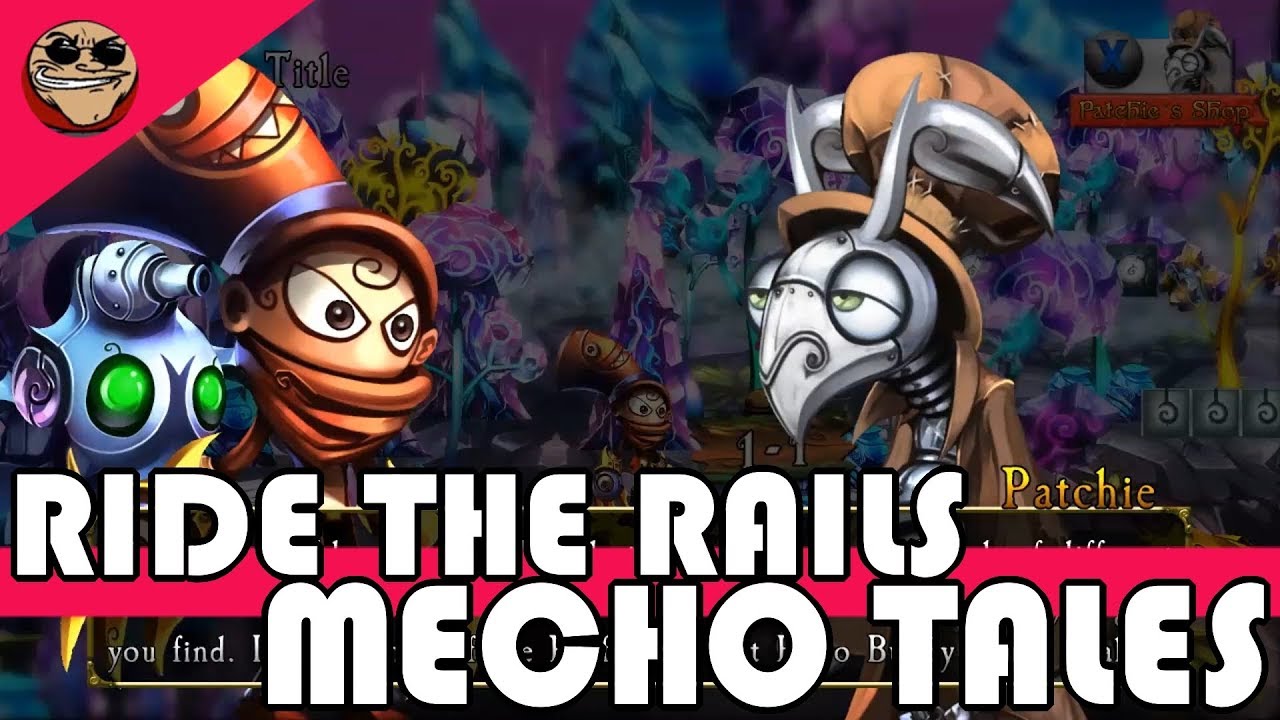 Scott and John check out Mecho Tales and try to figure out what's happening.
Make sure to subscribe to us on YouTube to check out more of our videos!
Scott is a proud sword owner and gamer of honor. He's also on the "wrestling" "podcast" Wrestling on Air.
Latest Contributor Updates
Where do you work out? At the library.